Monday's Pet of the Week!
Monday's Pet of the Week! Here's Monday's Pet of the Week, Bodhi, in her favorite old man sweater. Sashak has chronicled her cuteness in every stage of puppy-hood. Check out the pictures below and be on alert for the super-cute pics of her in the dishwasher (why do pets love this?!) and eating homework (yes, dogs eat homework!) Thanks, Sashak!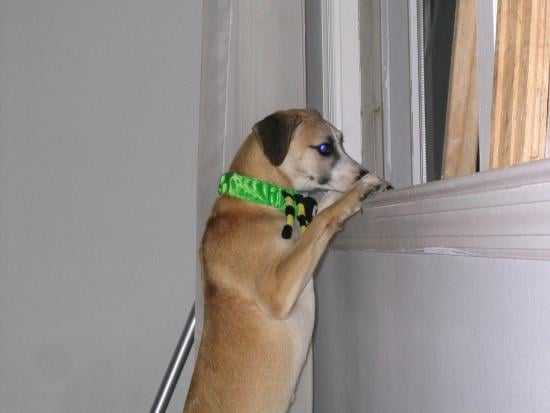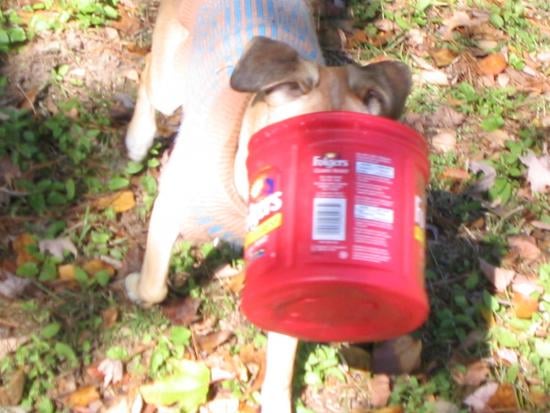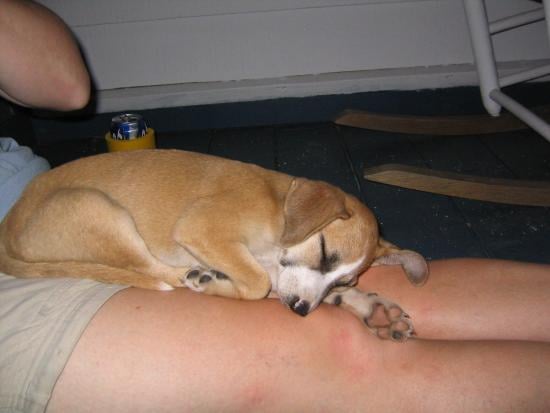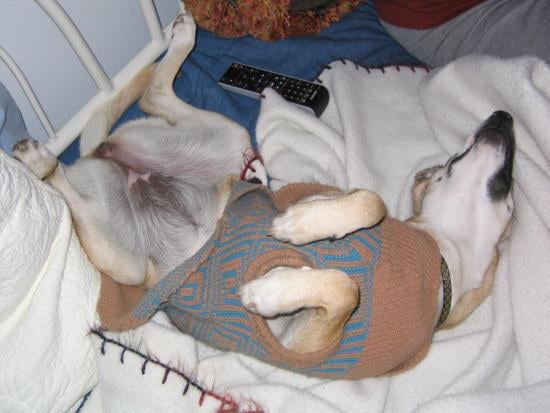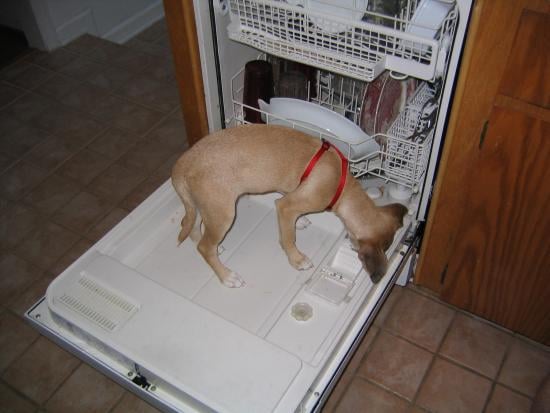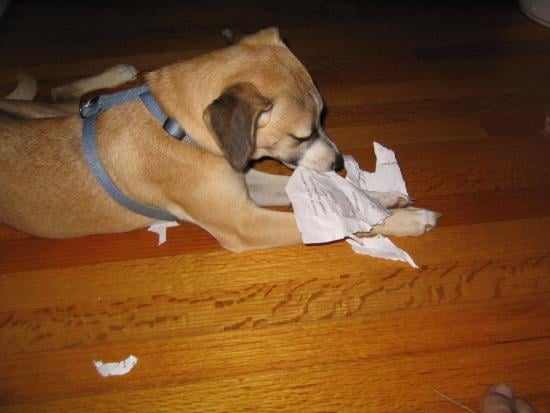 Due to popular demand, Pet of the Week will now be twice a week--on Mondays and Fridays. Stay tuned for our next cute critter!
Is your pet GiggleSugar material? Visit our Pet of the Week group and post your favorite pet pics and stories. Just scroll down on the left to "Contribute" and click "Blog entry." It's that easy! We'll take our pick of the litter every Friday and Monday and name a Pet of the Week. Go to it, Giggle Girls!