Did you ace the guess the female title quiz? In the interest of equal (gender) opportunity, now it's time for the men, umm, males of moose to mice. Ha! See how well you fare in this quick test.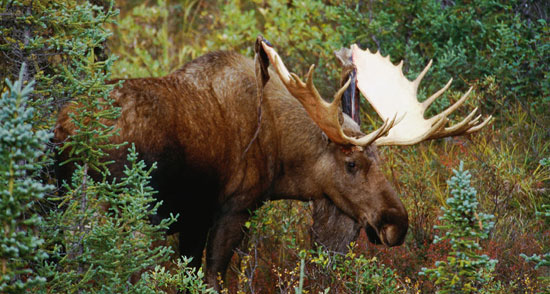 Can You Name the Male Animals?
A male moose is a ______.