Names For Pets
Do Your Pets Have Two-Bit Names?
So, some (snarky) people jokingly ask me where South is when I say my dog's name, but even if I got another pet, I wouldn't go with that choice. From adopting Salt and Pepper, Franny and Zooey or maybe naming a whole litter after The Beatles, it can be tempting to give multiple pets names that go together, especially if you get them at the same time.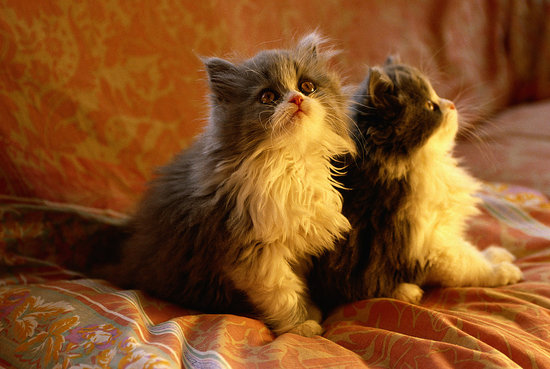 If you have more than one animal in your home, did you come up with a combo name that works together or are the monikers separate and equal?