New Nightclub For Dogs
Is Your Dog a Party Animal?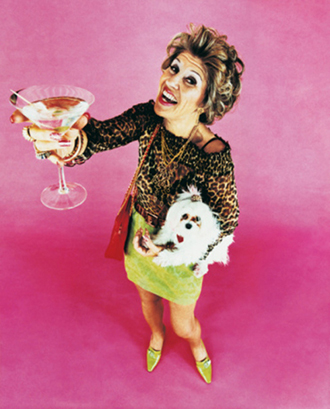 Have you ever been out on the town and suddenly found yourself wishing your dog was there with you? Say goodbye to pet separation anxiety, because now you can party with your pooch at the Manhattan-based venue Fetch Club. Your pup can sip from complimentary bowls of Sauvignon Bark or Pinot Leasheo, while you dance the night away with fellow dog owners.
According to one dog owner, this is a great way to get out of the house: "I just end up staying home and drinking wine because I don't want to leave my Maltese alone." I'm all for pet play dates, but not sure my doggy is a party animal. Would your dog like this disco?