Don't sacrifice your style and invest in the latest lineup from Urban Pet Haus [1]. These items are so new, the website doesn't even list prices yet, but I've already found items I love. Check out these designer offerings for dogs and cats when you start this slideshow.
Crate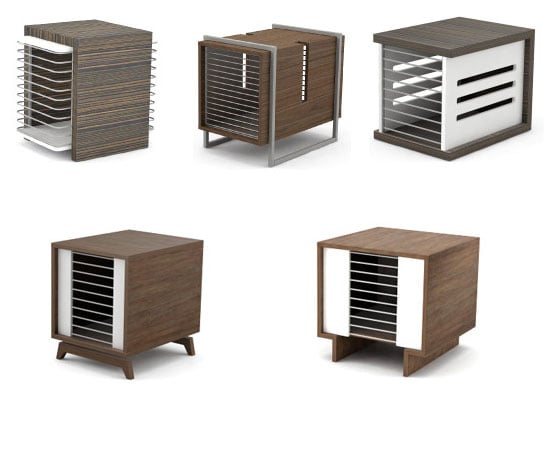 If your pup's in the market for a new crate, I'm betting one of these will live up to even the highest design standards for your pet-friendly home.
Dwell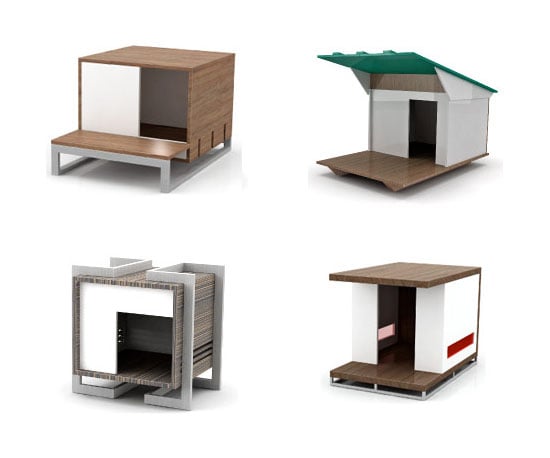 Or consider one of these hideaways. Not secure enough for dogs who use crates, these would still provide a cozy resting spot.
Sleep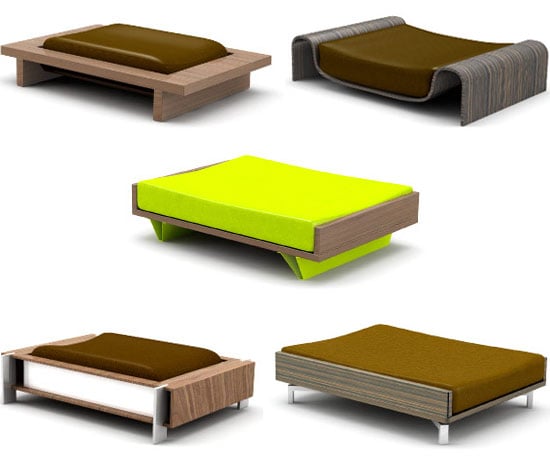 Seems offering a flat resting spot is the current trend – kinda like the platform bed – and while these options don't look incredibly comfy, they are super sleek.
Step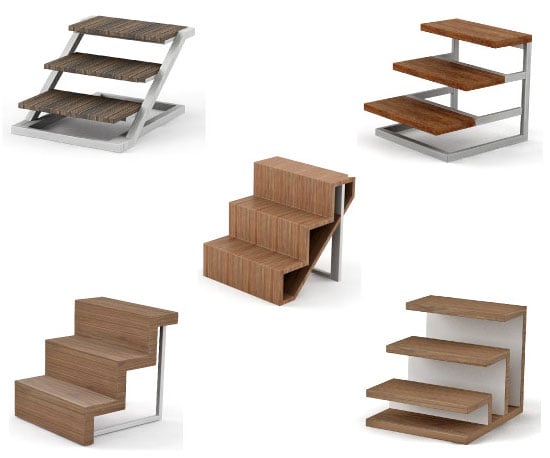 OK, if your furry friend prefers your bed, check out these steps to help his lil legs make it up there without middle of the night assistance.
Cats, Too!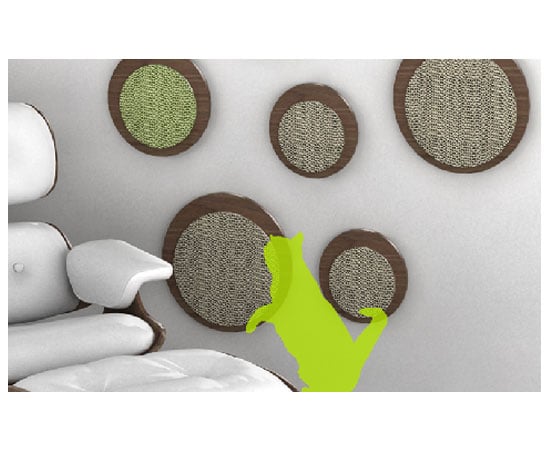 Dogs aren't the only ones who can use these items; they're cat-friendly, too.
Scratch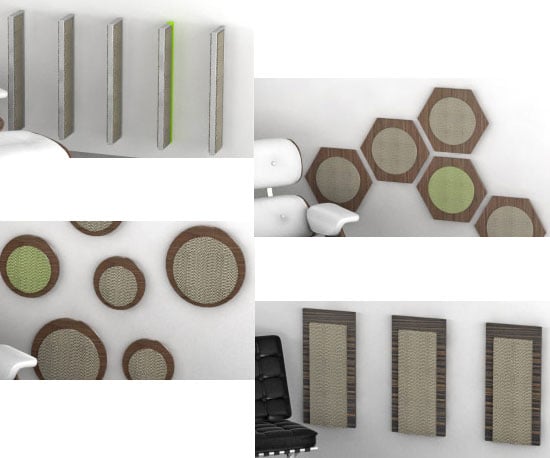 I'm betting these wall-mounted scratches would make active kitties very happy.
Perch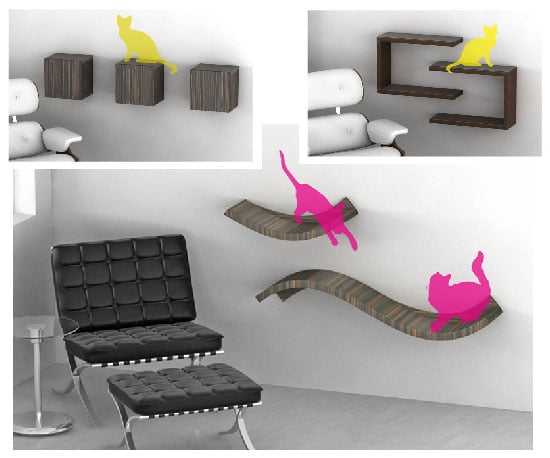 If your felines fancy it, they can have even more off the wall, on the wall fun.
Feed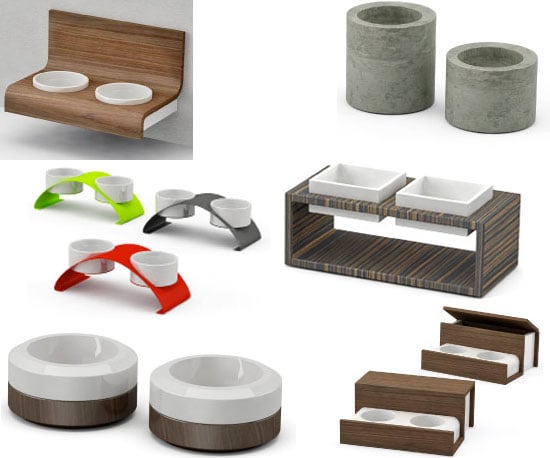 These bowls would work for either species and are lovely to look at as well.
Go Forth and Shop . . .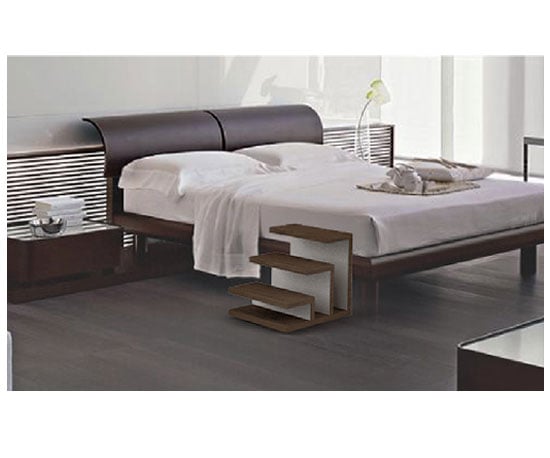 I've spotted a ton of crave worthy stuff from Urban Pet Haus [2], do you agree?