North the Dog Halloween Costume
And For Halloween This Year, North Is a . . .
While he seems to think he rules my house 365 days a year, today North celebrates Halloween as a frog prince. Hats off to you, pup!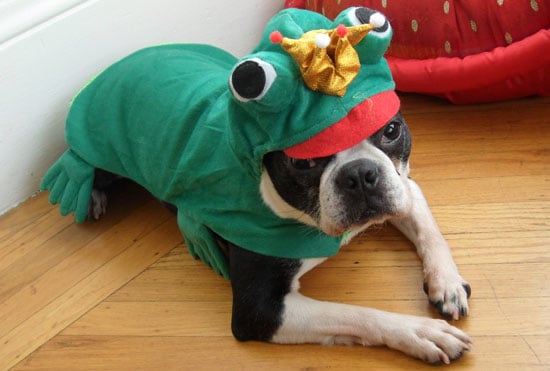 Like what you see here? There are a few outtakes on my Facebook page!