Ordinance Would Make It Illegal to Sell Pets in San Francisco
Should Selling Pets Be Illegal: Yay or No Way?
Yes, you read that right. Under consideration tonight by San Francisco's Commission of Animal Control and Welfare is an ordinance that would make it illegal to sell pets within city limits! This stems from a growing number of animals of all kinds abandoned or in shelters facing euthanization. While I most definitely agree with cutting down on puppy mill dogs, for example, this law would ban the sale of any "companion animal" — including dogs, cats, hamsters, mice, rats, chinchillas, guinea pigs, birds, snakes, and lizards — other than rabbits or ferrets (which are already illegal) and fish.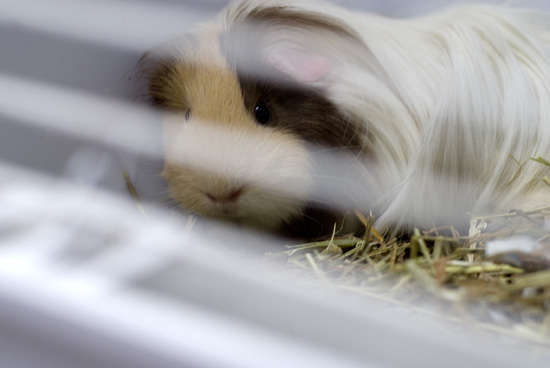 Believed to be the country's first such ban, on the one hand I think of the poor conditions of some animals in pet stores, and on the other I'm imagining a "black market" for small mammals.