These little babes need some extra human help and TLC, since their mama died when they were just three weeks old — check out the special ways the Denver Zoo cares for these twin Tamarins in this slideshow.
Hello, Little One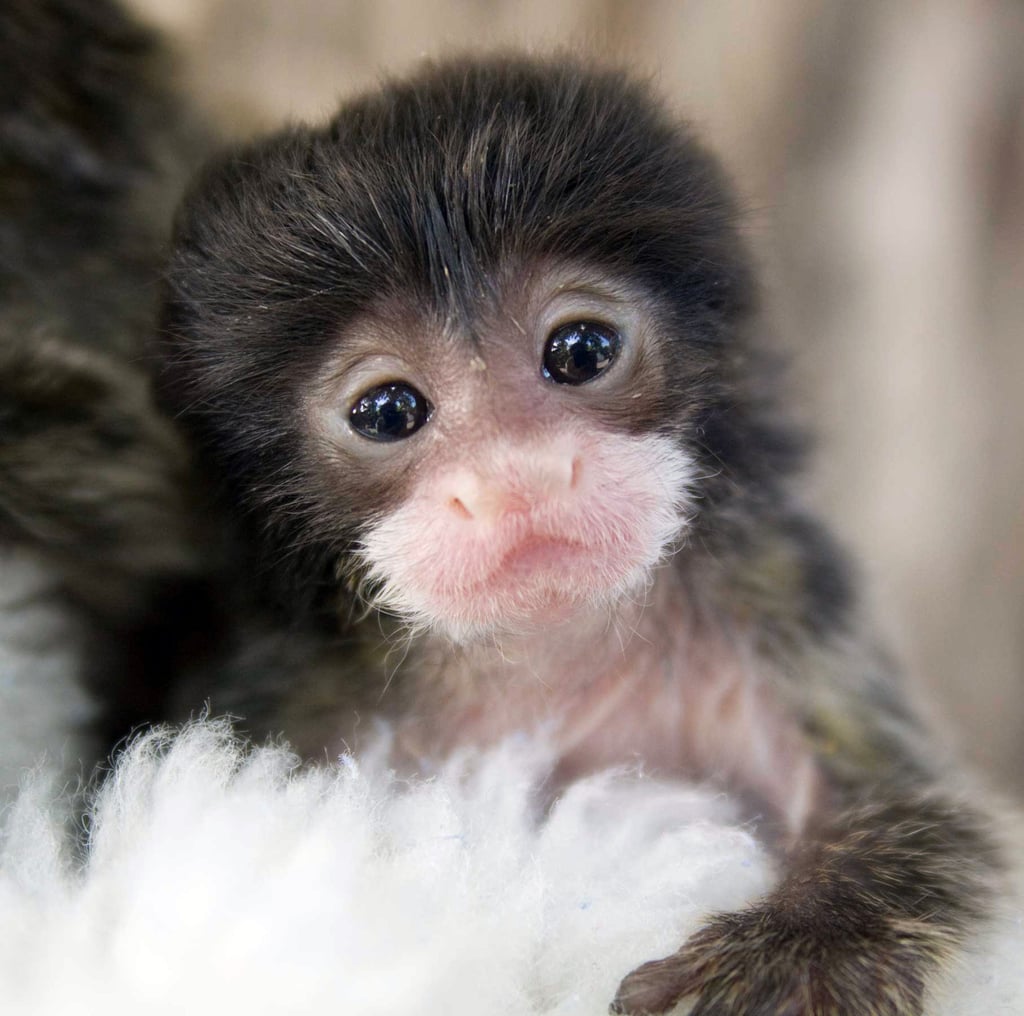 Lara and Lucy are living in an incubator equipped with cozy blankets and faux sheepskin toys where they're watched and cared for by Denver Zoo docs.
Peep That Familiar Face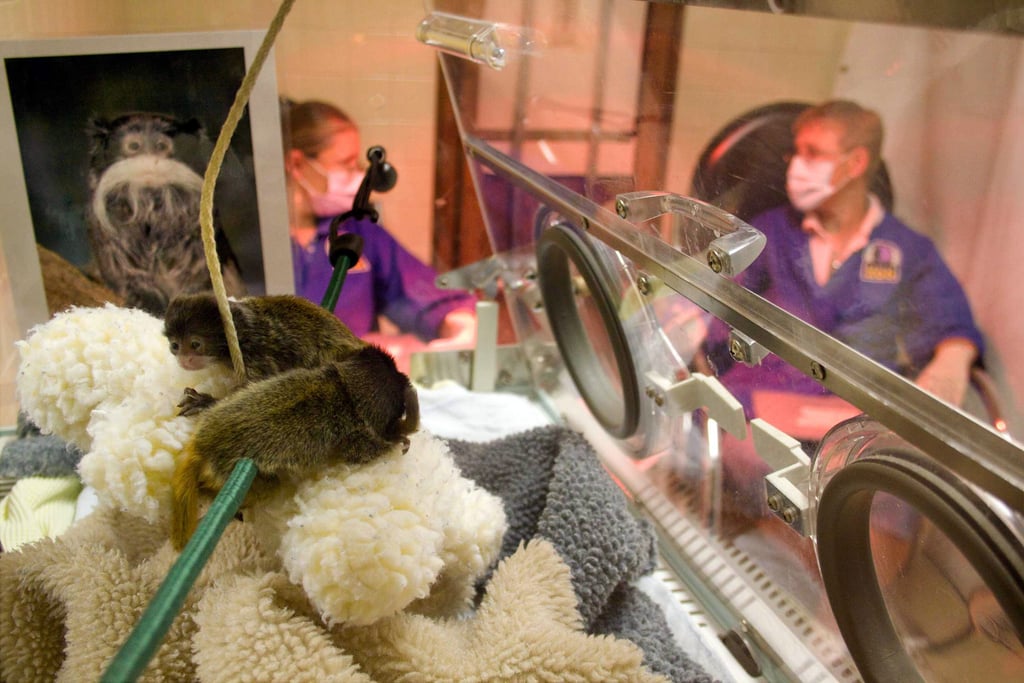 Since mama Yana died less than a month after birth, zoo staffers taped a photo of her to the incubator so the babes wake up to a familiar face.
Mmm, Dinnertime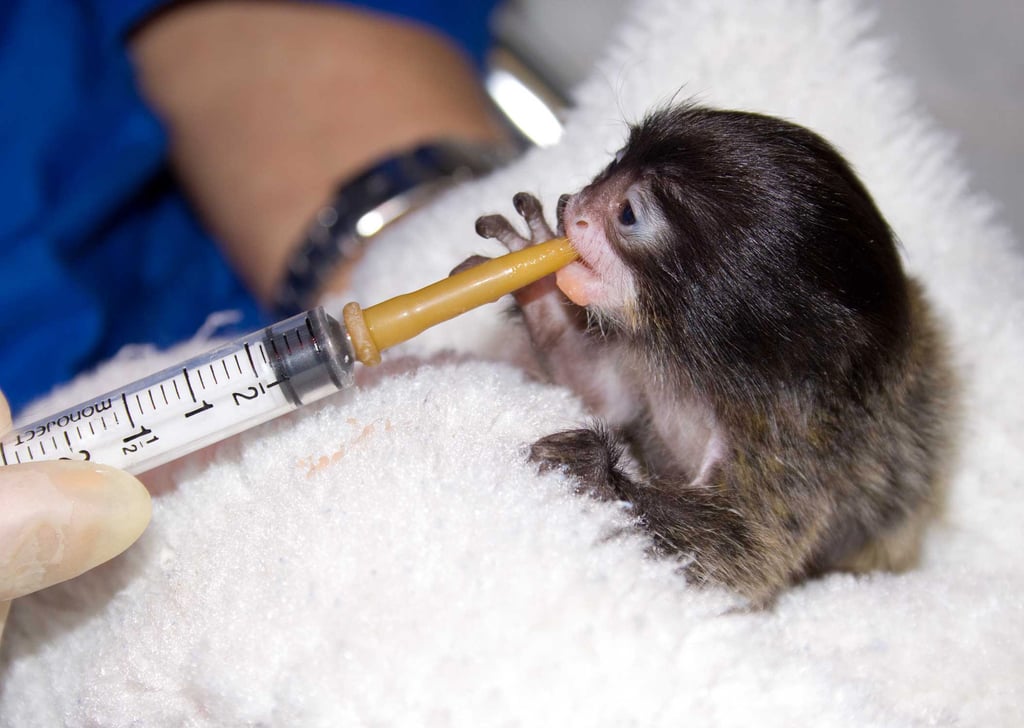 Lara and Lucy are fed using a syringe with a rubber nipple attached to the top since they're still to small for a traditional bottle.
Brush Up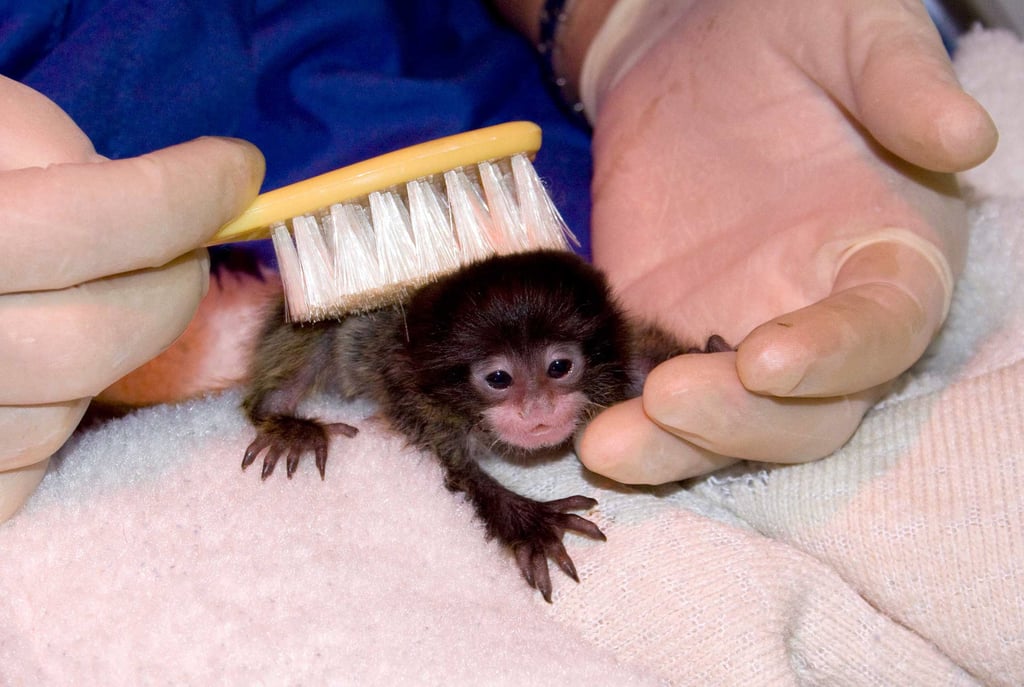 Speaking of tiny, the babies are so wee, that they need to be groomed with this yellow toothbrush!
Double Trouble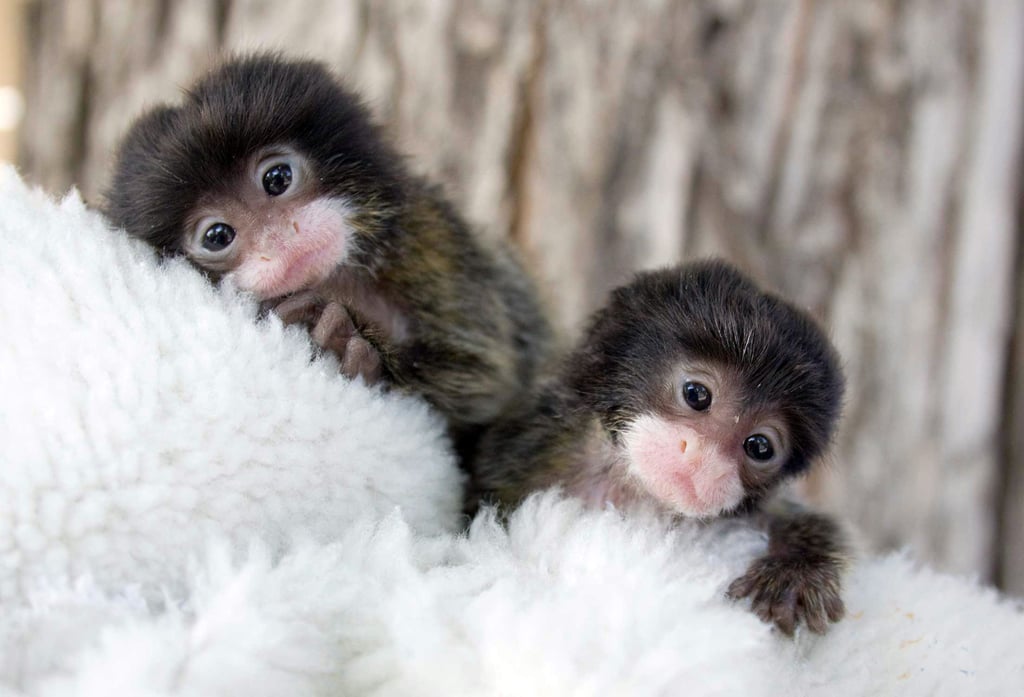 The duo's alone for now but they'll be introduced to the rest of the monkey population when they grow a bit bigger and stronger!