We've exchanged lots of advice on these pages, and I think it's pretty cool that we have both the tried-and-true, and new methods to try thanks to your comments! In order to keep everyone up on their pets' hygiene, I rounded up my favorite tips and tricks to keep your pets clean, healthy, and smelling fresh all year. Check them out now!
Dirty Ears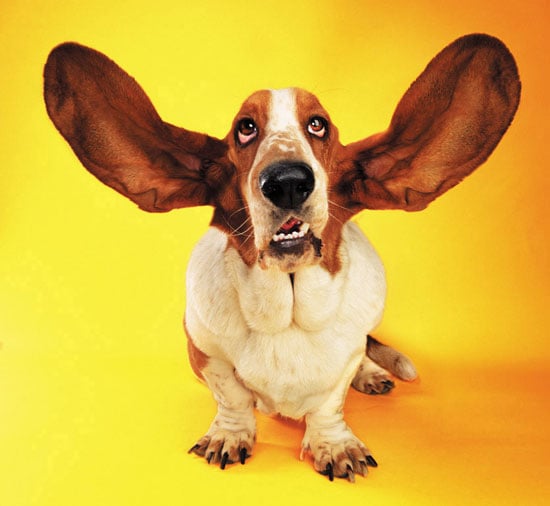 Cleaning your pet's ears is super important, especially for long- or floppy-eared animals. See what products I recommend to keep them clean and healthy [1].
Think Before They Drink
Water bowls left on the street, although a nice gesture, can be crawling with germs. Find out what dangers swim in those bowls [2].
Dirty Chompers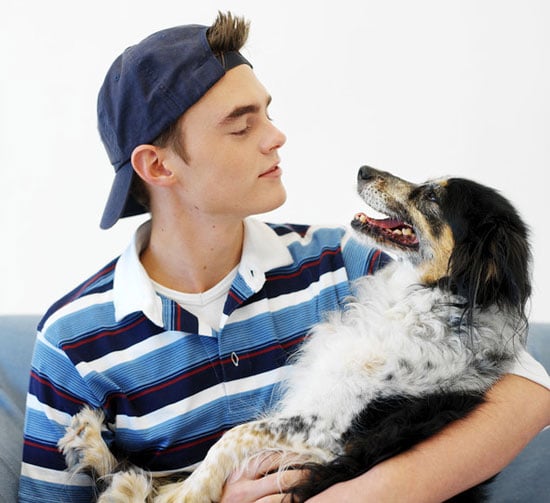 Does your pet have dirty teeth? Find out what to do to make them shiny and clean [3].
Carrots For Clean Teeth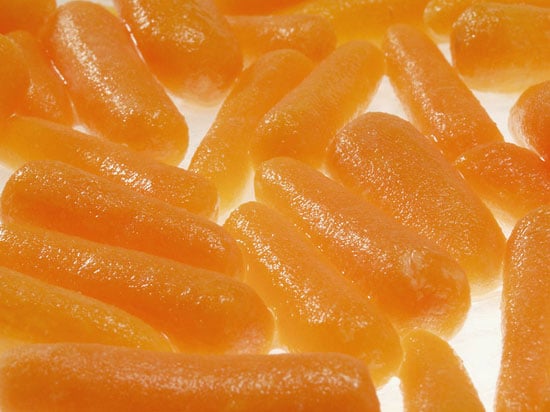 Speaking of teeth, do you know the natural way to clean teeth? Raw carrots [4]! Who knew that carrots can scrape away plaque?
Yes, You Can Clean Your Pet's Teeth With a Toothbrush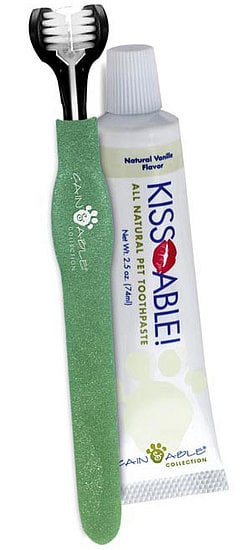 The unique design of this toothbrush [5] helps to clean all sides of your pet's teeth.
Get in the Box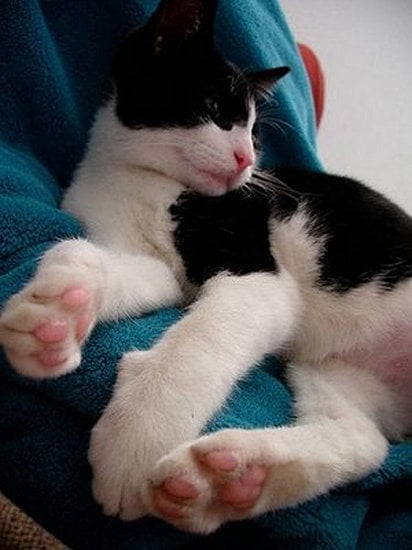 Although this kitty has a unique challenge, there are other kitties that have problems doing their business in the litter box [6], too!
Eye Stains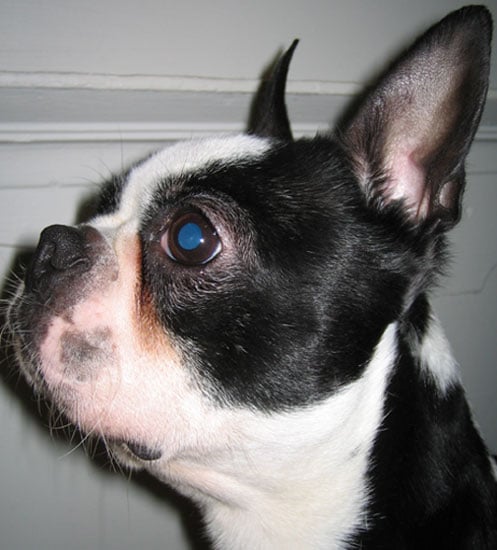 Eye stains can affect doggies and kitties alike. See what you recommended to help North rid his eyes of his [7].
Stinky Puppy!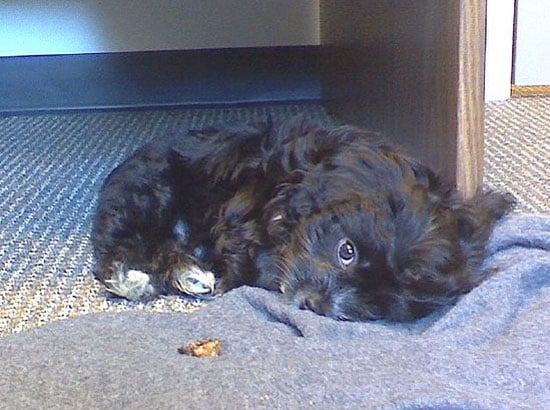 A perpetually smelly pet can mean skin conditions, or genetics. See how to figure out which it is [8]!
Skunk Attack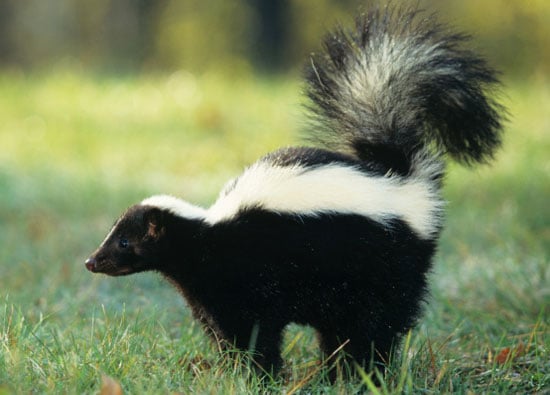 It's not tomato juice that will rid your pet of a skunk spray. Check out a recipe I found for a surefire desmellifier [9].
Smelly Poo Poo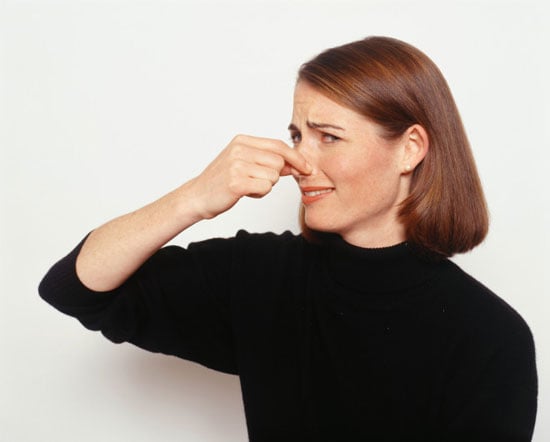 Does your pet have really bad, I mean really bad smelling poop? It could mean health problems, or that he's just not able to digest his food properly [10].