Pet Pic of the Day: Do You Know What Kind of Dog Dante Is? Buon giorno, Dante! This cutie pie is only three months old but years ahead of his chronological age on the cuteness scale. Beloved pet of kutekitkat04, the dog's a three-month-old lab mix rescued from the Houston SPCA – they think he may also be part Blue Heeler or Pit Bull, what do you think he's mixed with?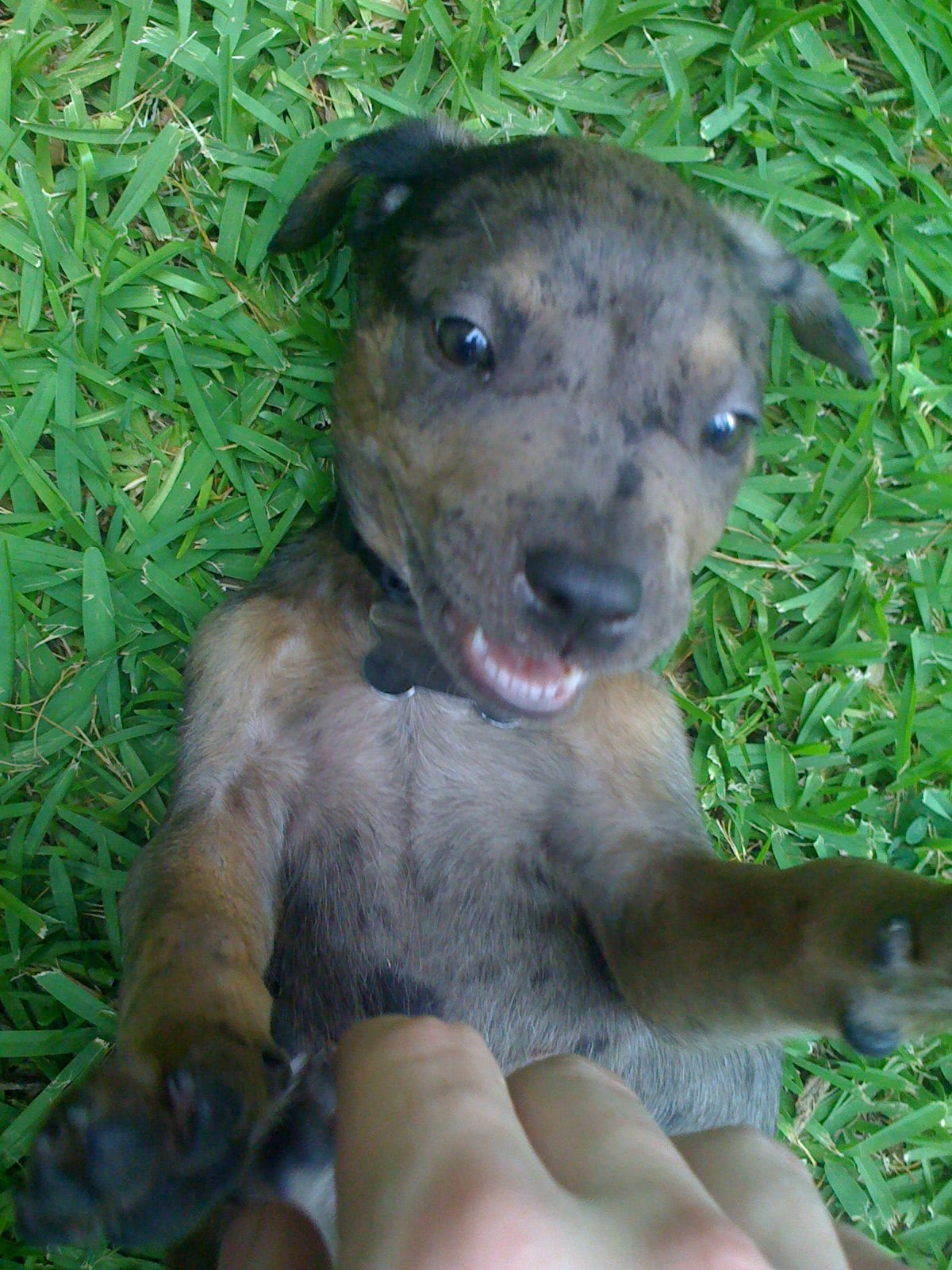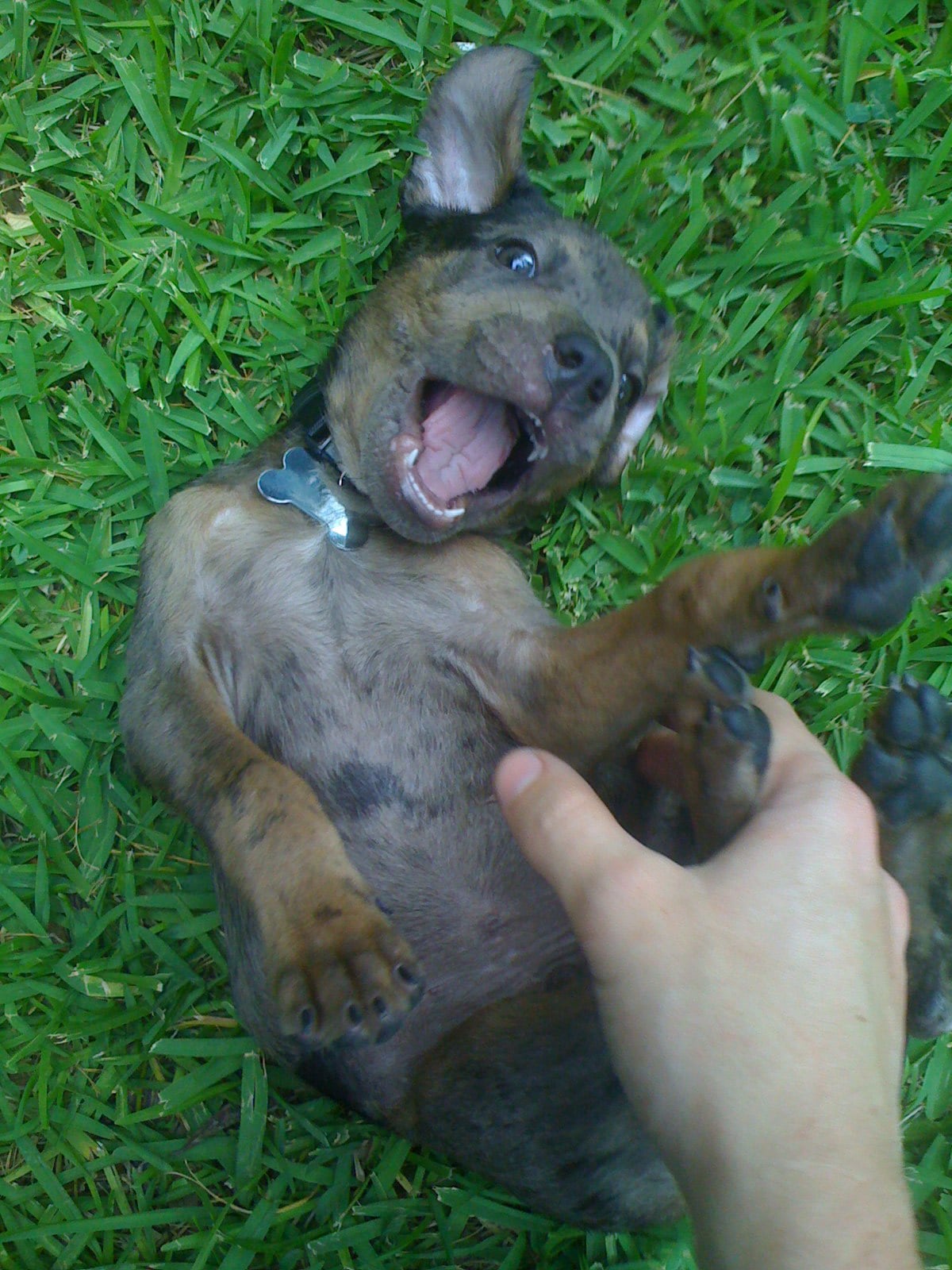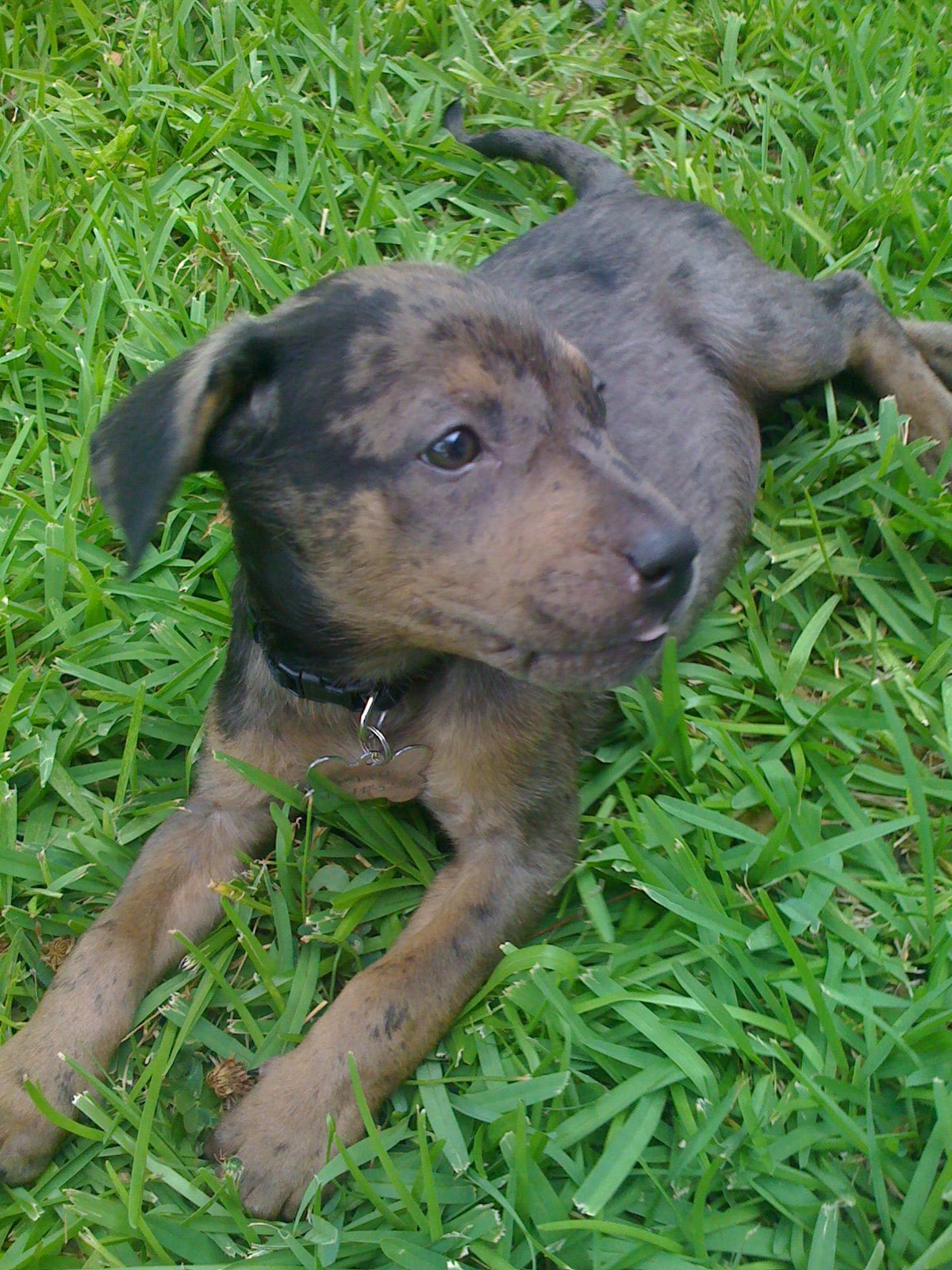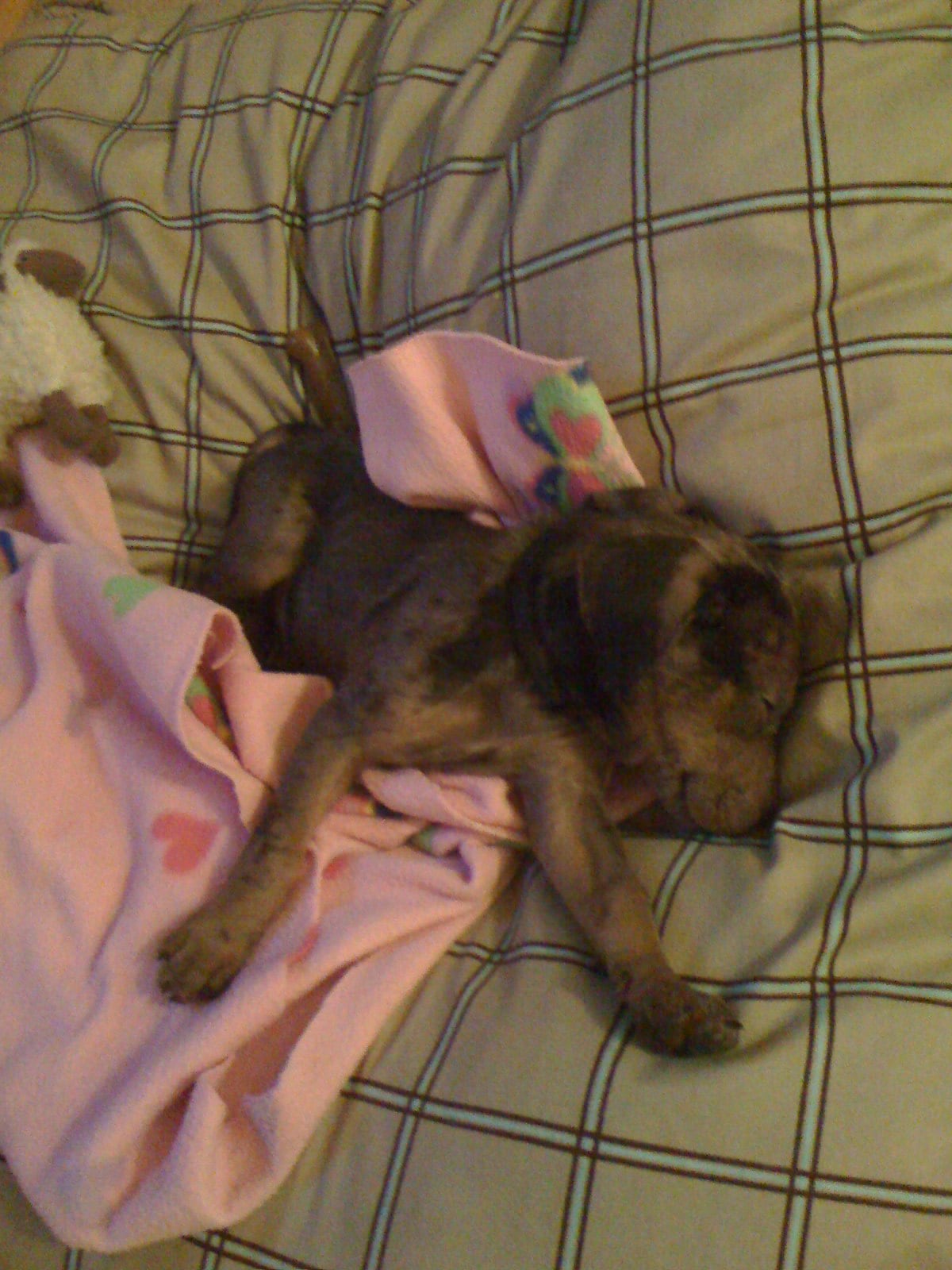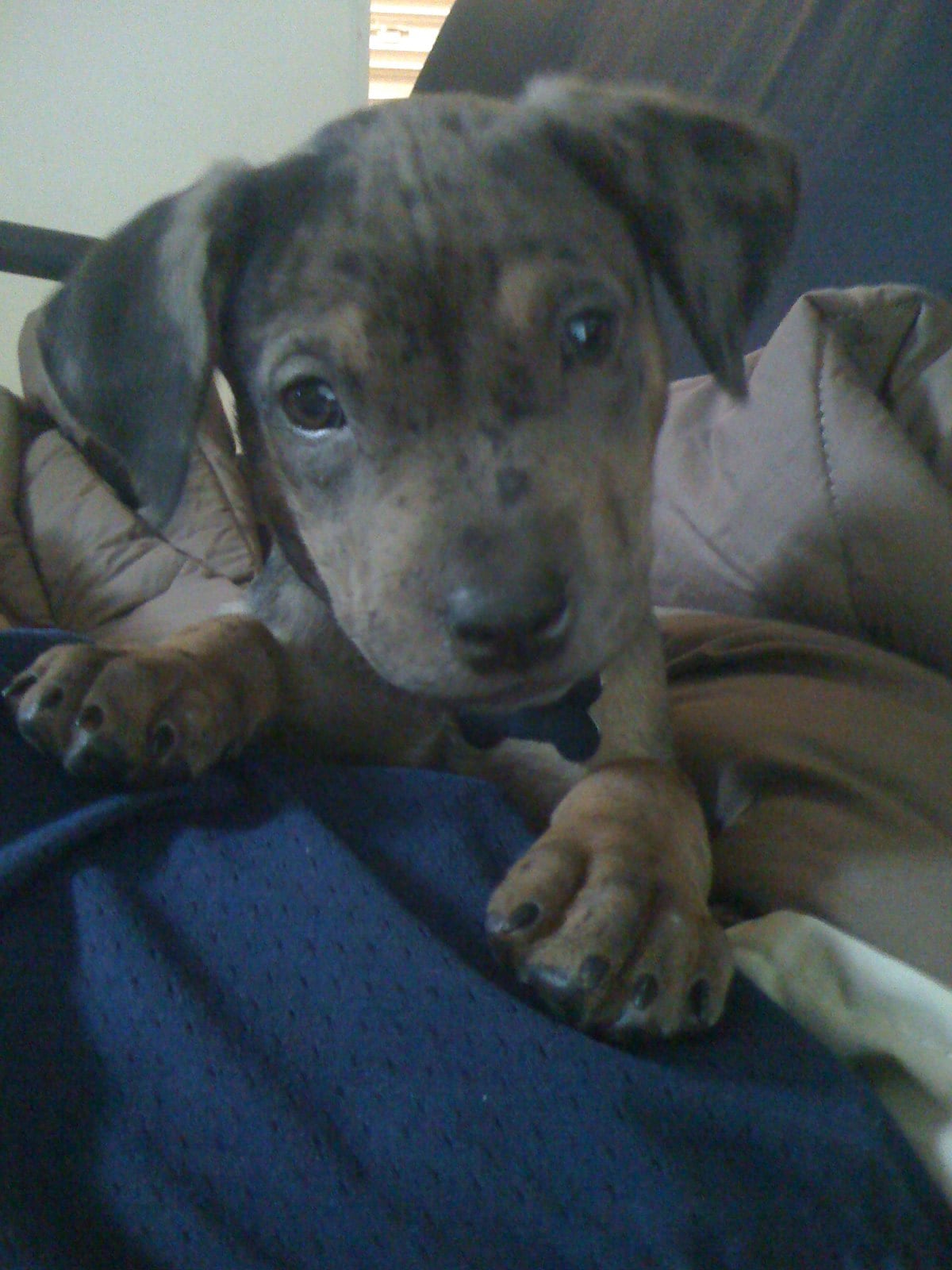 Check out dapper Dante in a gallery when you
.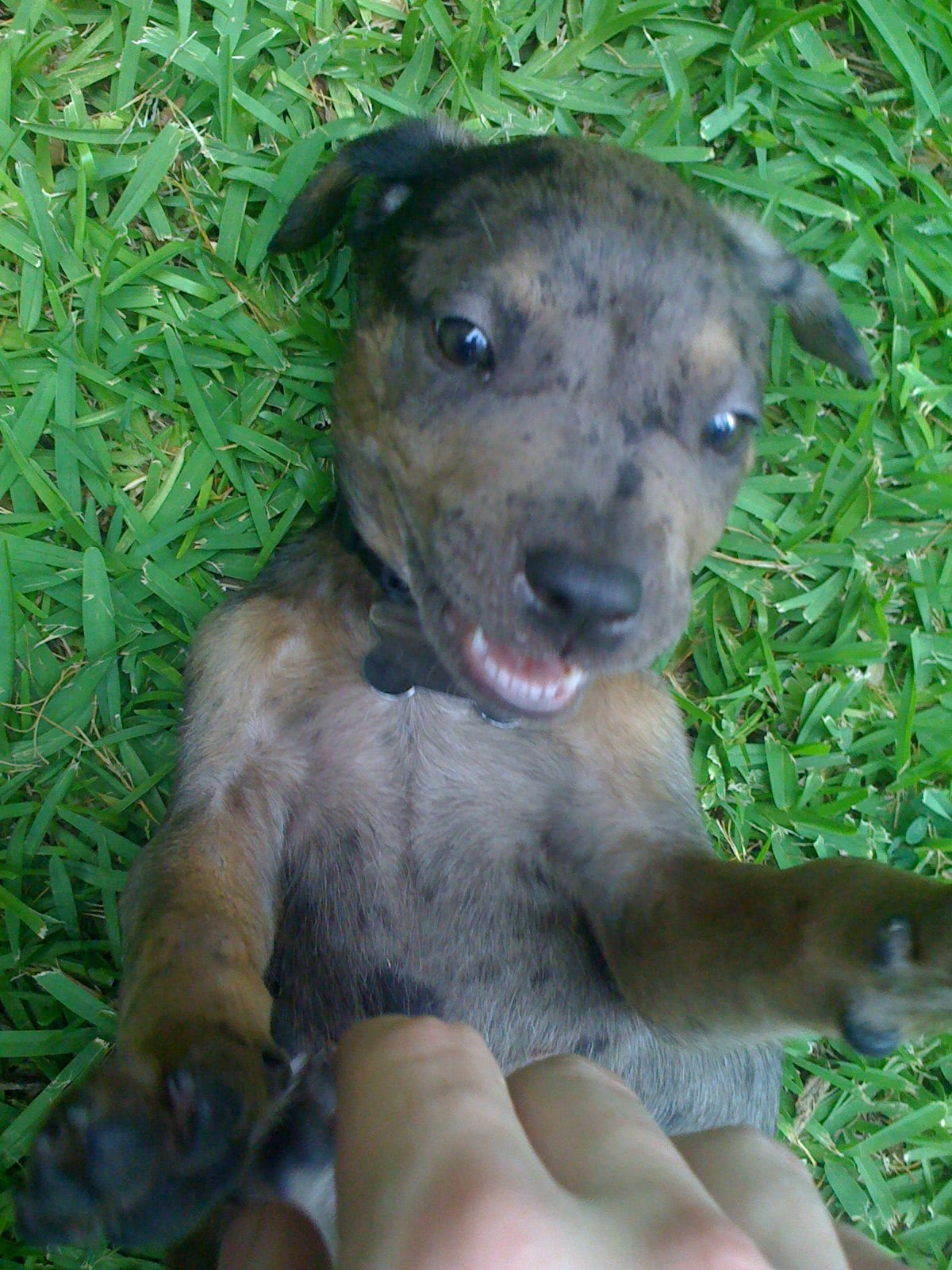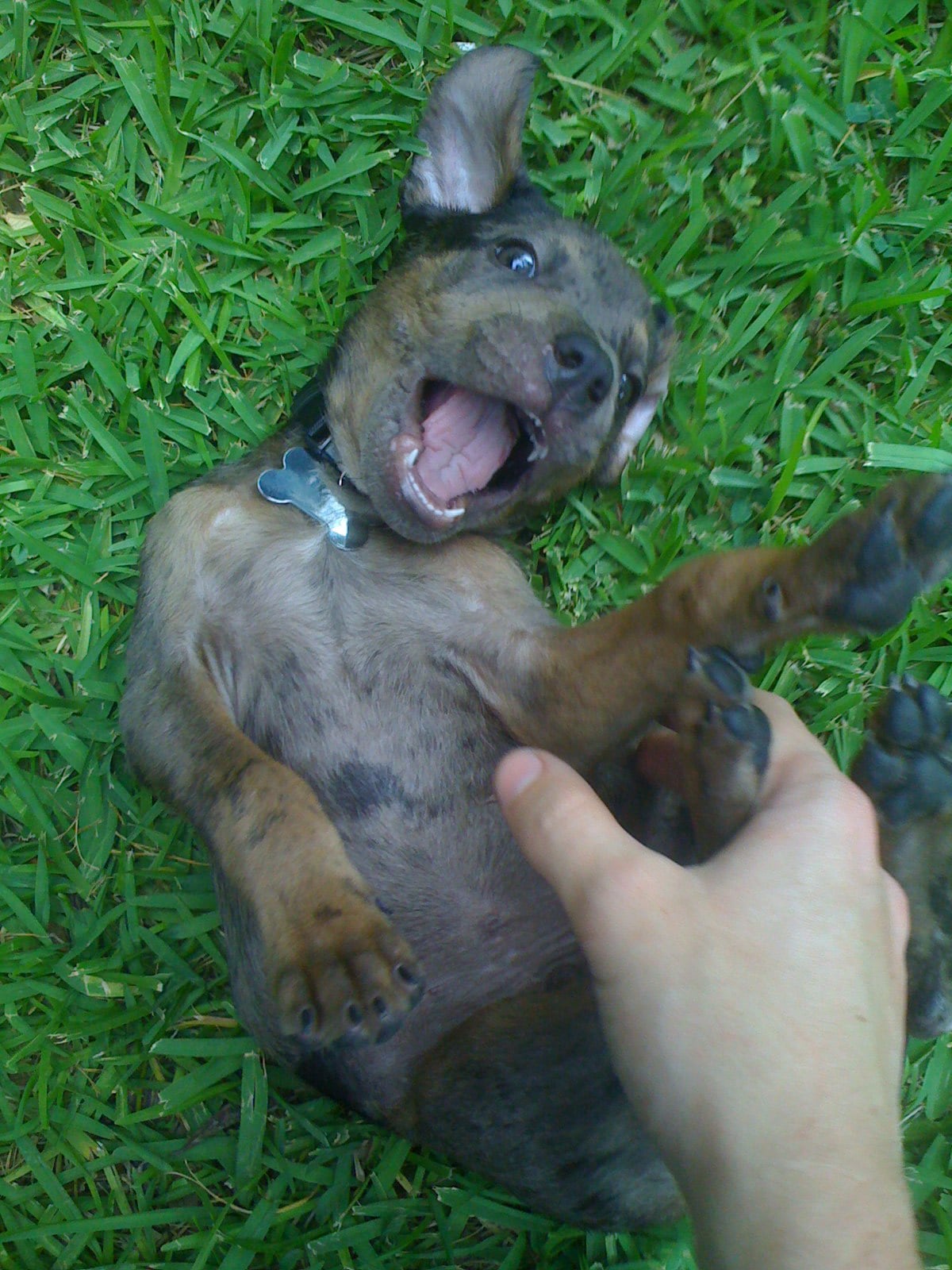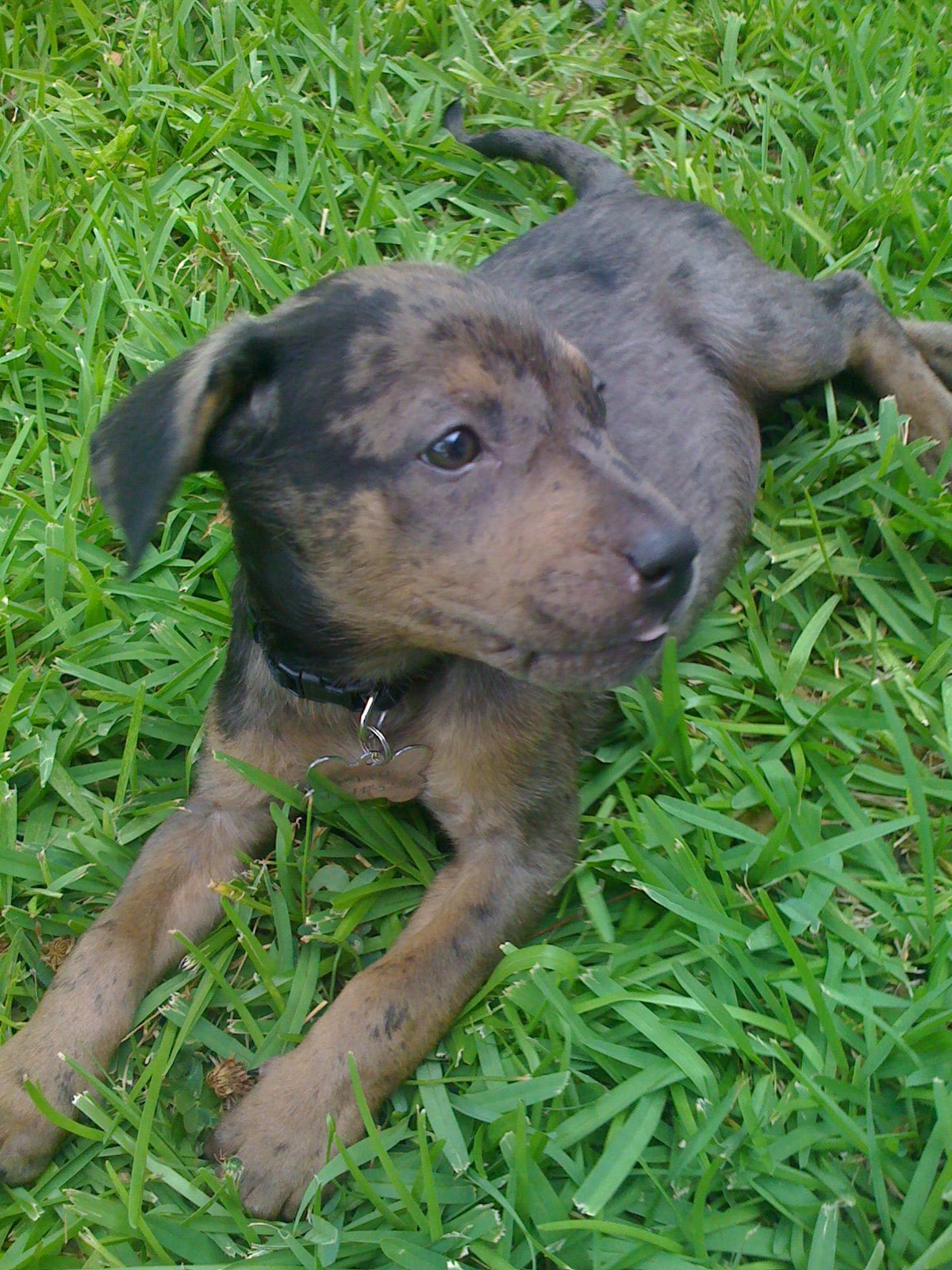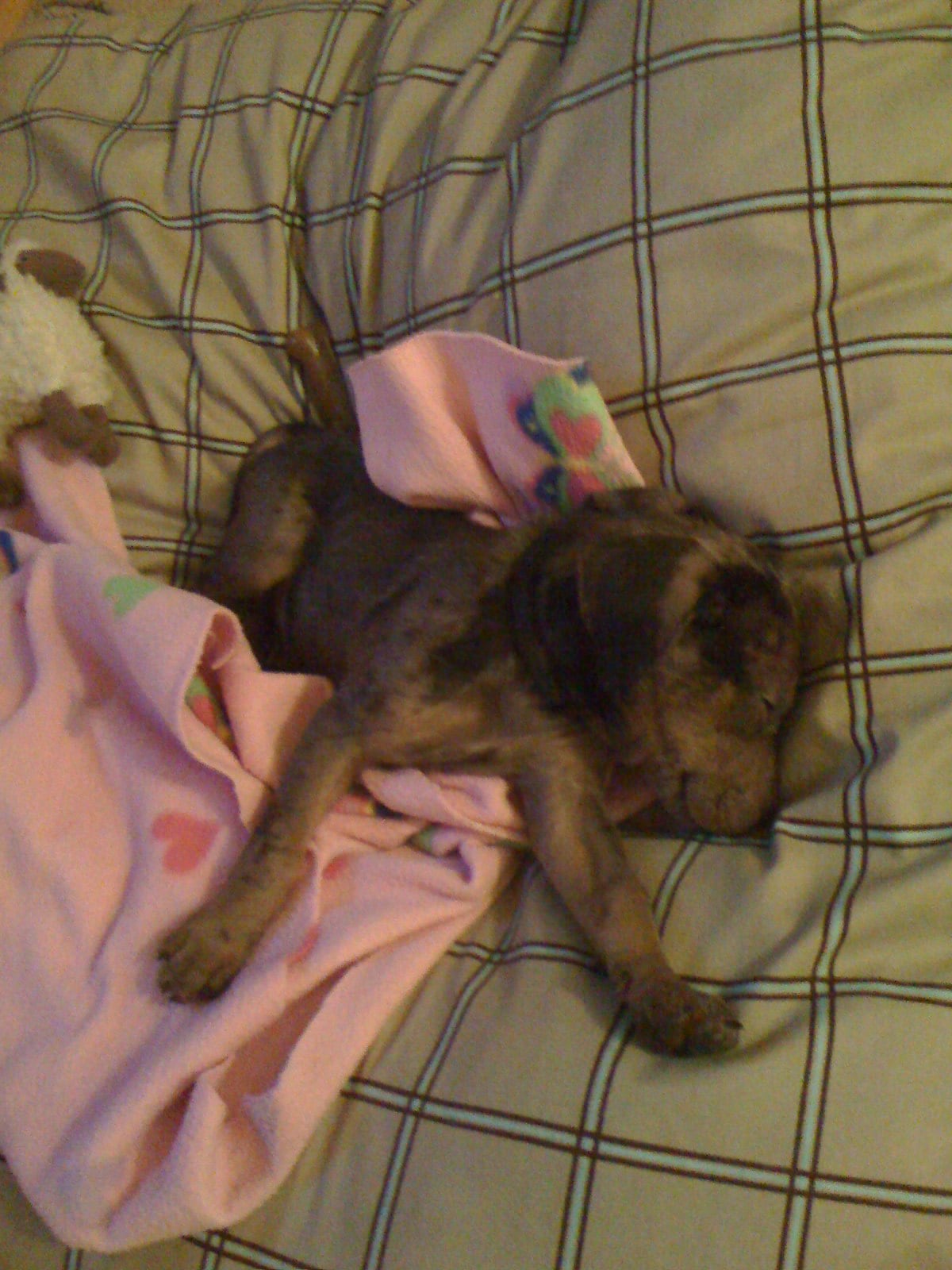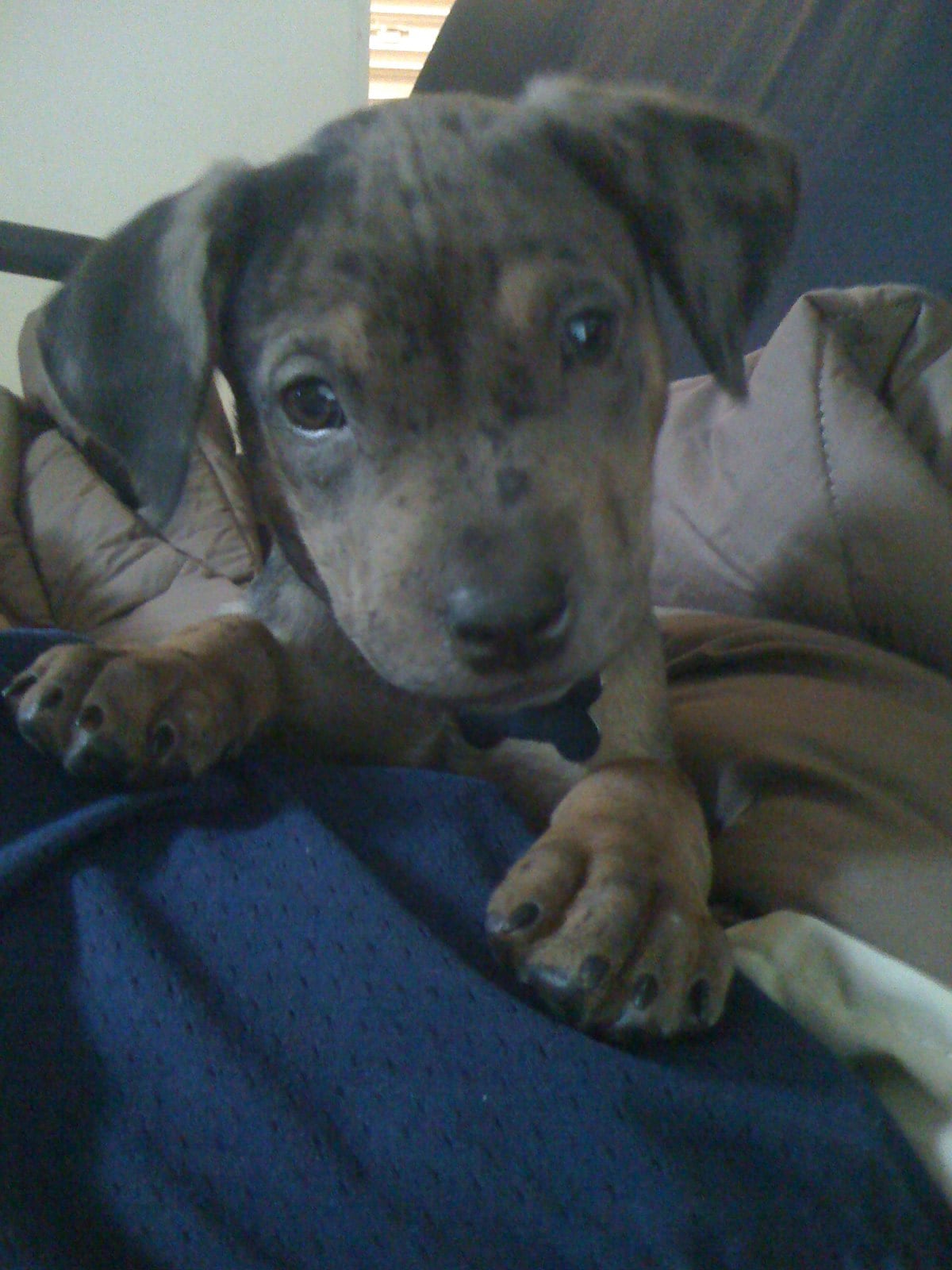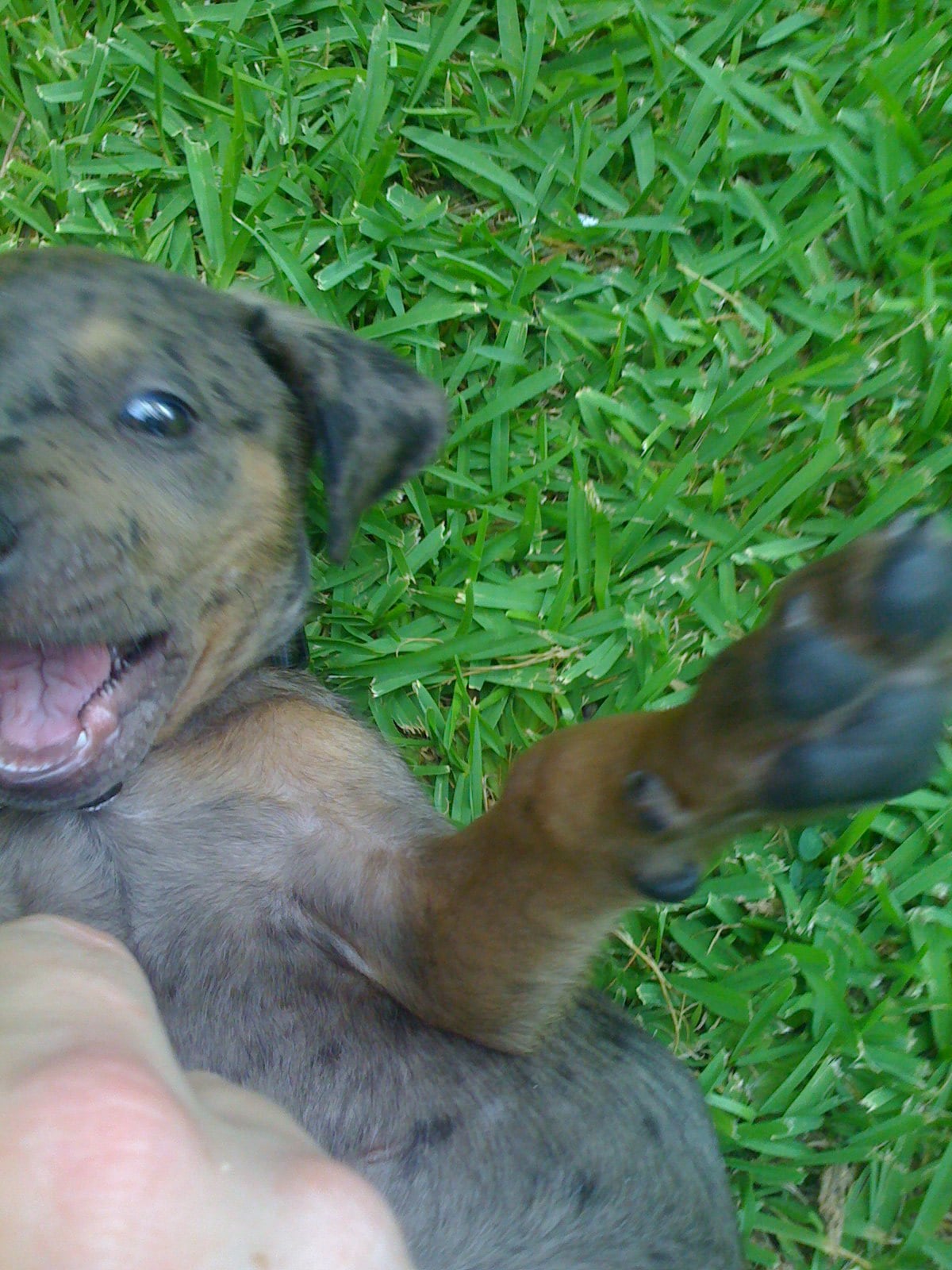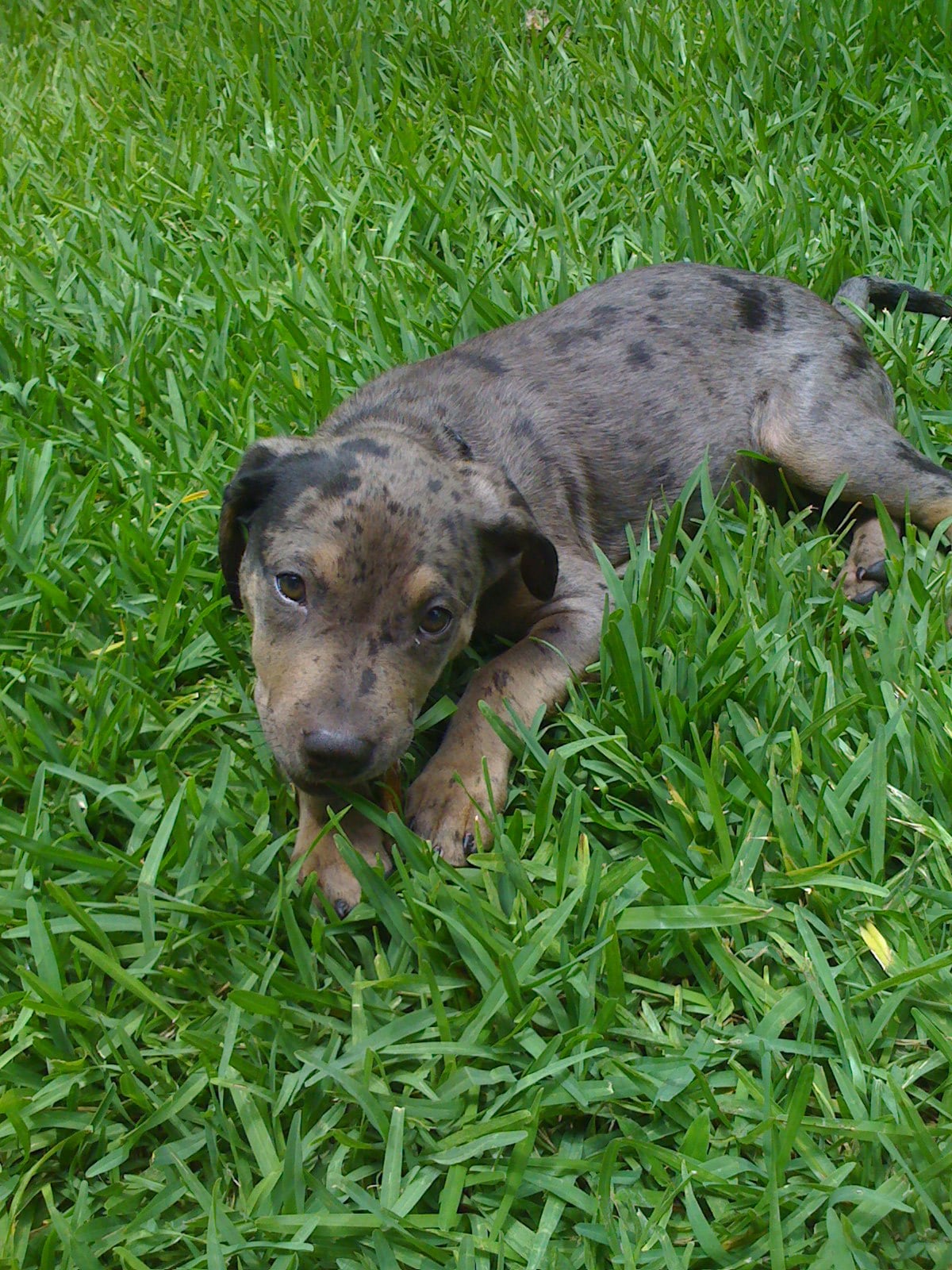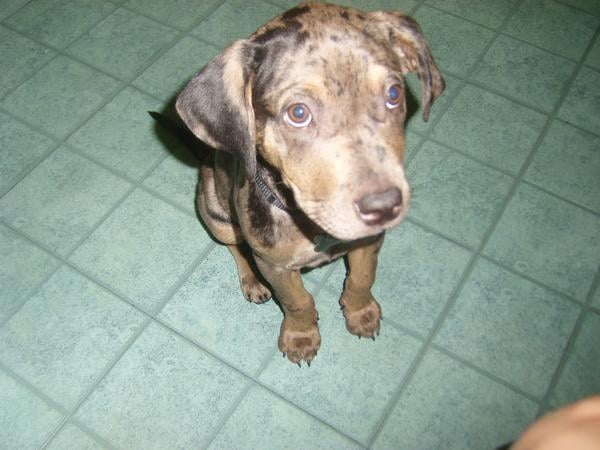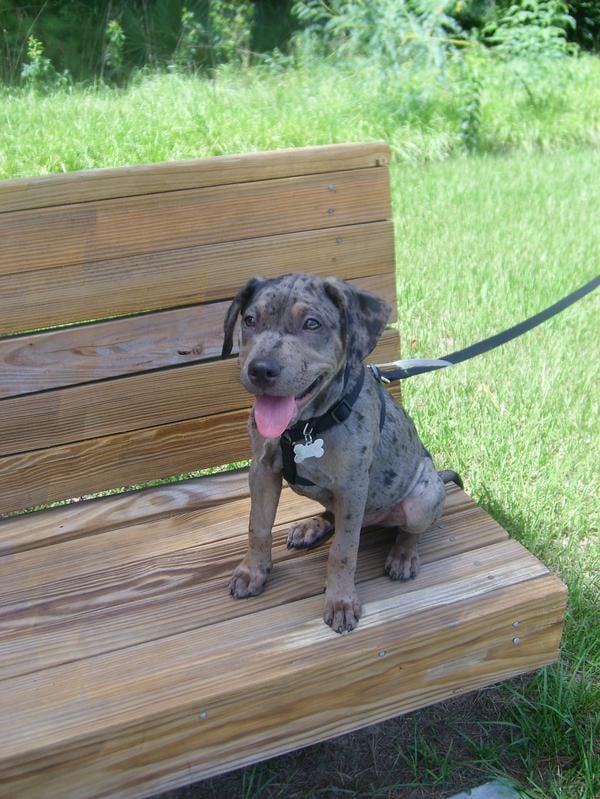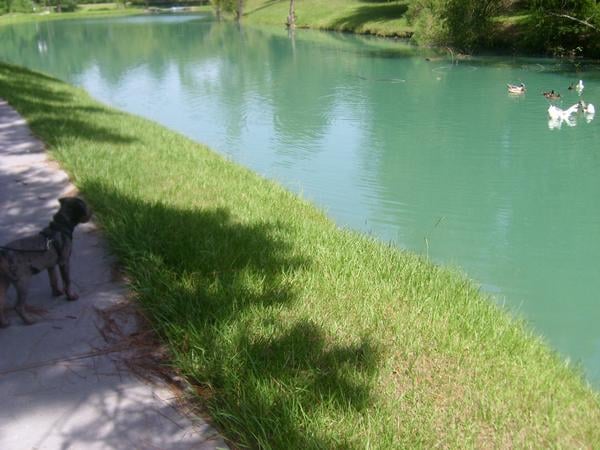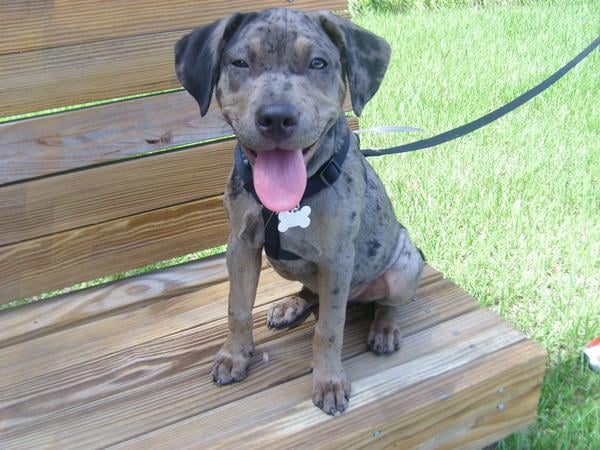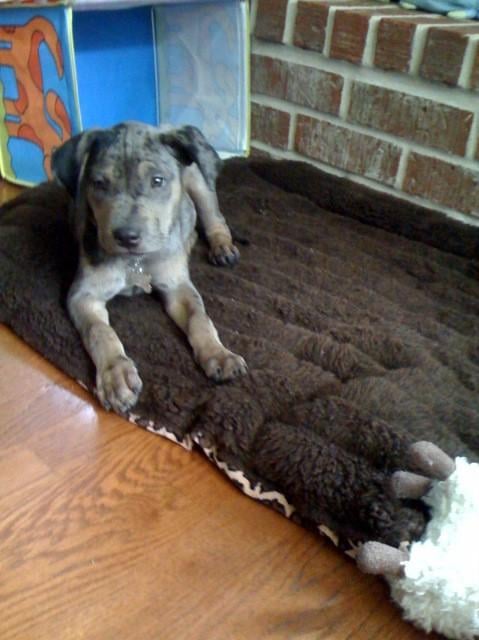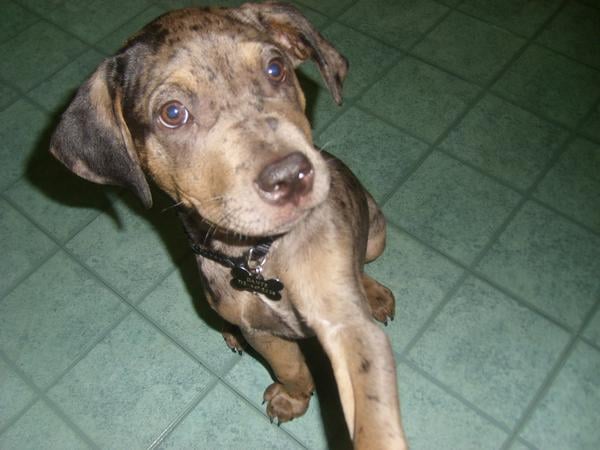 Congrats to Dante and kutekitkat04 for being chosen as our Pet Pic of the Day! You can submit your favorite photos to the Pet Pics group, too! You might just see your pampered pet on the pages of PetSugar!