Pet Pic of the Day Reminder Feb. 15, 2012
Your Pet Could Be Our Pet of the Day!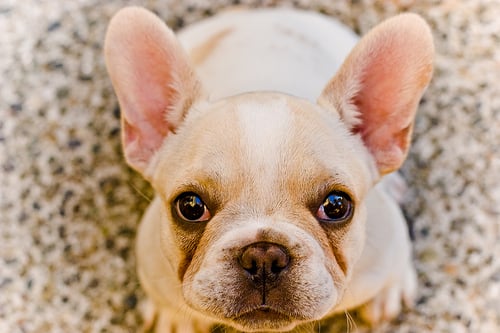 Your pup may not be at Westminster yet, but he's destined for stardom. And your kitty is too pretty to be kept from the world. So submit a photo (or two or more) to PetSugar's Pet of the Day group, and maybe you'll see them among the glittering lights . . . on our homepage!