Pet Pic of the Day Reminder Feb. 24, 2012
Submit Your Pet's Pic to Our Pet of the Day Group!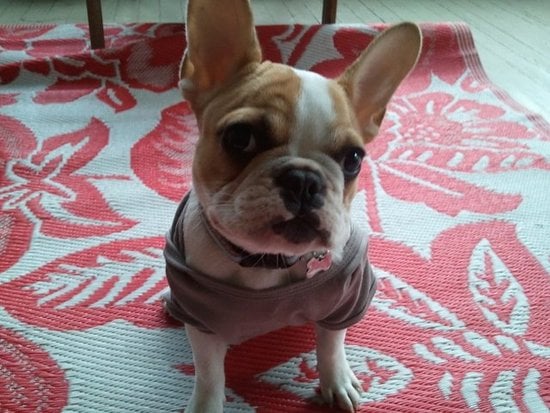 We've received so many adorable submissions to our Pet of the Day group and we can't get enough! If you haven't done so already, be sure to upload a photo of your cute pets, and they might just appear on the PetSugar homepage!