Pet Pic of the Day Reminder March 9, 2012
We Want Your Pet Pics!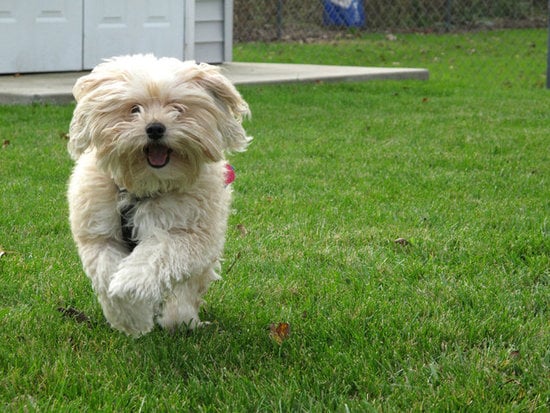 We're awww-ed by all the cuteness you've submitted so far and want to see more of your adorable pet pals! So bring on your kitty confidantes, canine compadres, feathered friends, cold-blooded chums, and hooved homies, and submit them to our Pet of the Day group. Then check back each day to see if your buddy makes it into the spotlight!