Pet Safety Tips For Halloween
Beware of These 9 Frightful Pet Perils on Halloween!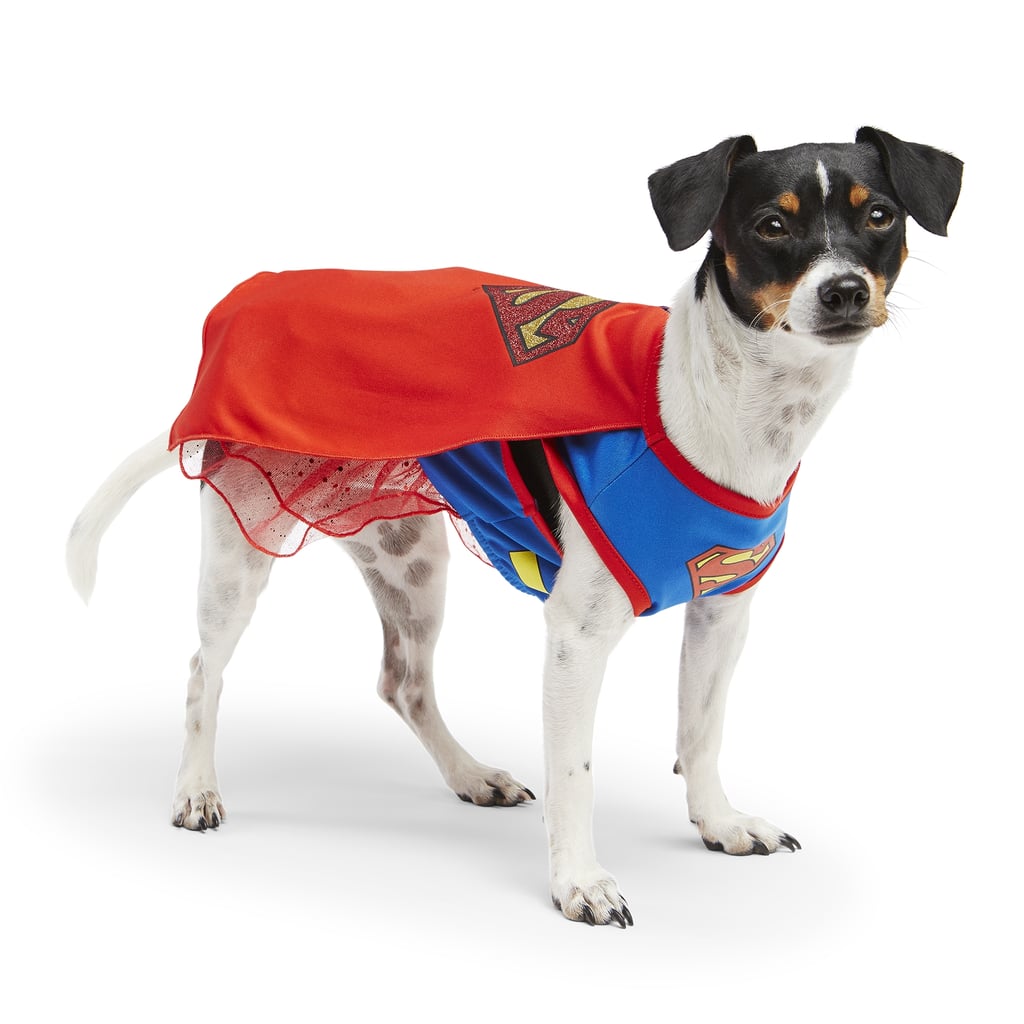 Your pet sure looks cute when dressed up, but any costume with small parts can pose a choking or digestive hazard if he manages to chew them off. Always supervise your pet while he's wearing his costume, and take it slow when donning his disguise in case getting in character makes him skittish.