Pet of the Week: Labradoodle
Pet of the Week: Looking Over the Land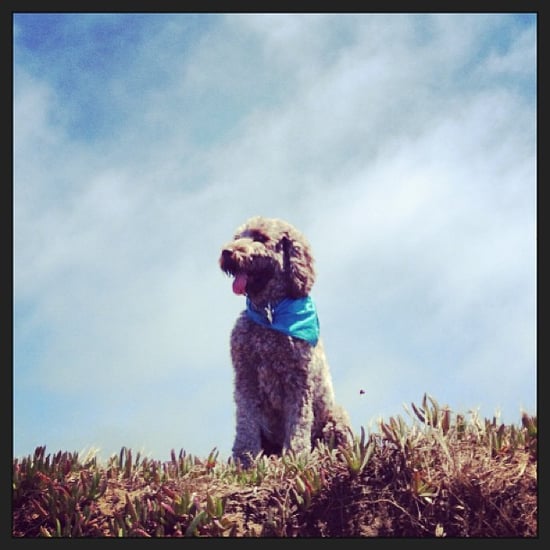 Here's a pup that knows how to regally look over the land. With a comfortable stance and a crisp blue scarf adorning his neck, we couldn't resist selecting this snap as our pet pick for the week. Instagram user amschrader shares this comment about her dog pic:
"Protecting the land."
This Labradoodle knows how to make you feel safe.
Keep taking pictures of your adorable pets, uploading them to Instagram, and remembering to tag them with #POPSUGARPets, and next Thursday we'll share another fave from the week. And, of course, follow POPSUGAR Pets on Instagram for pet inspiration and cute pictures of our favorite pets.