Pet of the Week: Tired Shih Tzu
Pet of the Week: Tuckered-Out Shih Tzu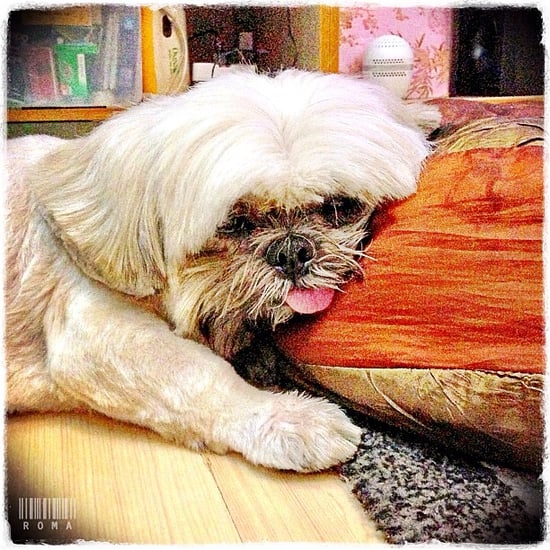 Looks like this sweet Shih Tzu had a fun-filled day! Even on the brink of snoozing, this tuckered-out dog is simply adorable, which made this special Shih Tzu our pet of the week. Instagram user purekandi shared this snap, and there's no denying that we've fallen a bit in love with her pup. Here's what she wrote as a comment:
"Too tired. Goodnight!"
Sweet dreams, cutie!
Keep taking pictures of your adorable pets, uploading them to Instagram, and remembering to tag them with #POPSUGARPets, and next Thursday we'll share another fave from the week. And, of course, follow POPSUGAR Pets on Instagram for pet inspiration and cute pictures of our favorite pets.