Pictures of Terrier Puppies
Guess What Breed Super Quiz: Terrier Puppy Edition!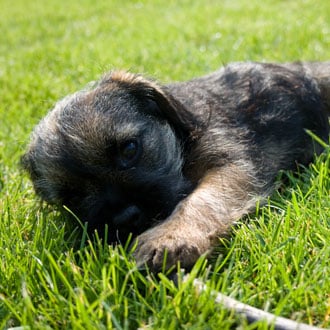 It's that time again — puppy time! To narrow down the adoro faces and breed choices, all the pooches seen here have the word "terrier" in their breed name. If you think you're a pro with these types, then test yourself and see if you can call out the cute.