Puli Pictures and Trivia
What Do You Know About the Puli?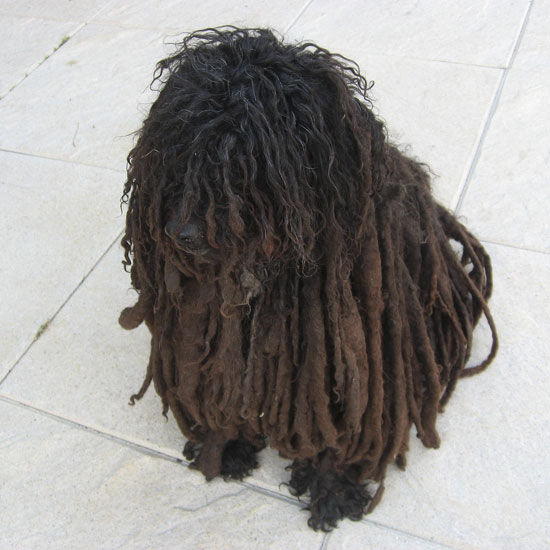 Mark Zuckerberg recently adopted a Puli puppy, so be prepared for this to be 2011's It breed. But maybe you need to brush up on your Puli knowledge? Like for instance, it's not easy to groom the traditional Puli coat. This unique corded feature will develop on its own as dog hair grows out and clumps together, but it's essential that the dog is dried completely when wet to prevent the formation of mildew! See what else you know or don't know about these striking pups when you start this quiz!
Source: Flickr User Steve Jurvetson
What Do You Know About the Puli?
Which AKC group includes the Puli?