Puppy Breed Quiz 2011-03-22 06:00:00
Guess What Breed Super Quiz: Terrier Puppy Edition!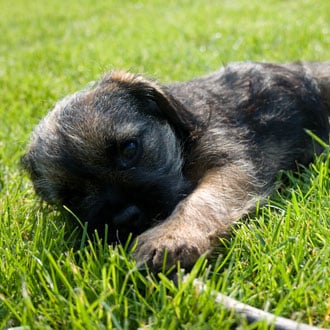 Tomorrow is National Puppy Day! So to get in on the puppy fun, try your hand at our puppy breed quizzes! To narrow down the adoro faces and breed choices, all the pooches seen here have the word "terrier" in their breed name. If you think you're a pro with these types, then test yourself and see if you can call out the cute.