Rabies Facts For World Rabies Day 2012
What Do You Know About Rabies?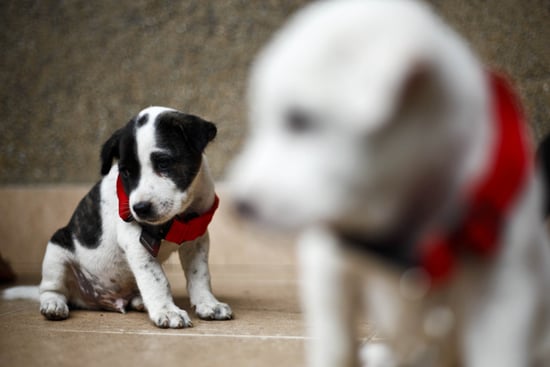 Today is World Rabies Day, which aims to raise awareness about the impact of this very dangerous virus. To date, World Rabies Day events have educated 182 million people and vaccinated nearly 8 million dogs! If your pet receives regular veterinary care, then there's a good chance he's up to date on his rabies vaccine . . . but today serves as a good reminder to check. We've rounded up a few important facts about rabies in this quiz, so bone up on your rabies know-how by starting with Question 1!
What Do You Know About Rabies?
Rabies virus is most often transmitted through: