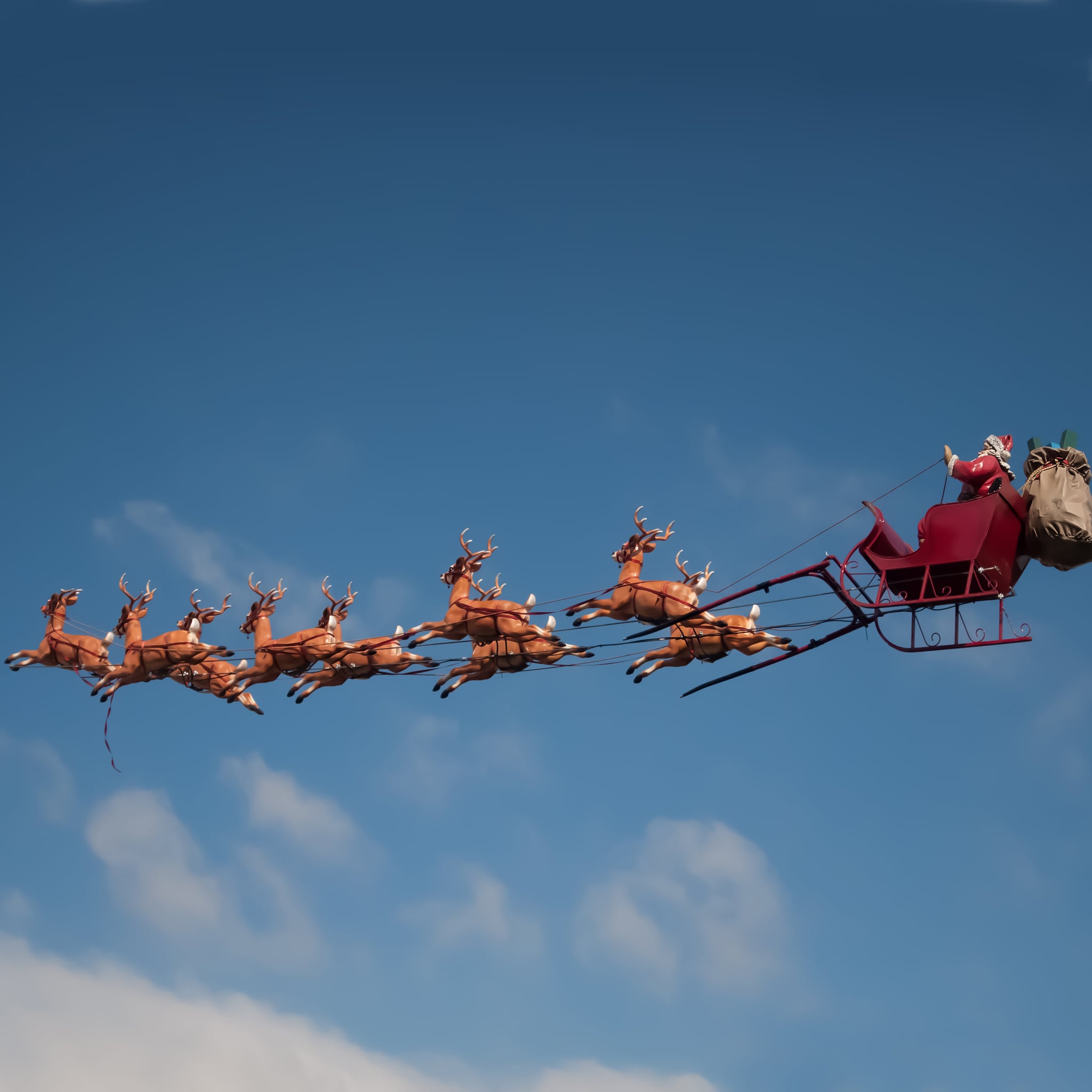 We're knee-deep in spirit, so let's tackle some festive reindeer trivia to celebrate the holidays. You already know all about the real-life animals, so see what you remember about the most famous reindeer of all when you start this quiz!
Reindeer Trivia Time: Christmas Song Edition!
Including Rudolph, how many reindeer are there?