Salmonella and Pets Facts
What Do You Know About Salmonella?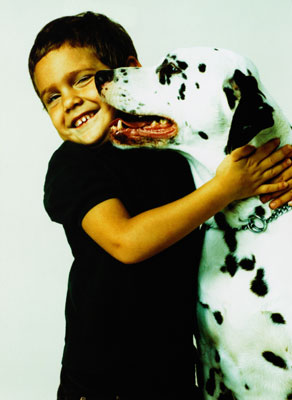 With recent recalls based on possible salmonella contamination, I wanted to test your knowledge on this dangerous disease. Remember, even though you're not eating the dog treats, just touching them and not washing your hands can put your human family at risk, too.
Symptoms sneak up on pets, and oftentimes once more serious ones appear, significant dehydration has already hurt your precious pal. Learn more about this infection and all sorts of symptoms for people and pets when taking this quiz!
What Do You Know About Salmonella?
Where did salmonella get its name?