These hard-working pups are known for the "Samoyed smile," most visible by the breed's black lips that curl at the corners! Get to work yourself and see what you know about this breed.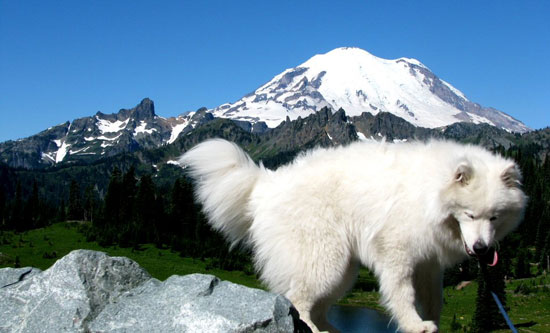 Source: Flickr User Dryad & Sprite Photography
What Do You Know About Samoyeds?
What AKC group includes the Samoyed?