San Francisco Giants Rally Monkey's Name
Lucky Langur Nabs a Name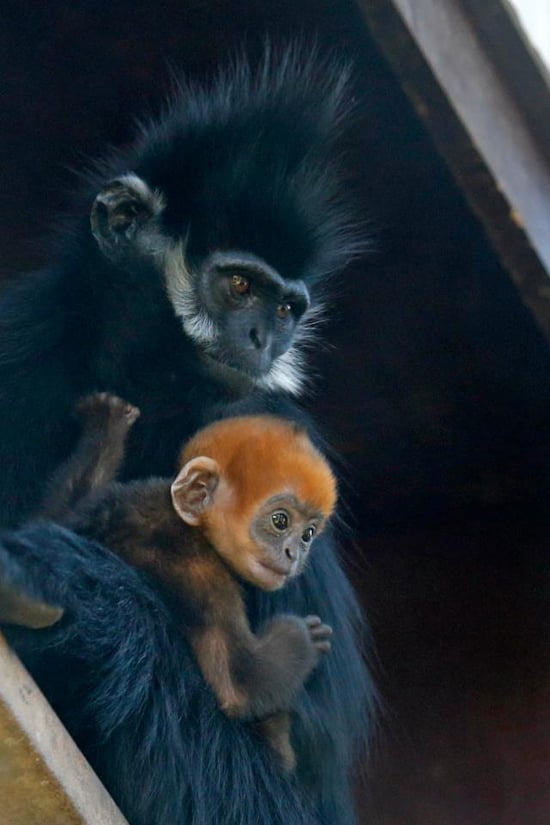 The adorable carrot-top Francois langur monkey born at the San Francisco Zoo just in time for the city's hometown Major League Baseball team's victorious run through the postseason finally has a name! Within minutes after the Giants completed their four-game sweep of the Detroit Tigers to win the World Series, the zoo announced the babe's new moniker, inspired by one of the outstanding members of the world champion team. Know what it is?
Source: San Francisco Zoo Facebook
Lucky Langur Nabs a Name
What's the new name of the San Francisco Zoo's lucky Francois langur monkey baby?