Save Cash and Get Crafty: Knitting
In attempts to maximize my DIY potential (and minimize spending on pricey dog sweaters and stitched toys), I'd love to take up this crafty hobby. Sadly, I was once called too much of a perfectionist to complete the task in a timely fashion, but with my increased age comes decreased fussiness about each stitch being exact, so I think I'm ready!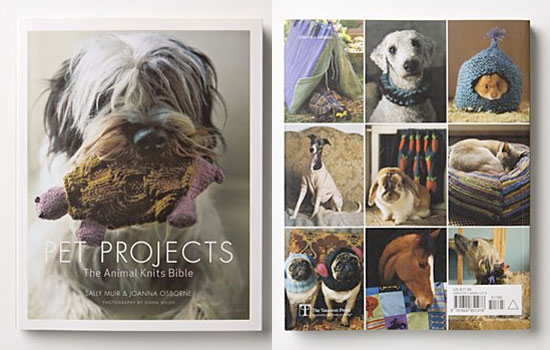 First up on the reading list is Pet Projects: The Animal Knits Bible ($18) — packed with ideas that would make even Martha Stewart green with envy. Who knows, maybe I can make money off my results! Nah, I'm getting ahead of myself here.