The Scoop: Trade Center Hero, Trakr, to Be Cloned
Meet Trakr, the heroic pup who helped locate the last human survivor under about 30 feet of debris after the September 11 attacks. The German Shepherd (and his owner) were among the first search and rescue teams to arrive at Ground Zero, and I'm betting that's why he was deemed the most 'clone-worthy' canine by BioArts International in their competition offering someone a free chance to replicate their pet; a sample of Trakr's DNA will be transported to the South Korean lab of the Sooam Biotech Research Foundation, and the cloned dog could be ready later this year!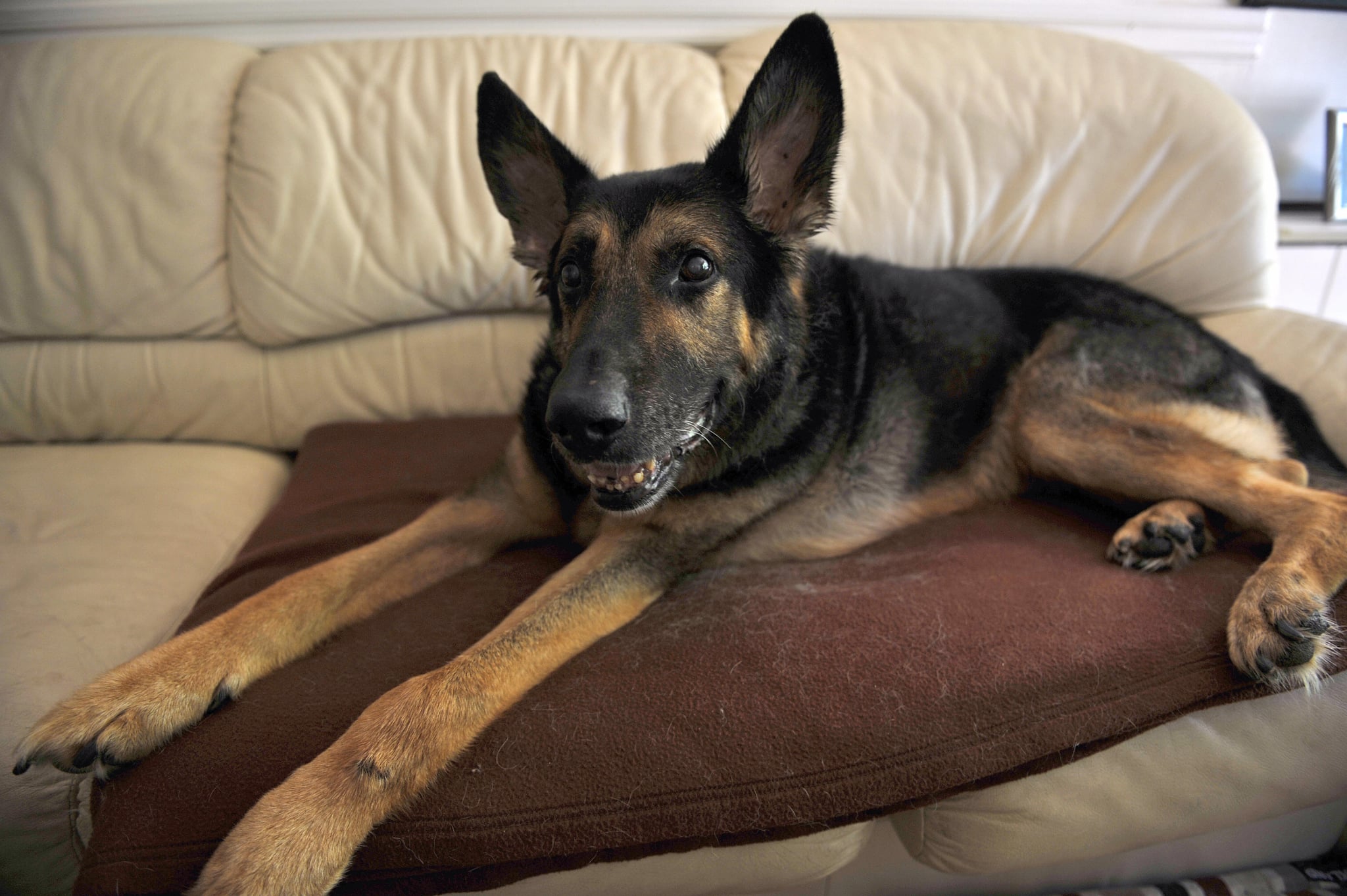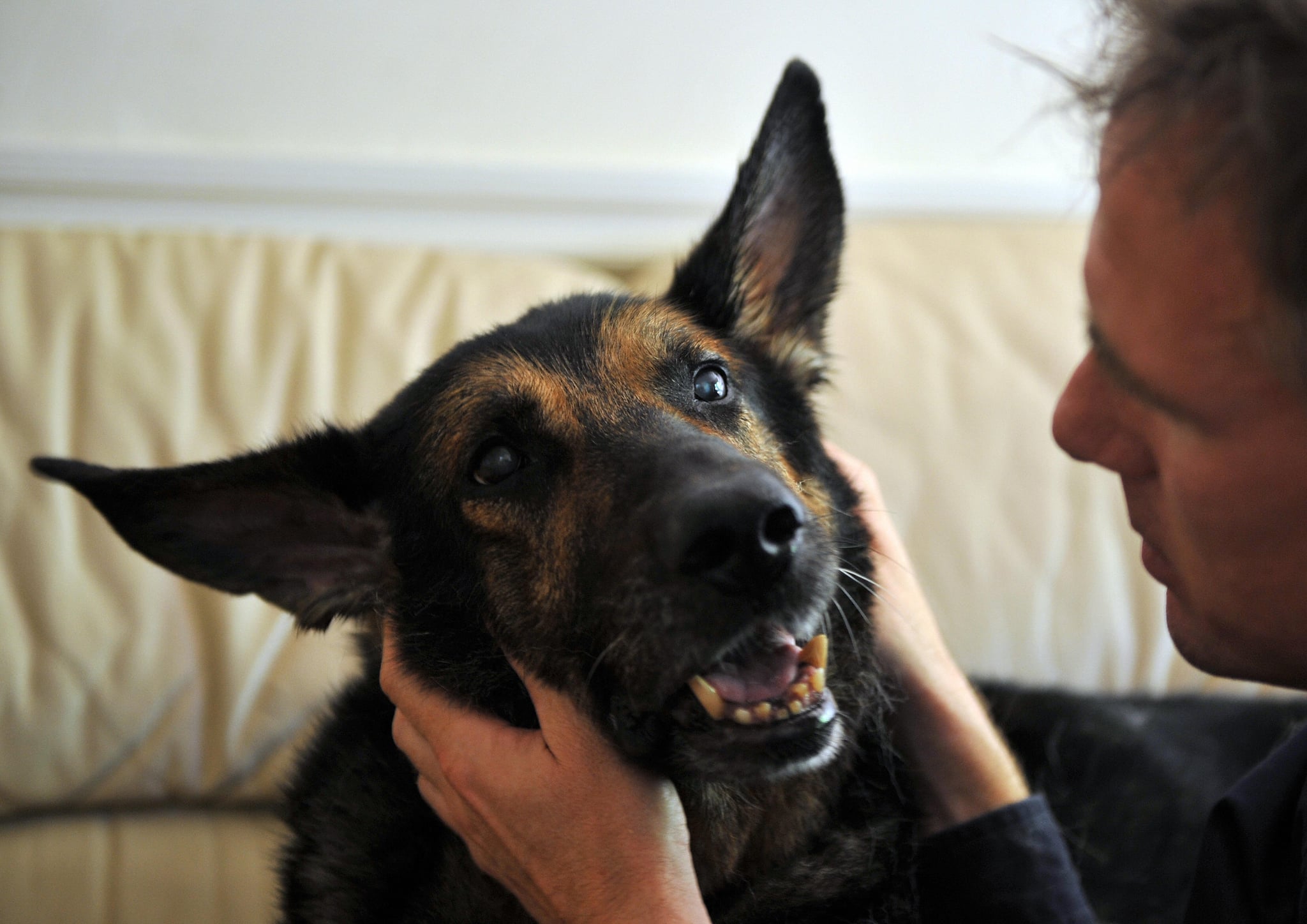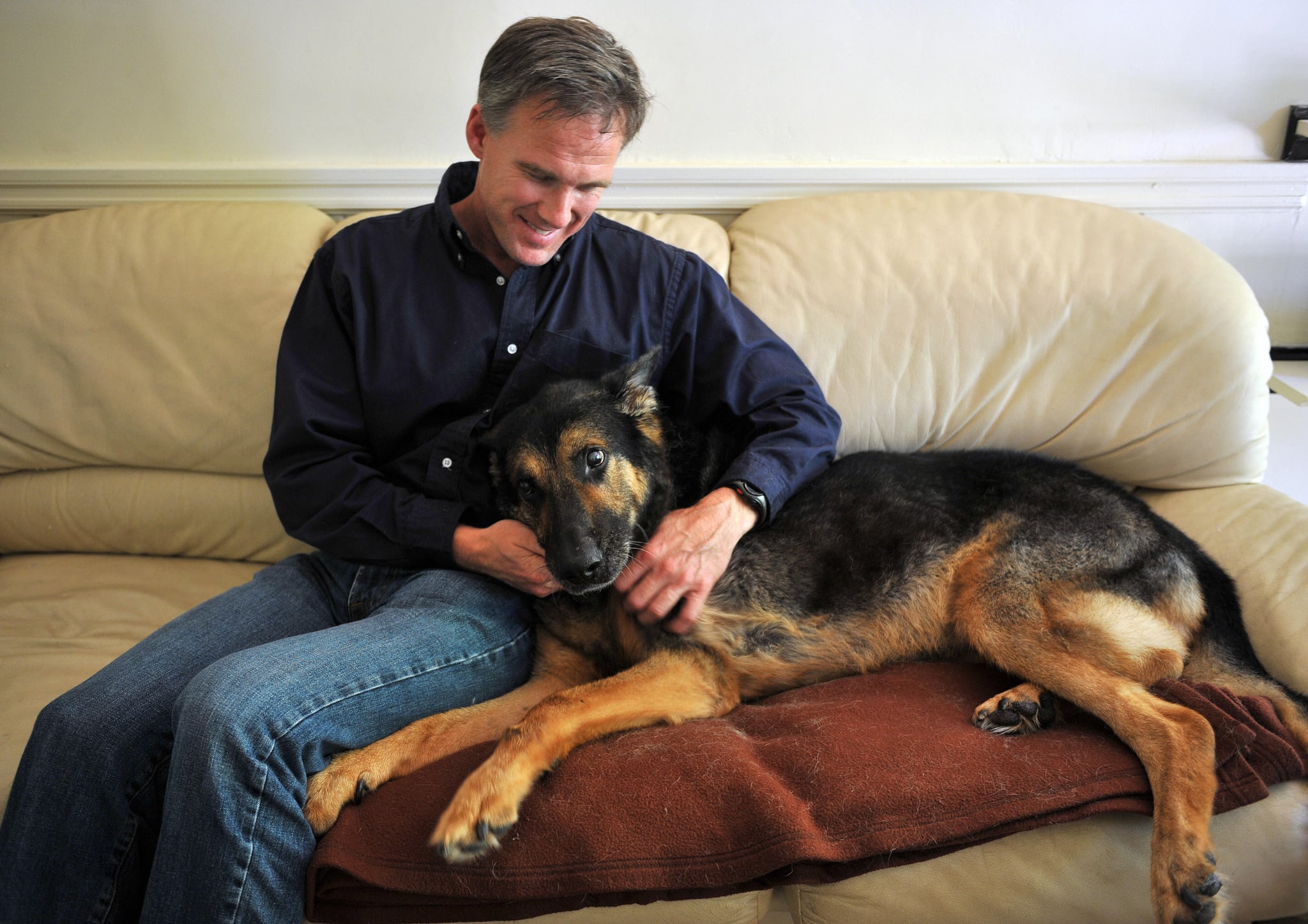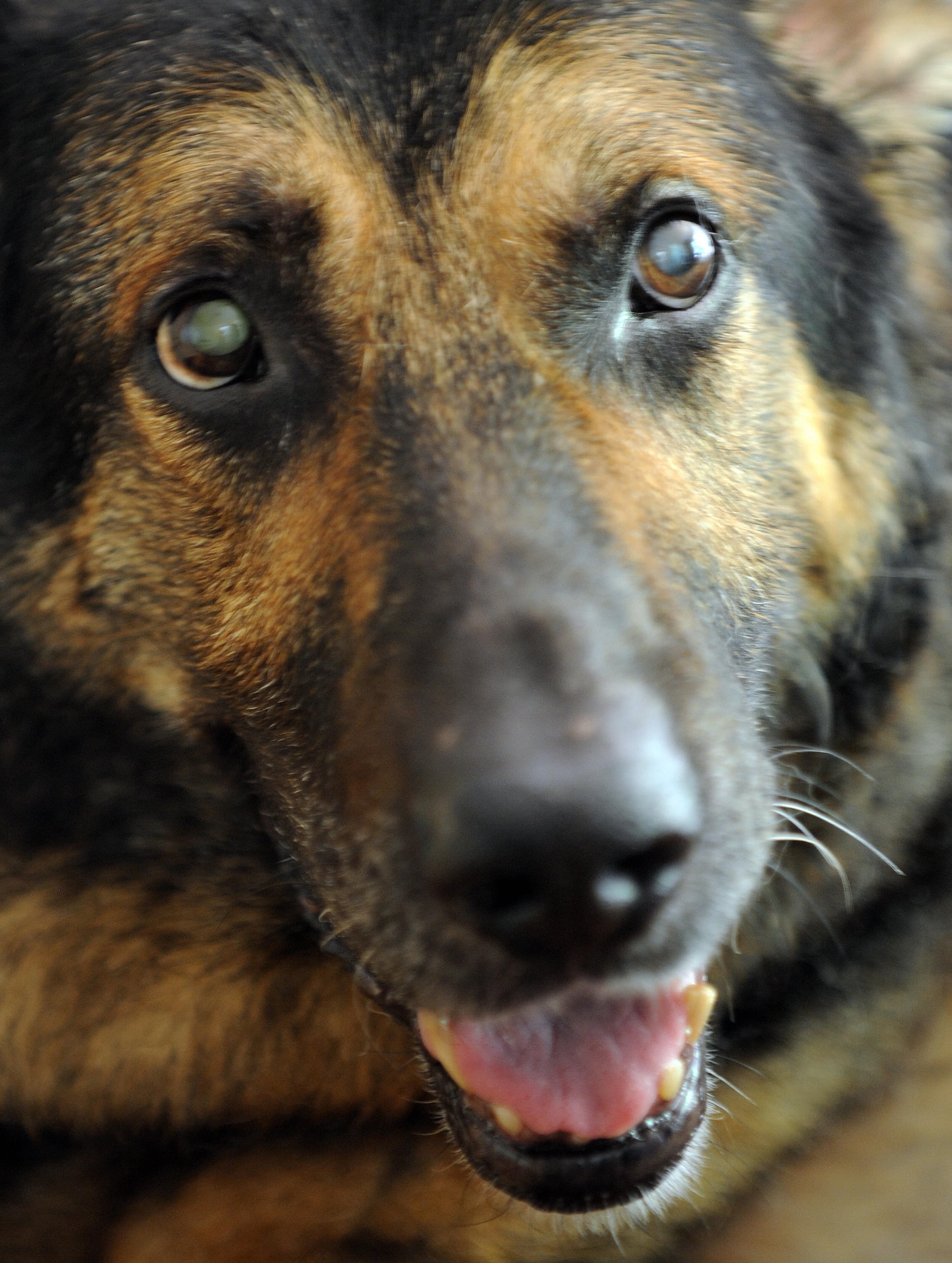 While we were divided on whether we'd clone our own pets (at that high price), check out more pictures of this beautiful dog with his owner, James Symington, when you
.