These tall regal pups are one of the oldest breeds! That means there has been plenty of time to gather up info on Scottish Deerhounds. Start this quiz and you just might learn something.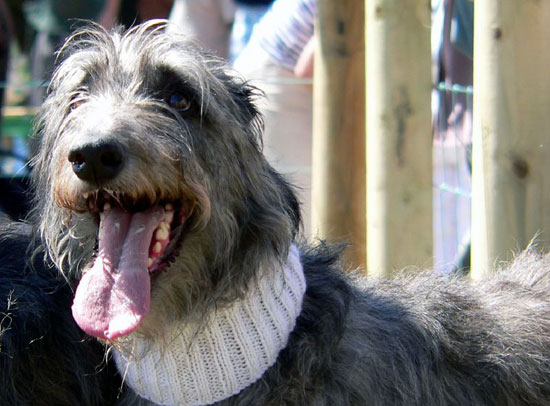 Source: Flickr User me'nthedogs
What Do You Know About Scottish Deerhounds?
Which AKC group includes the Scottish Deerhound?