Share Your Pooch Appreciation For National Dog Day
I Appreciate My Dog Because . . .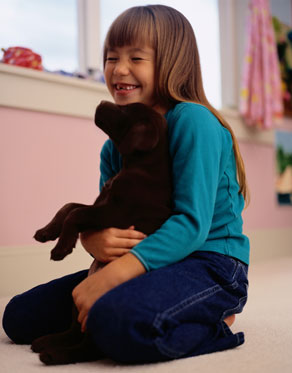 Happy National Dog Day! Like I need a holiday to celebrate those cute canines but if you do, today's your day. Whether you currently share a home with a dog, have a furry pal as a BFF, or simply hold on to the memories from your youth — I'd love to hear why you're happy to share the world with pups!
I'll start everyone out with the sentence: "I appreciate my dog because . . ." so check the comments for my answer to kick things off!