Tomorrow is Petfinder's Adopt the Internet Day [1]! We'll be featuring all kinds of adoptable animals throughout the day tomorrow, but in the meantime, if you're thinking about getting a pup, make sure you can answer "yes" to the following nine questions first.

Source: Flickr User alicia rae [2]
Is Right Now the Right Time?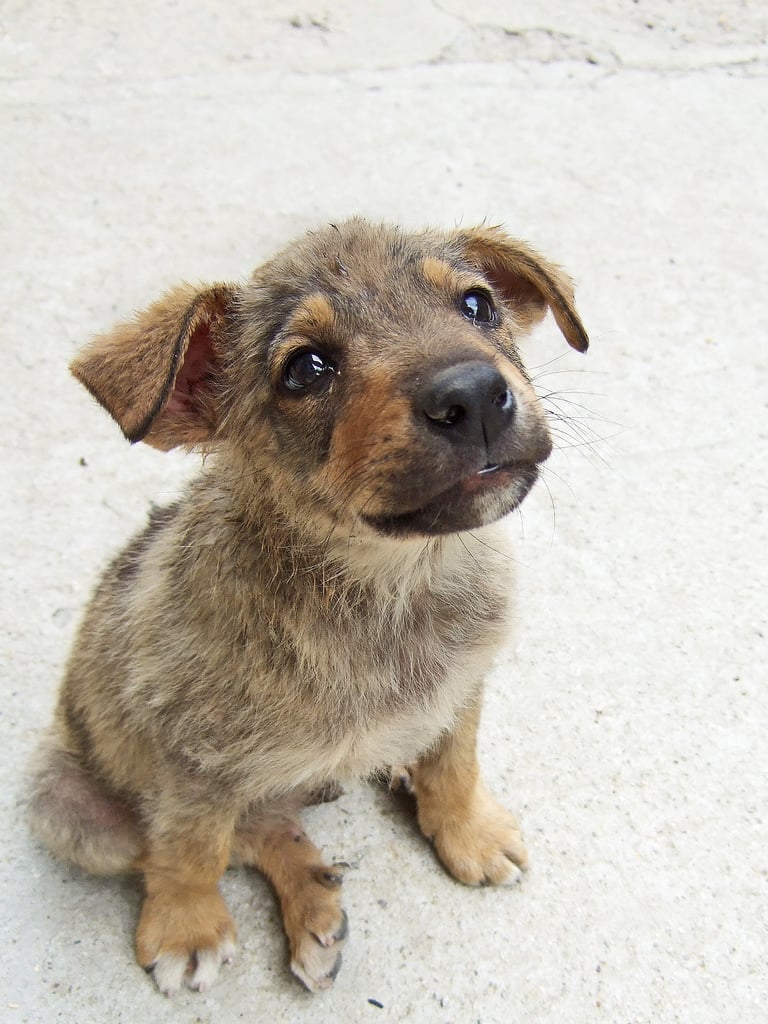 Do not, do not, do not impulsively buy a pup without considering how much time you have in the early days. Even though many people recommend avoiding major holidays (for added stress, chaos, etc.), at the very least make sure you have some time off work to work on training and socializing in the very beginning — it's all about baby steps.

Source: Flickr User /" rel="nofollow">boby dimitrov [3]
Do I Know the Best Age For Me?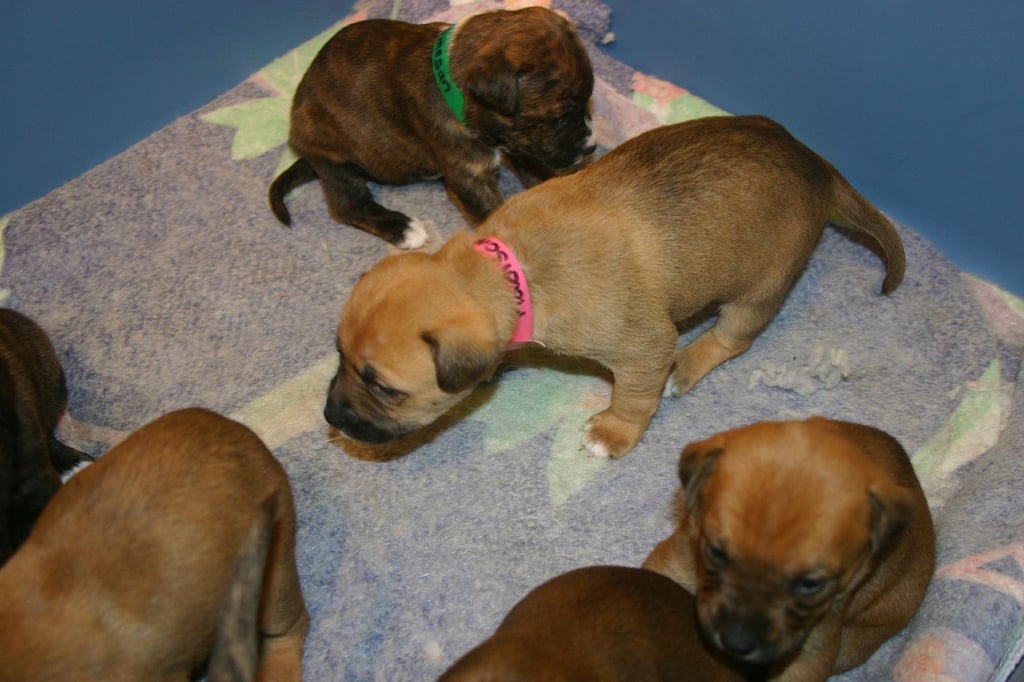 Puppies are cute, but they are trickier to start out with, especially for first-time dog owners. Be willing to commit to obedience training and know that some stilettos could be lost in the process.

Source: Flickr User close to spectacular [4]
Is Everyone On Board?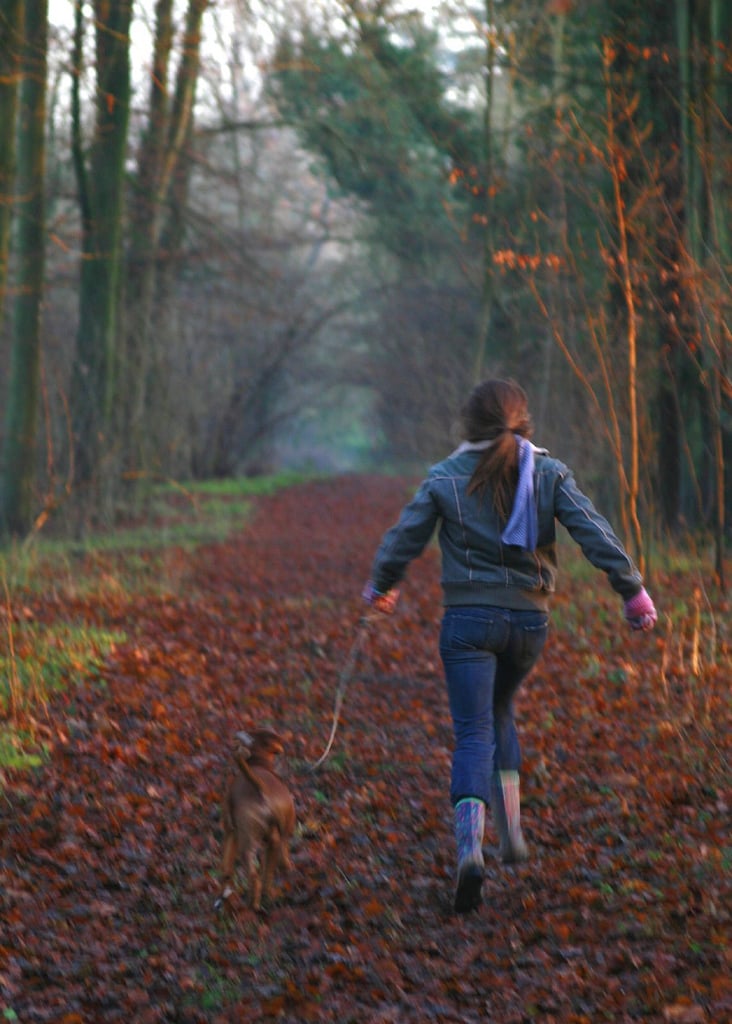 If you have roommates, partners, or children, make sure that everyone in the household is on board with the furry addition and understands the care required from all parties. It may take a village to raise a child, but it definitely takes at least a home to raise a dog.

Source: Flickr User murky1 [5]
Can My House Handle It?
Size of house plays a key role, especially in urban environments where it's mainly apartment dwellings. Make sure it's allowed (if you're a renter), and consider the extra space this dog takes along with any preexisting pets. If you've got a small spot, you probably shouldn't go looking for high-energy, huge pups.

Source: Flickr User kyle and kelly adams [6]
Have I Considered Breed, Gender, Etc.?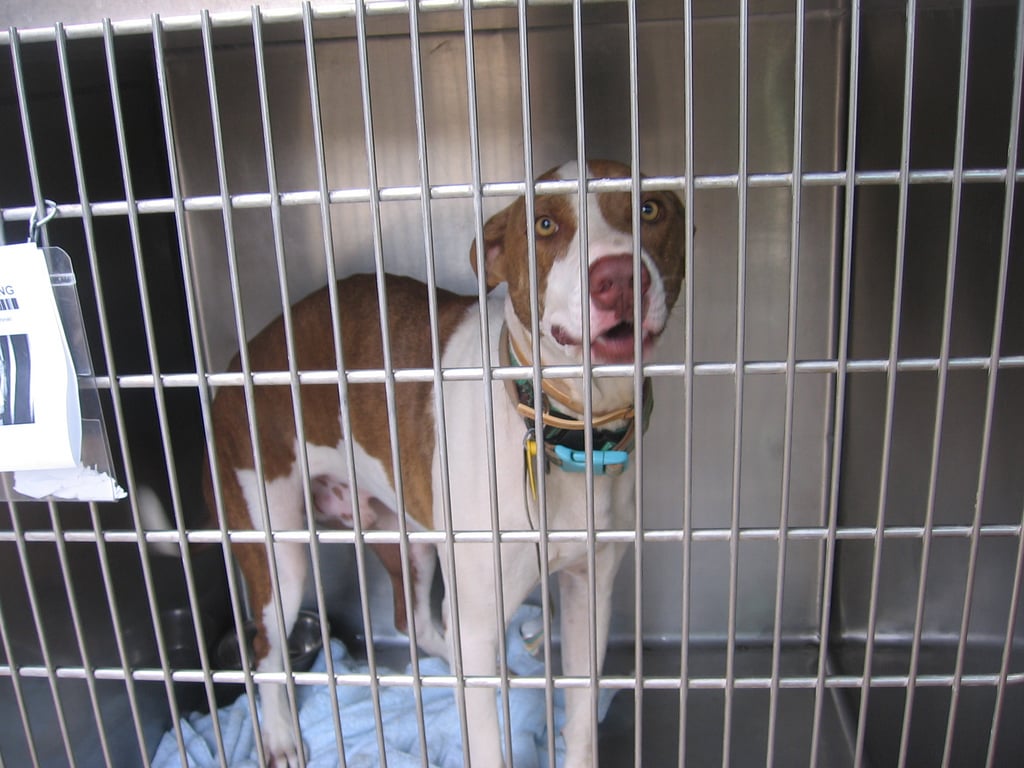 If you're hitting the shelter, you may not know what furry pedigrees to expect, but it's important to think about breeds (even breed mixes) if you're looking for a particular size. Also, there are people who seek out only male or only female dogs, too, so make sure you have a choice or a strong nonpreference.

Source: Flickr User bobster855 [7]
Can I Afford This?
Money rules the world, so make sure the furry friend fits into your budget. Not only should you think about your available time, consider your available dollars for food, bedding, toys, etc., in addition to (sometimes) pricey vet visits or overnight stays.

Source: Flickr User squant [8]
Can I Handle the Upkeep?
Don't forget bathing and brushing! Dogs with long coats will likely need to visit groomers for clippings, which should be factored into your money plan.

Source: Flickr User fab4chiky [9]
Can This Pet Fit Into My Lifestyle?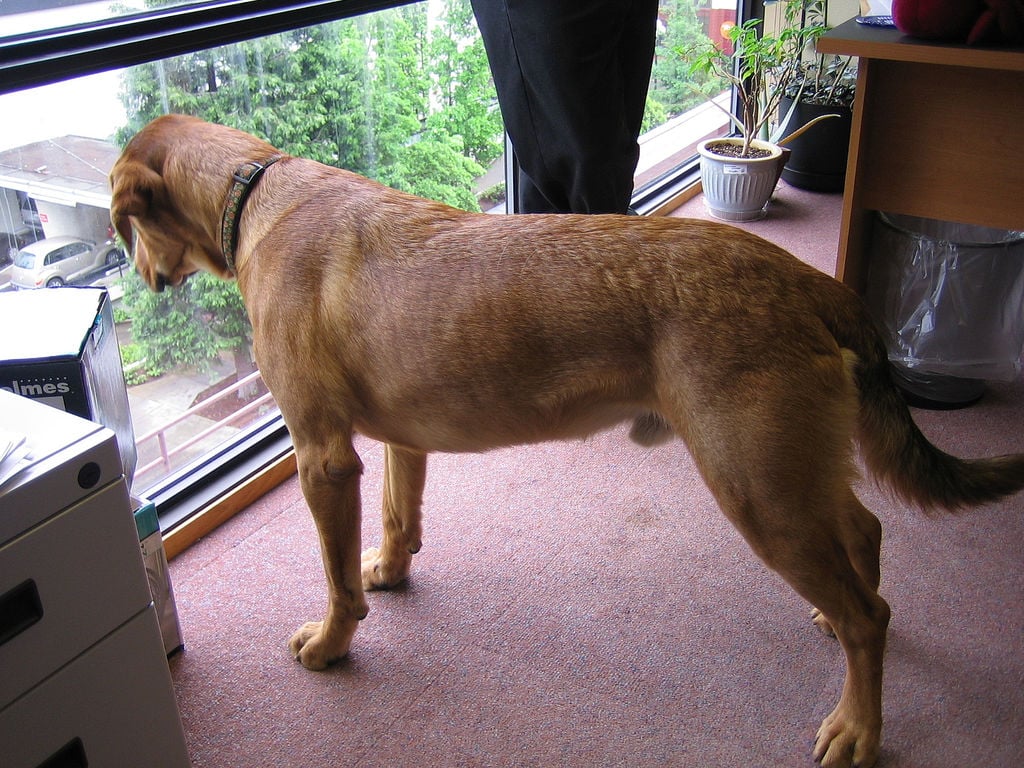 Adding a pet is a big (I'd even say huge) step. While the cute dogs you see on the street look nice, remember what goes on behind closed doors. Make sure you can care for the pup during the day and weekends, which sometimes means daycare, walks, or pricey pet hotel stays for frequent travelers. Are you willing to forsake a weekend getaway or happy hour plans?

Source: Flickr User stuttermonkey [10]
Can I Gauge the Energy Level?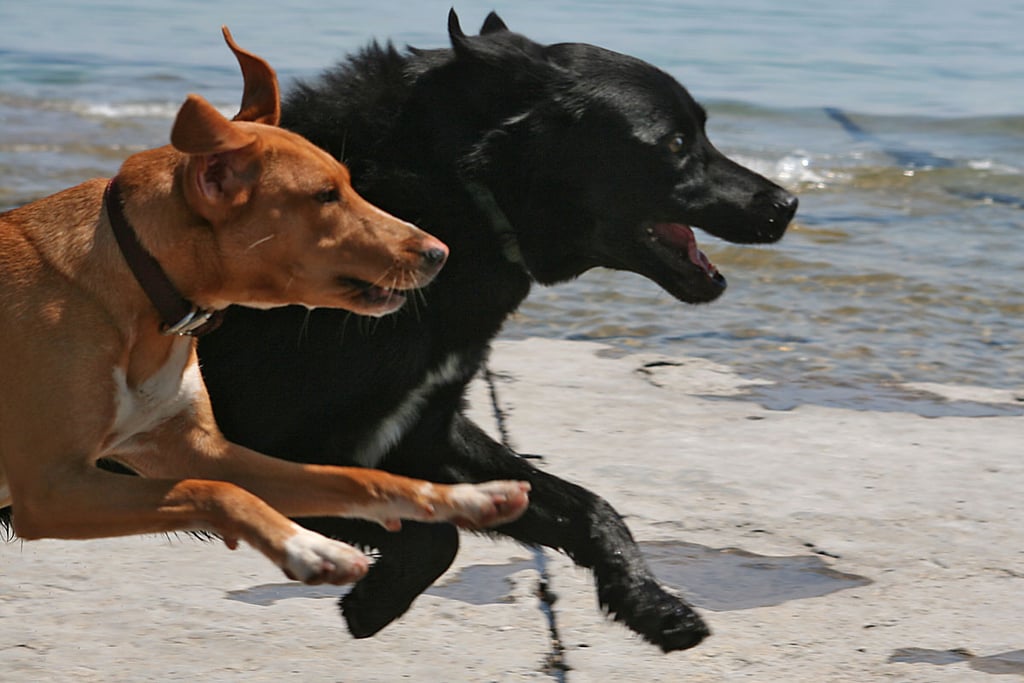 As difficult as it is to tell what a puppy will grow up into, and to guarantee what that calm dog in the shelter will turn into at your house, think about your daily exercise. Couch potatoes shouldn't be looking at high-energy lab mixes, for example, and distance runners shouldn't plan on trotting a teacup pooch alongside.

Source: Flickr User thegiantvermin [11]
Do I Have All the Essentials First?
While it's hard to not have your heart go out to pups you see in need of homes on the spot, remember you should have some goodies stocked up beforehand. Trust me, it will be much easier to bring a pet into a kitchen that's already papered, show him the proper sleeping spot on his existing bed, and feed him his first meal in a permanent dish.

Source: Flickr User cogdogblog [12]