Should I Wipe My Dogs' Paws
Do You Wash Your Dog's Feet After Walks?
If your dogs take a walk on the wild side, perhaps those paws get sandy in the process? While it was mentioned in a past poll on co-sleeping, my friend always washes her dirt-seekingdog's paws before she prances into her home's white carpets.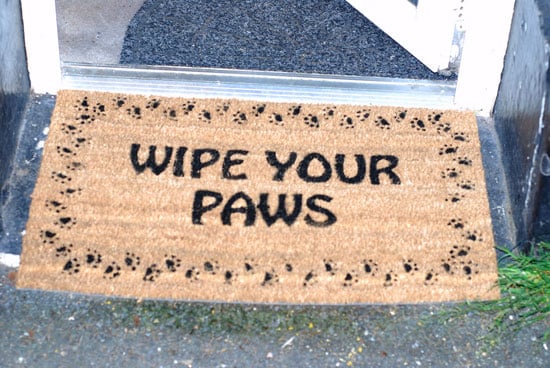 Since most of you wouldn't go so far as purchasing a paw plunger, do you wipe paws and, if so, what do you use?
Source: Flickr User Graham G-man Simpson