Simon Cowell Backs the Universal Declaration on Animal Welfare
Simon Cowell Knows That Animals Matter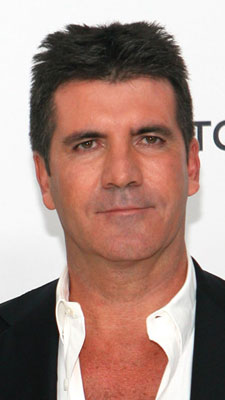 Though his direct and oft-gruff demeanor is well known by fans of American Idol, Simon Cowell has a heart of gold when it comes to animals. Lending his support to the World Society for the Protection of Animals, the latest campaign aims to get a common agreement, the Universal Declaration on Animal Welfare, supported by governments around the globe at the UN. He says:
Animals are an undeniably important part of people's lives all around the world. Whether they are pet animals that share every part of families' lives, or working animals that help communities meet basic needs, we cannot ignore the role that animals play in our lives. What we need is global recognition that animals matter and acknowledgement of their welfare needs, to improve their lives and the lives of the people that rely on them.
Hear more of what Simon has to say and
.
Animals deserve more protection – I do not understand how anyone can get any pleasure from hunting or killing animals. We need international laws and governments certainly need to do more to protect the animals in their care. The only way that you can influence governments is by showing that you care; if you care and you tell somebody else you start to create a movement. If you keep quiet about it, governments can ignore you. You just have to raise your voice and it doesn't take much to do that.
It's commendable when celebrities use their influence to lend such vocal support and bring awareness to great causes like this one — I've signed the petition already, have you?