Sweet Cake Cupcake Dog and Cat Bed
Cupcake Pet Bed: Spoiled Sweet or Spoiled Rotten?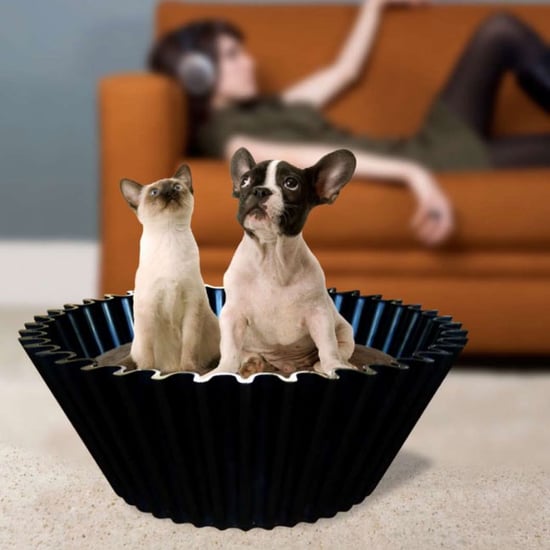 Designed to look like a giant cupcake liner, Sweet Cake ($212) has many uses, including planter, baby bathtub, and drink cooler. But throw in a pillow and it becomes a pet bed, perfect for small pooches and kitties. Lightweight and durable, this container is made of thick polyethylene and comes in 10 different colors. I think it's cheeky and fun — what do you think?