Things are really heating up — the weather, that is — so use rising temps as an excuse to create a doggie athlete routine [1] for Spring. I've come up with five activities to start a fitness plan, so find inspiration and get started now!
Walk For Speed and Distance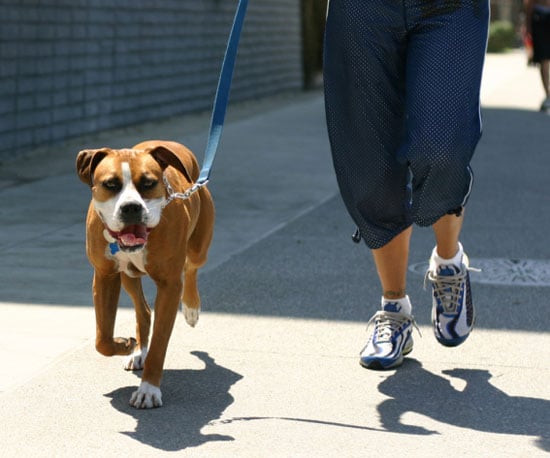 You'll have to take your dog on potty breaks anyway, so why not use warmer weather as an excuse to take longer walks on new routes? Don't make him only sniff the same old spots — and try to work up a sweat by alternating your normal pace with speedier legs in between.
Play Impromptu Doggie Sports
From retrieving sticks to the simple toss of his favorite ball [2], running and catching and throwing and fetching all equal quite the heart-pumping workout for you both.
Play Organized Doggie Sports
There are plenty of organized sports for humans and their pups, from obstacle courses [3] for agility, to flyball [4] and disc dog [5], too. Give those competitive dogs a duty this season and get in it to win it.
Train For a 5K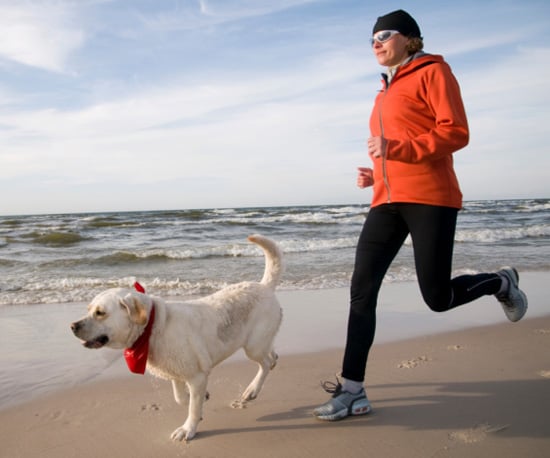 If you're a jogger already, many cities have pet-friendly fun runs in Spring and Summer. The common 5K (3.1 mile) distance is good for dogs of all types to walk, scamper, or something in between.
Go Ride a Bike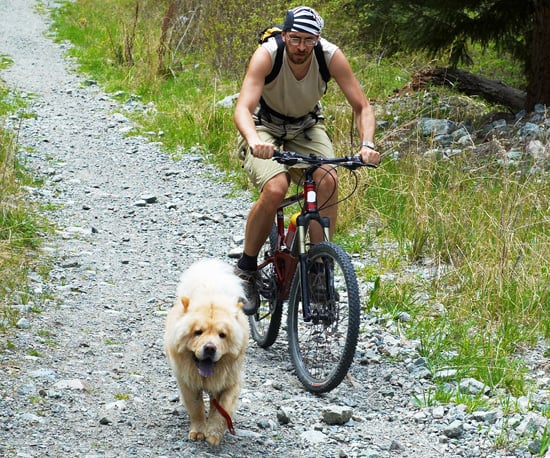 If you love biking — and there's a pet-friendly trail near you — bring a pooch around next time. For this activity, the dog must be under very solid voice control with few fast-moving bikes on the path. To keep a pet safely on lead, pick up a Springer [6] instead of trying to get a grip on a leash and the handlebars, too.