Tolstoy and Pushkin: Pets of the Day
The former English major in me just couldn't pass these two kitties up! Tolstoy (the white one) and Pushkin came to cddlykoala from Petfinder, the Match.com for pets. My favorite detail about these felines are their activities: while one enjoys the bathtub and the other hearts feathers, Pushkin aims to "avoid Tolstoy's advances" while Tolstoy "tries to get Pushkin to love me back." Awwww, I love both of you! Check them out up close below!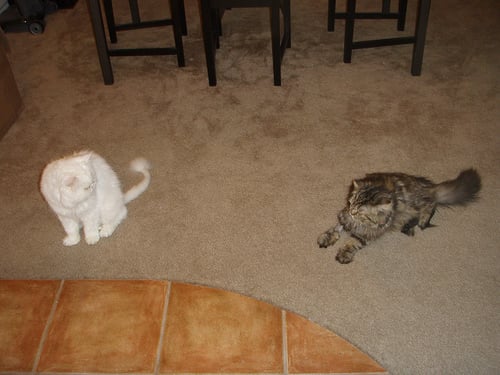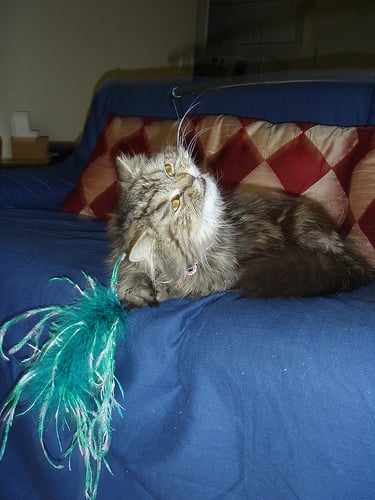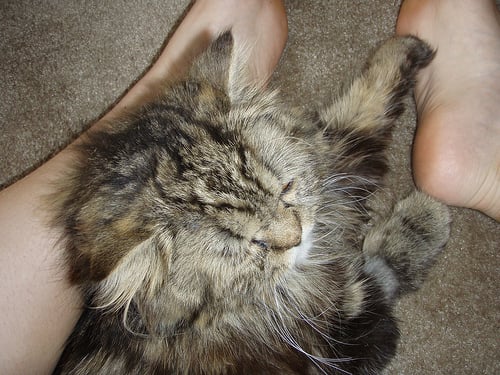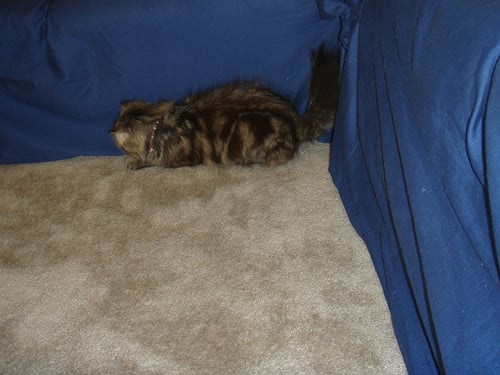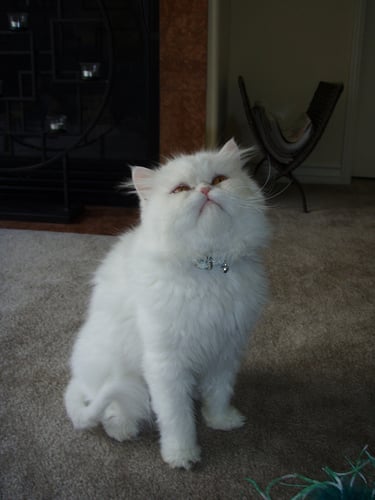 To see the rest of the images,