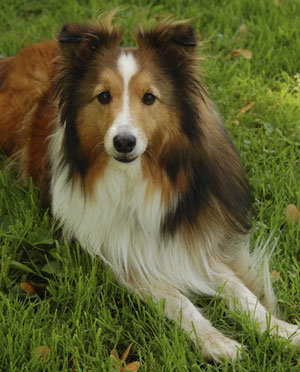 If you remember that quiz on Collies, you'll know that Collies and Shelties are two different breeds but still look similar — is that where the similarities end? Here's your chance to find out if you know anything about this type of dog and take the test!
What Do You Know About Shetland Sheepdogs?
The Sheltie's history can be traced back to what country?