Highly intelligent and cute to boot, let's go on with the World Cup of Dogs and tackle the Shiba Inu from Japan to honor that country's game day. See just how wise you are when taking this quiz now!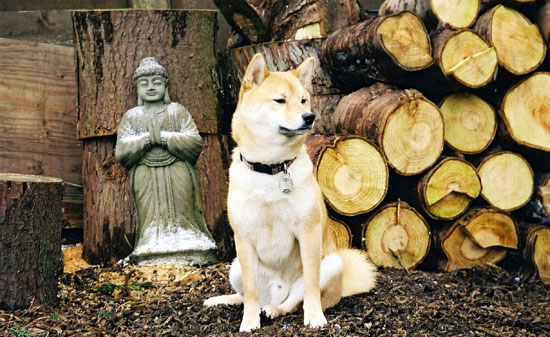 Source: Flickr User einstraus
What Do You Know About Shiba Inus?
The Shiba Inu is the _________ of the Japanese native breeds.