Valentine's Day Cards From the Cat
"From the Cat" Valentine's Cards: Silly or Sweet?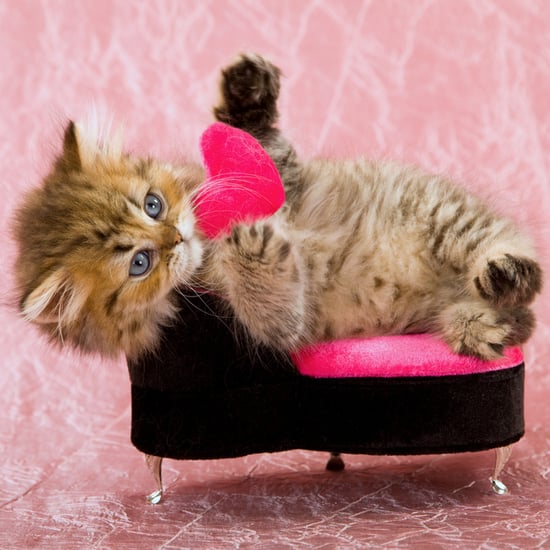 When browsing the supermarket aisle for greeting cards, you might notice a new category — Valentine's Day cards "from the cat" and "from the dog." We all think the world of our furry friends, but purchasing a greeting card for their owners and writing a sweet message inside might just be a bit beyond their abilities. Still, you can always purchase it for a fellow pet-lover for a creative spin on the regular V-Day card.
What do you think: is this novelty card just plain silly, or do you think it's a good idea?