What's Your Take: Oreo's Law?
What's Your Take: Oreo's Law?
This story begins with a pooch (not shown here) who was tossed out the window from six stories up by an insane person her owner. She was rescued by the ASPCA's Animal Cops, treated for her broken bones and other injuries by shelter's hospital, and named Oreo.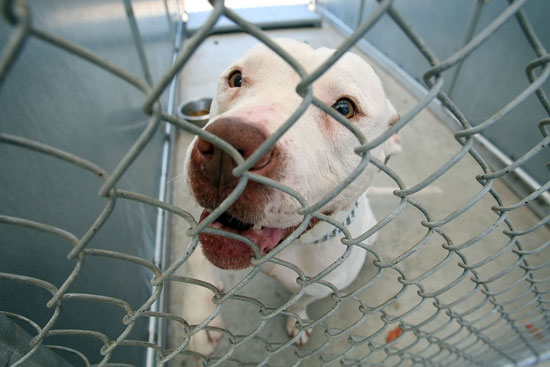 About five months later, she began acting aggressively toward people and other dogs in the NYC shelter and was set to be put down. However, another organization, Pets Alive, wanted to see if they could help her; their request was denied and the pooch was put down on Nov. 13 of last year. Based on this decision, Sen. Thomas Duane and Assembly Member Micah Kellner introduced "Oreo's Law," a statewide bill to prevent shelters from killing dogs and cats if a qualified 501(c)3 animal rescue group is willing to take them.
While I certainly don't want to see any animal suffer (or die), this does raise some questions for me — namely, what happens if the rescue then cannot "fix" or home the animal? Do you have an opinion about this legislation? Share your reasoning in the comments below.