Where to Buy High-Quality Pet Gear
What's Your Shopping Spree Limit For Your Furry Friends?
If I had a bottomless purse, I'd keep North constantly stocked up with all the cool gear I spot! Sadly, I can't spoil him as often as I'd like and save my big splurge for a special treat like his birthday!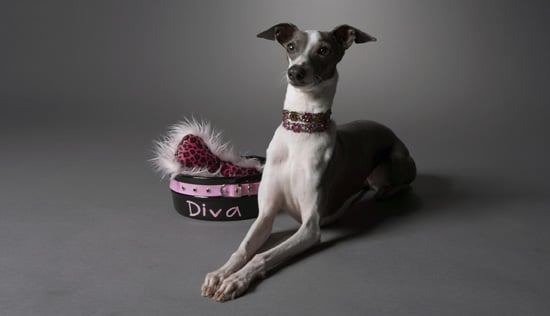 Since my pooch is in the market for a new collar/lead set and toys to replace the cow he recently slaughtered, I've got a bigger shopping spree lined up than usual. Then, while making my mental list, my pals over at Fresh Guide shared an awesome offer for $50 for $100 of pet goodies at the SF-based Cheeko B. With that deal, I could even grab some essentials, too. I've got my number in mind, but how much do you typically spend on your furry friends in one sitting standing?