Which Fall Flowers Are Poisonous to Pets?
Do You Know These Poisonous Fall Bloomers?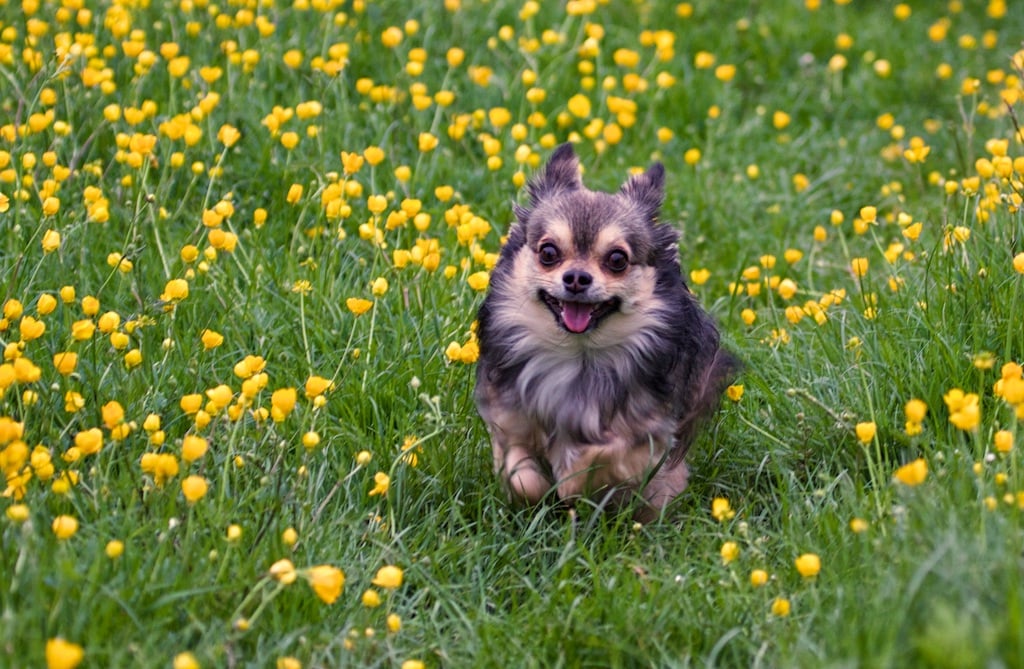 Fall's here and although we've tackled poisonous Summer wildflowers, that season's (sadly) done. Let's get into the Fall spirit by looking at more flowers — each of these either begin blooming in Autumn or continue later in some climates, so check out the pretty plants and see how well you do!