Who Holds Their Breath the Longest
Take a Deep Breath and Dive Into This Quiz
To honor World Oceans Day, I've gathered information about how long certain mammals can hold their breath. People included! Think you measure up and know how you measure up to wild species when it comes to this activity? Take a deep breath and dive into this quiz.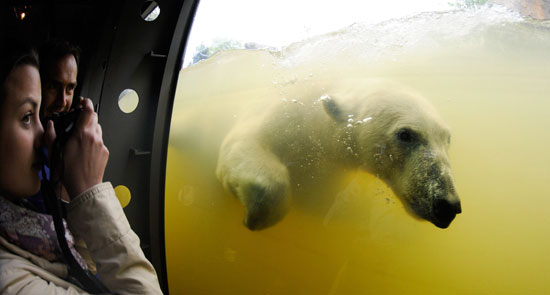 Take a Deep Breath and Dive Into This Quiz
Of all mammals, who has the smallest breath-holding capacity?