Who Won the 2010 AKC/Eukanuba Dog Show?
The 2010 AKC/Eukanuba Dog Show Champion Is . . .
Coming on the heels of Clooney's big win in Philly at the National Dog Show is yet another show that wrapped up on Dec. 5.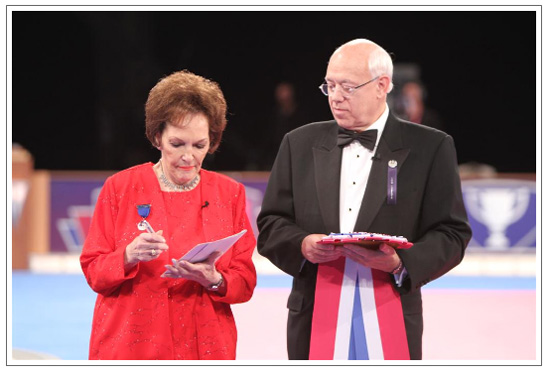 The AKC/Eukanuba Dog Show took place over the weekend in Long Beach, CA, but doesn't air until Jan. 23! If you'd like to know who won the competition in advance, then read more.
The big winner was Reckon, a beautiful Australian Shepherd!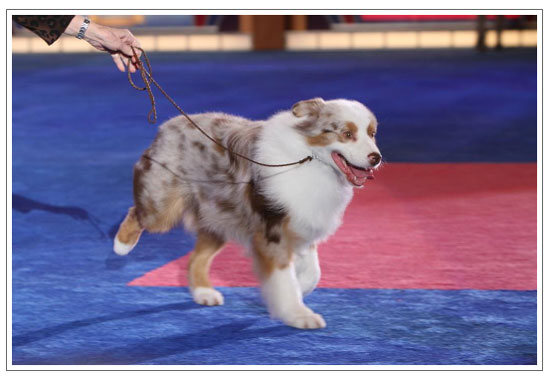 Rounding out the semifinalists were:


Sporting: German Wirehaired Pointer (Scout)
Terrier: Smooth Fox Terrier (Adam)
Hound: Whippet (

Chanel

)
Working: Portuguese Water Dog (Lady Bug)
Toy: Pekingese (Malachy)
Non-sporting: Bichon Frise (Drummer)
Herding: Australian Shepherd (Reckon)

Source: AKC