Will You Watch Westminster?
Of course, North and I will be tuning in to the 134th Westminster Kennel Club Dog Show on Feb. 15 and 16 — we never miss it! Even though I'm disappointed that Mario Lopez can't host after all, maybe that would have proven too distracting from the pups?!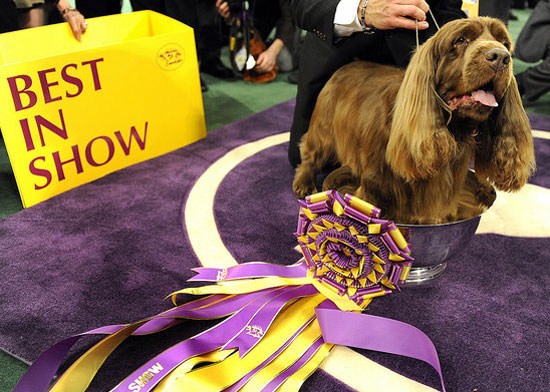 Regardless, dog show madness is starting (with the AKC/ Eukanuba National Championship airing this weekend) and I plan to lead up to the big NYC event with breed slideshows and show trivia before covering the winners — will you be watching it as well . . . or just waiting for my recaps?