6 Reasons Every Cat-Lover Needs to Check Out CatCon in California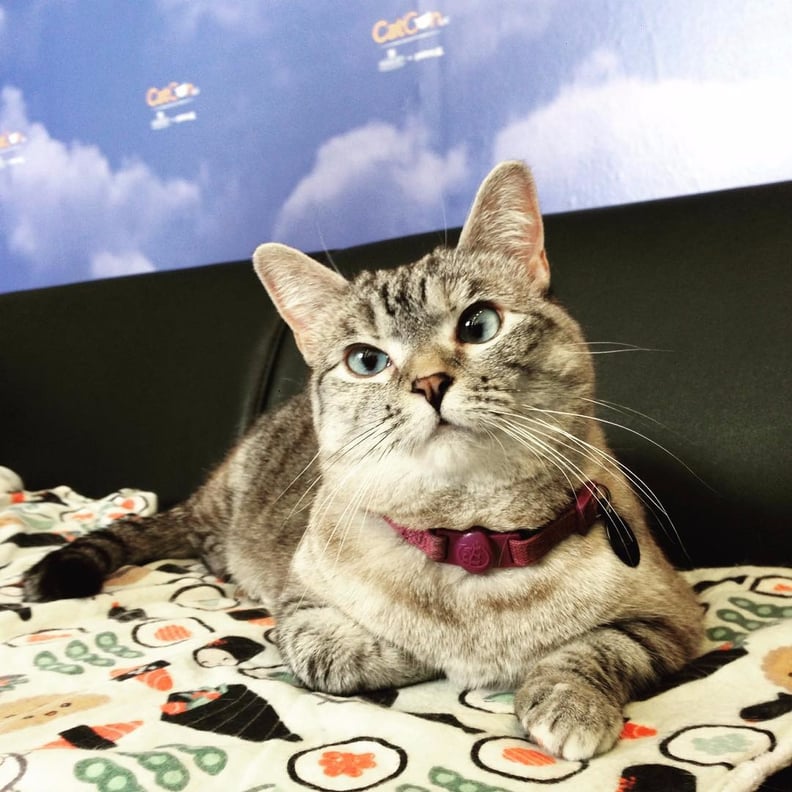 CatCon is almost here! The weekend of Aug. 12, cat-lovers of the world will swarm Pasadena, CA, all in the name of kitty love. We will of course be in attendance, but to get our feline-fancying brains ready for this year, we reminisced with some photos from last year and few key reasons they should help guide your decision to check out this amazing event.
You can meet famous cats
This year's meet-and-greets include Lil Bub, Nala Cat, White Coffee Cat, Luna Rose, Pudge, and Oskar the Blind Cat.
You'll be with your fellow cat-lovers
We just understand each other, you know?
You'll see amazing gear
People sport some amazing homemade cat-related gear at CatCon.
And you can take swag home
Plenty of vendors are ready and willing to sell you whatever your cat-loving heart may desire.
And swag for your cats
Just in case you want to take a gift home for your favorite furry friend (obviously), there are plenty of options to choose from.
Cats
That's a reason in itself. See the cats, pet the cats, and share the love of cats with everyone in attendance.