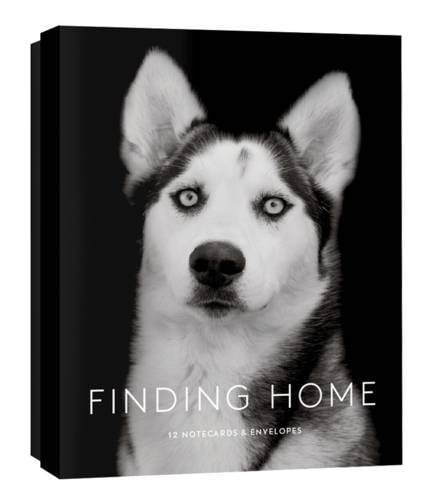 As POPSUGAR editors, we independently select and write about stuff we love and think you'll like too. If you buy a product we have recommended, we may receive affiliate commission, which in turn supports our work.
With the new season upon us, it's time to take a look at what new products we animal-lovers need to add to our collections. This month, we found some great apparel options, some gift ideas, and even a couple things for our pets to make us and them a little happier. Scroll through to see what we're loving this month, and maybe buy a thing or two for yourself!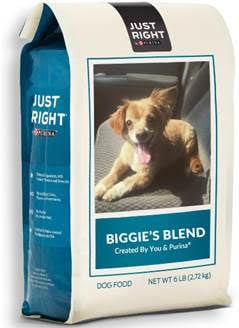 Just like all pets are not the same, it stands to reason that all dog foods shouldn't be the same, either. Purina Just Right dog food ($20) is a new customizable food that is completely tailored to your dog and its needs. The formula will take into consideration various aspects of your dog, including breed and personality traits, and the bags even have your pup's picture on them!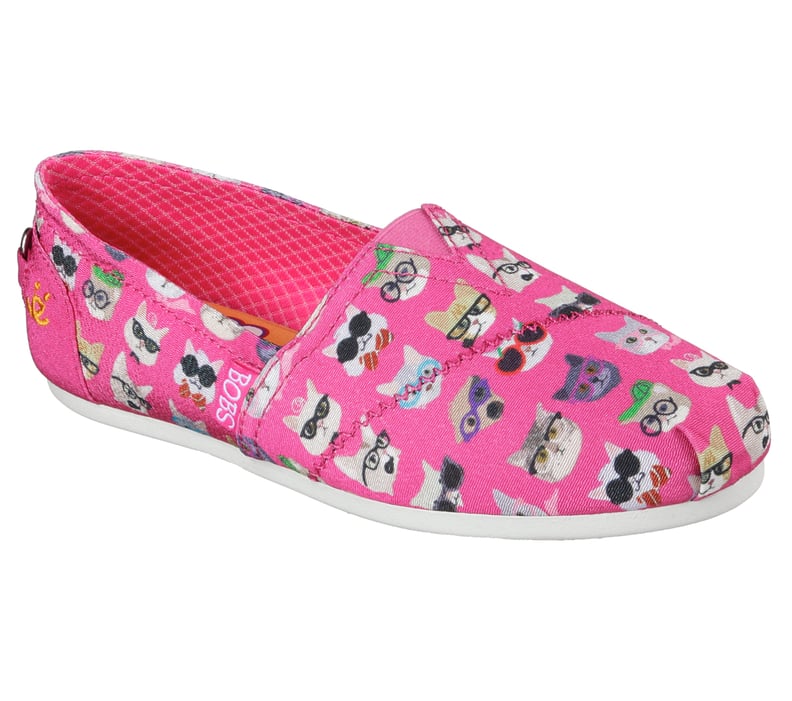 Benefiting Best Friends Animal Society, these Bobs kitty shoes ($45) are a limited-edition release that any stylish cat lady needs in her closet. Each shoe purchase supports adoption initiatives with BFAS, so you can feel good about your purchase knowing you're helping the animals.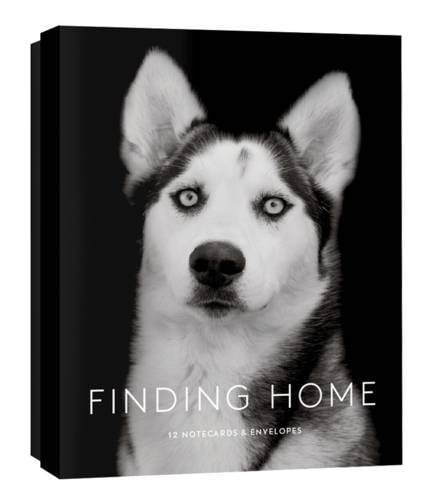 This beautiful box of Finding Home notecards ($15) features portraits of 12 shelter dogs and their rescue stories. Photographer Traer Scott managed to capture each pup's personality in this stunning display.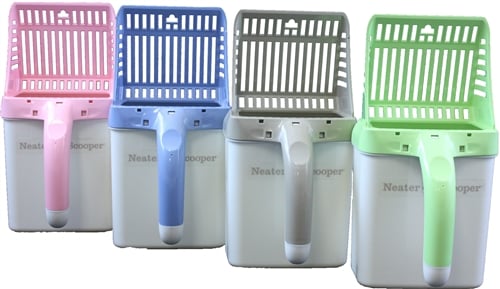 The Neater Scooper ($18) has changed my life as a cat lady. With this setup, you can put a bag inside the canister that's connected to the scoop, which means when you scoop up the litter, it falls back into the bag — no transporting it from box to bag needed. This little tool makes cleaning up after your cats a total breeze.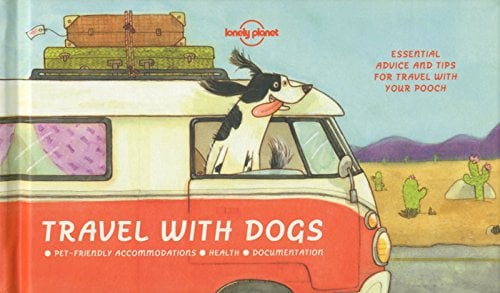 In Lonely Planet Travel With Dogs ($12), travel experts provide you with a ton of tips for next time you take your dog on the road with you. Whether you're hopping in the car for a weekend getaway or packing him up for a cross-country flight, this book will give you all the information you need to know before you go.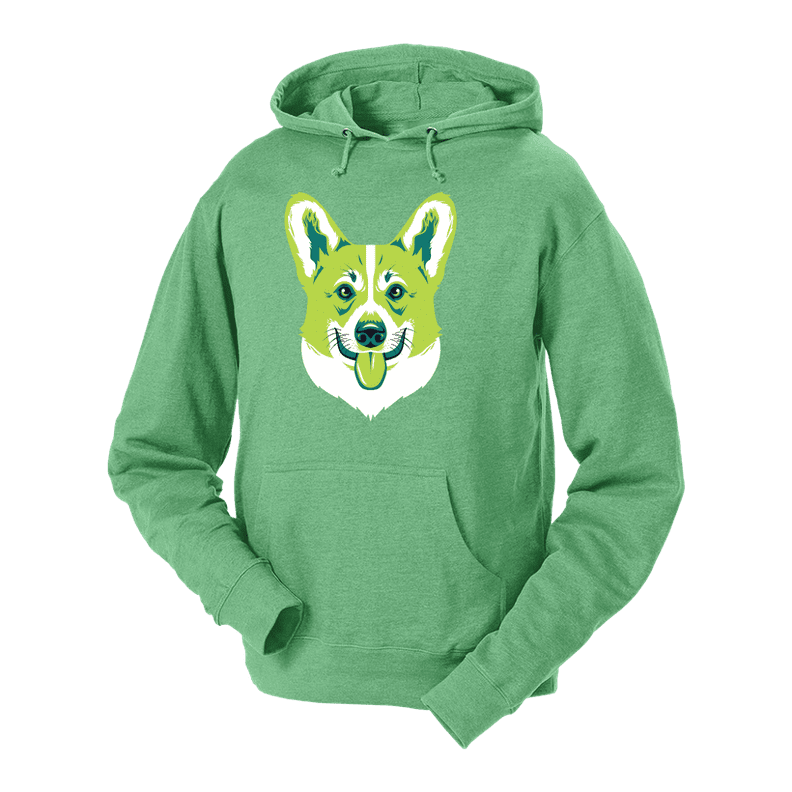 As the temperature drops this Fall, it's important to have a brand-new Corgi hoodie ($44) in your closet for a chilly day. Golden Doodle has an array of hoodies to choose from, featuring a whole slew of different dog breeds. You can either pick one to match the pup you have at home, or maybe pick one to match the dog you wish to bring home sometime in the future.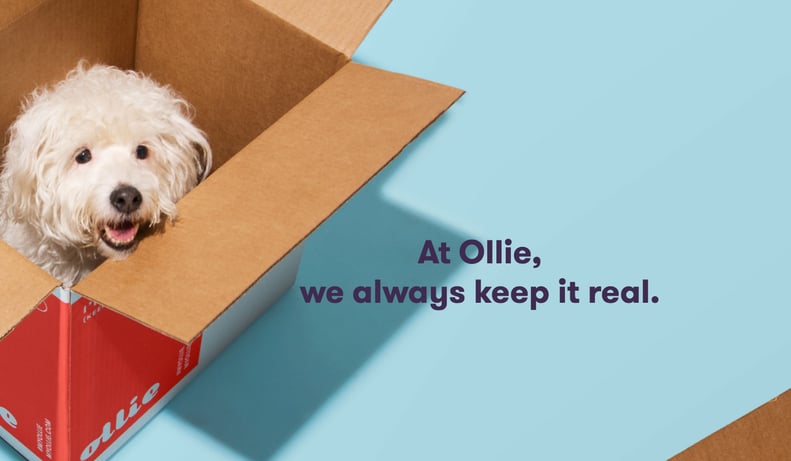 Your dog's diet is about to go to the next level if you try out Ollie ($75/two weeks), a food subscription service for your pup. Ollie customizes recipes based on your dog's unique needs, recommends the perfect portion, and delivers the precise of food to your door ready to serve. It's super easy and gives your dog high-quality food that he'll surely love.