What Should I Put on Dog Tags?
He Belongs to You, but What Belongs on a Dog Tag?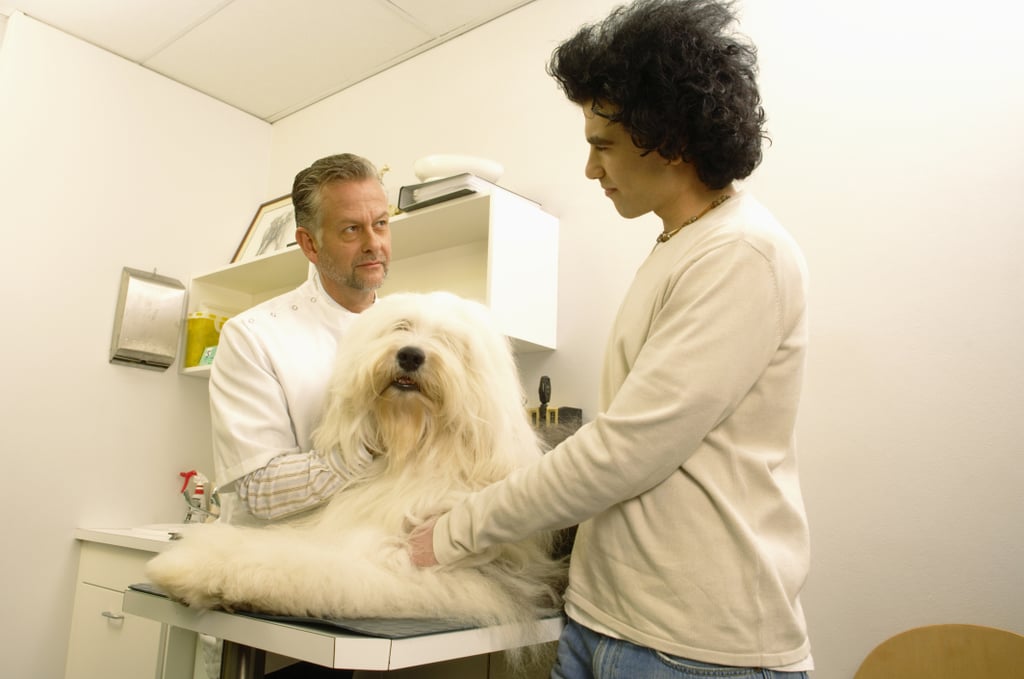 8
Would You Put a Microchip Number?
Putting the AVID number right on the tag can help someone find all of your contact information while still freeing up space. It would be fruitless if the person doesn't know what this number means but will help pull up your info if a vet or shelter scanner can't read his chip.