Trendy Animals of 2011
Vote For the On-Trend Animal For 2011!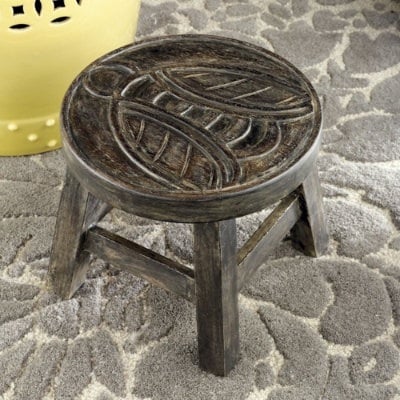 Bees are another insect that have been popular for a while. But will 2011 be its year to shine? Bee designs, including this Bee Stool ($45), may indicate that bees are even more popular in 2011 than they were in 2010.