Tinkerbelle the Dog Takes Over the Berkshires For Vacation
Tinkerbelle the Dog
Tinkerbelle is a five-pound Papitese (Papillon/Maltese) from New York and an award-winning trained model, actor, travel blogger, and fashionista with over 100K followers on Instagram, Facebook, and Twitter combined as well as two viral music videos on YouTube!
Over Fourth of July Weekend, I traded the Hamptons for the Berkshires (a la RHONY Dorinda Medley), and it was definitely worth it! I would say if you are looking for a Summer New England pet-friendly getaway, the Berkshires is one you should definitely book!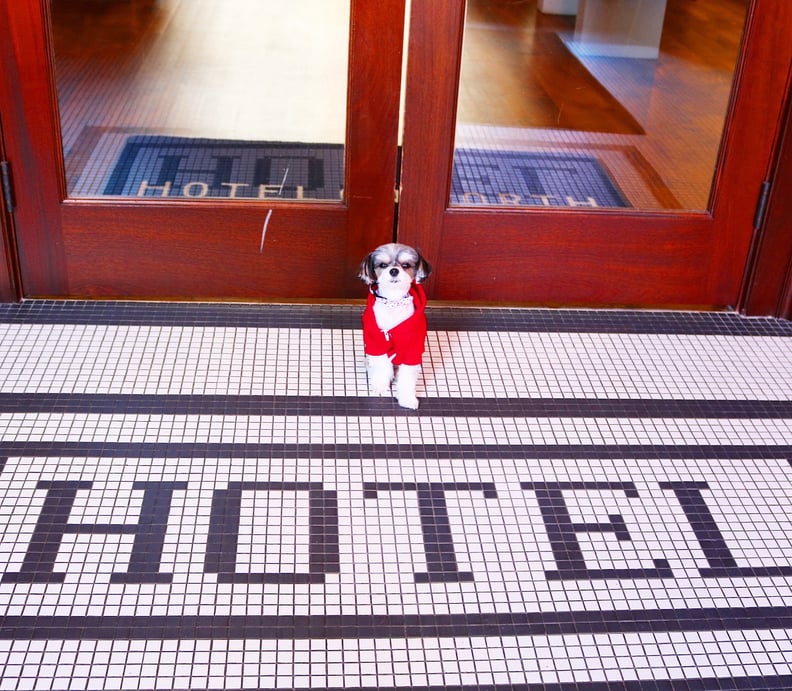 I was hosted by the Hotel on North located in Pittsfield, MA! This hotel is only two years old. It has a modern, fresh boutique vibe but still gives you the small town New England feel. It is pet friendly for a diva like me and provides complimentary doggie treats, water/food bowls, and waste bags.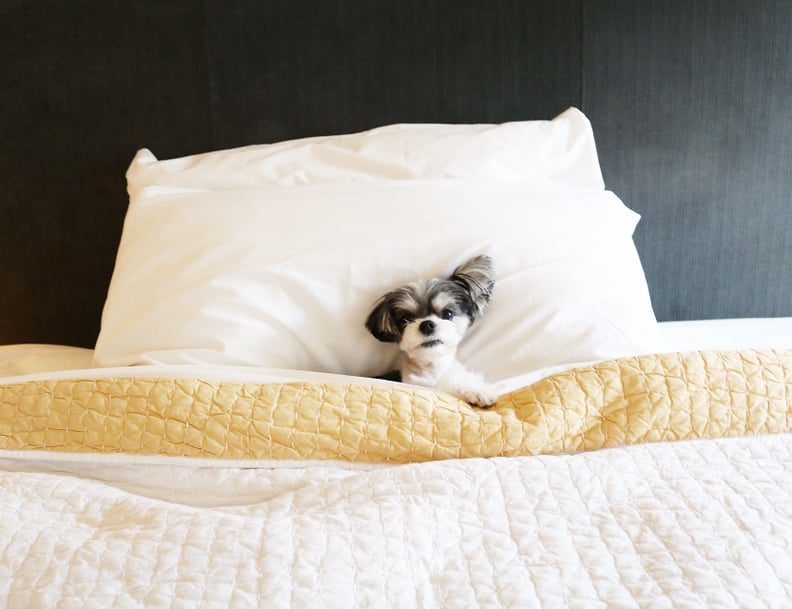 The rooms are very spacious, and the beds are supercomfy!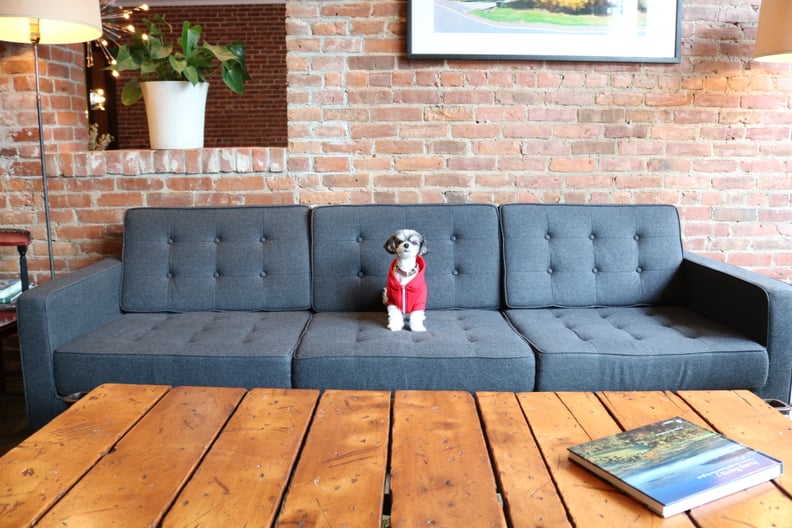 The lobby area is rustic and a place where humans can get a snack, drink, and hang with other pups and adventurers!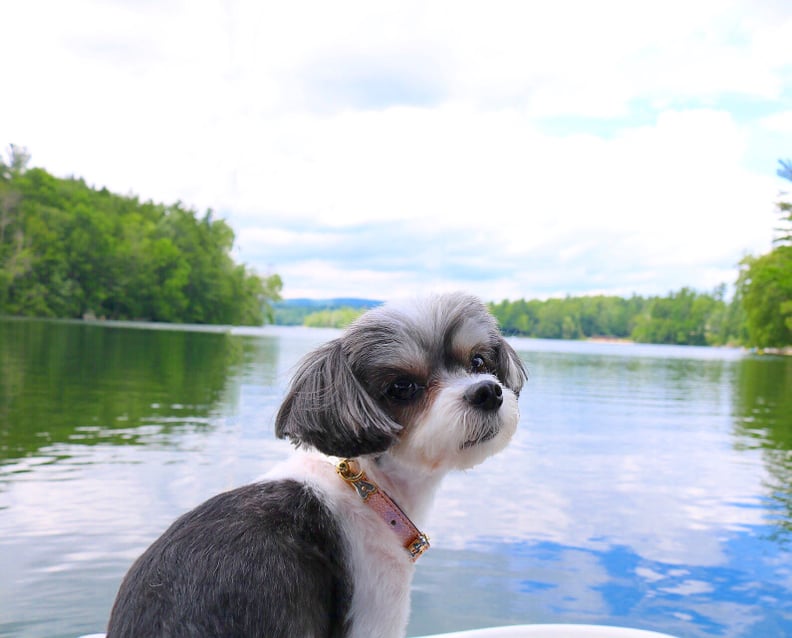 The Berkshires are rich in culture, and there is a lot going on in the Summer.
Take advantage of the lakes in the area, and rent a canoe/paddleboat or kayak for a fun water adventure with beautiful views!
Accompany your human on a hike to the top of Mount Greylock! The hiking trails and top of the mountain/picnic area are all pet friendly! I met many friends on my hike and found lots of photo opps!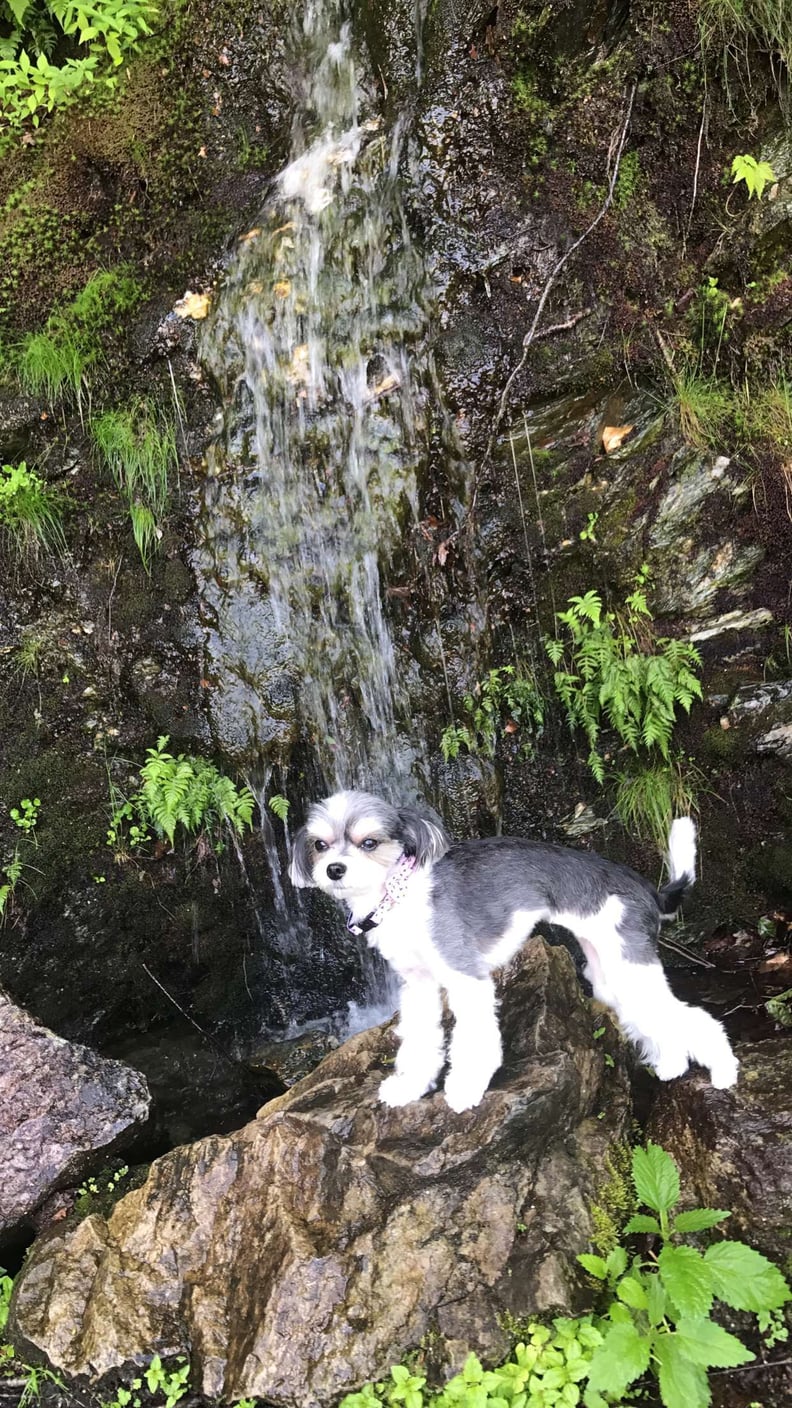 Fresh water to cool off in!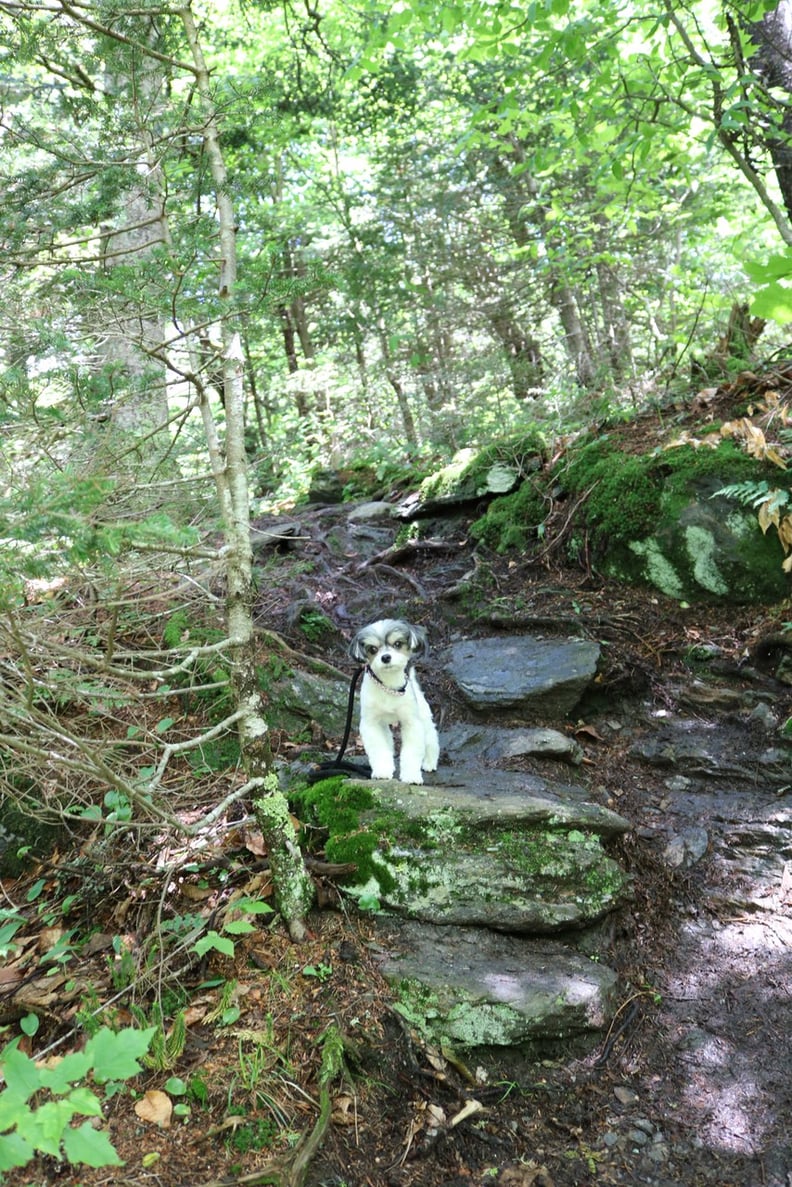 Hiking on real rural paths!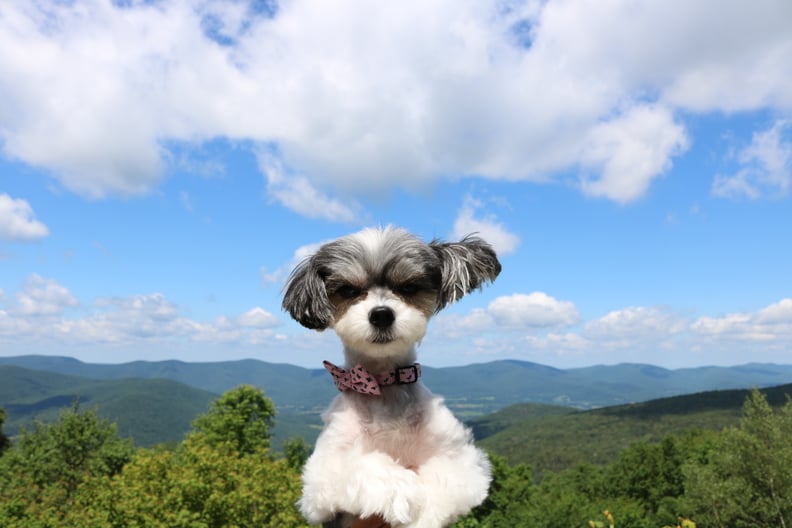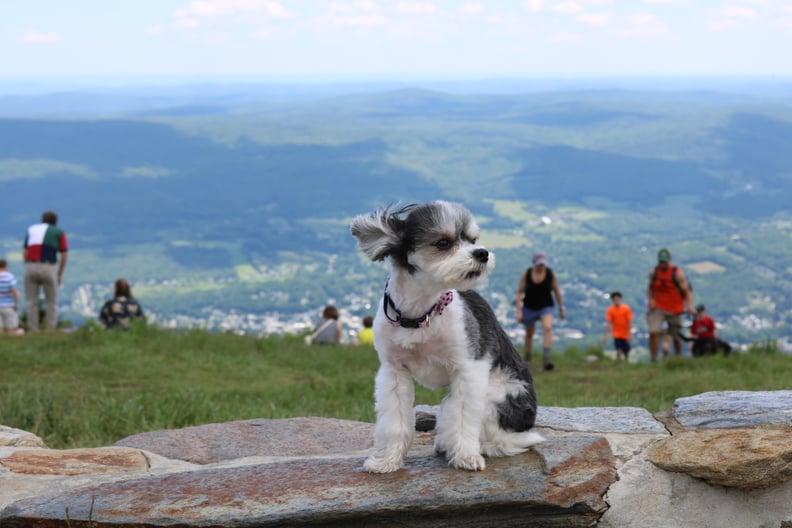 I made it to the top of Mount Greylock!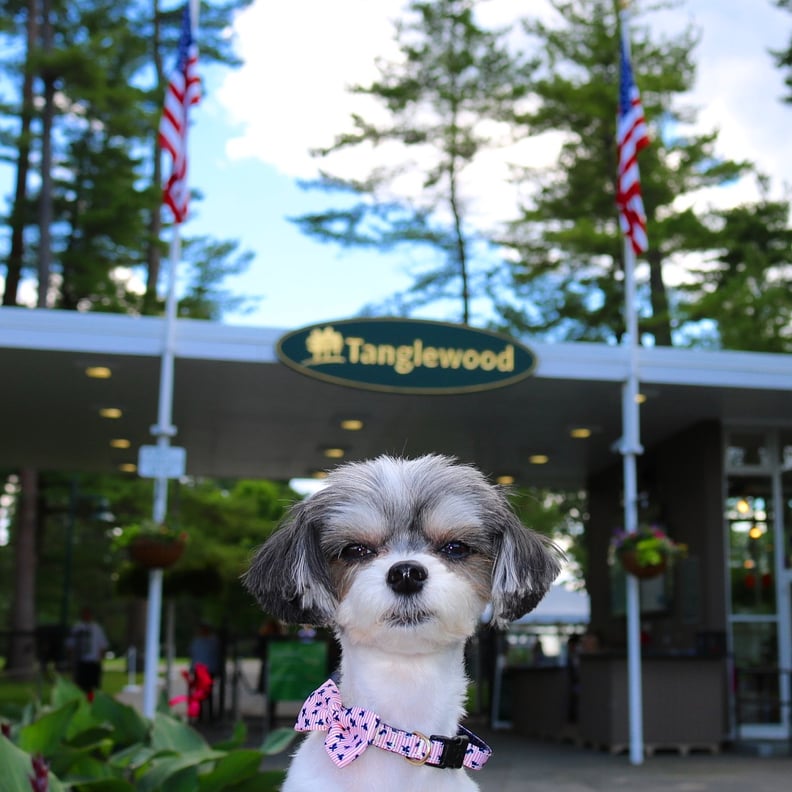 I also visited the historical outdoor concert venue Tanglewood, where you can enjoy professional music from all different genres on the luscious green lawn! It is a must do in the Berkshires!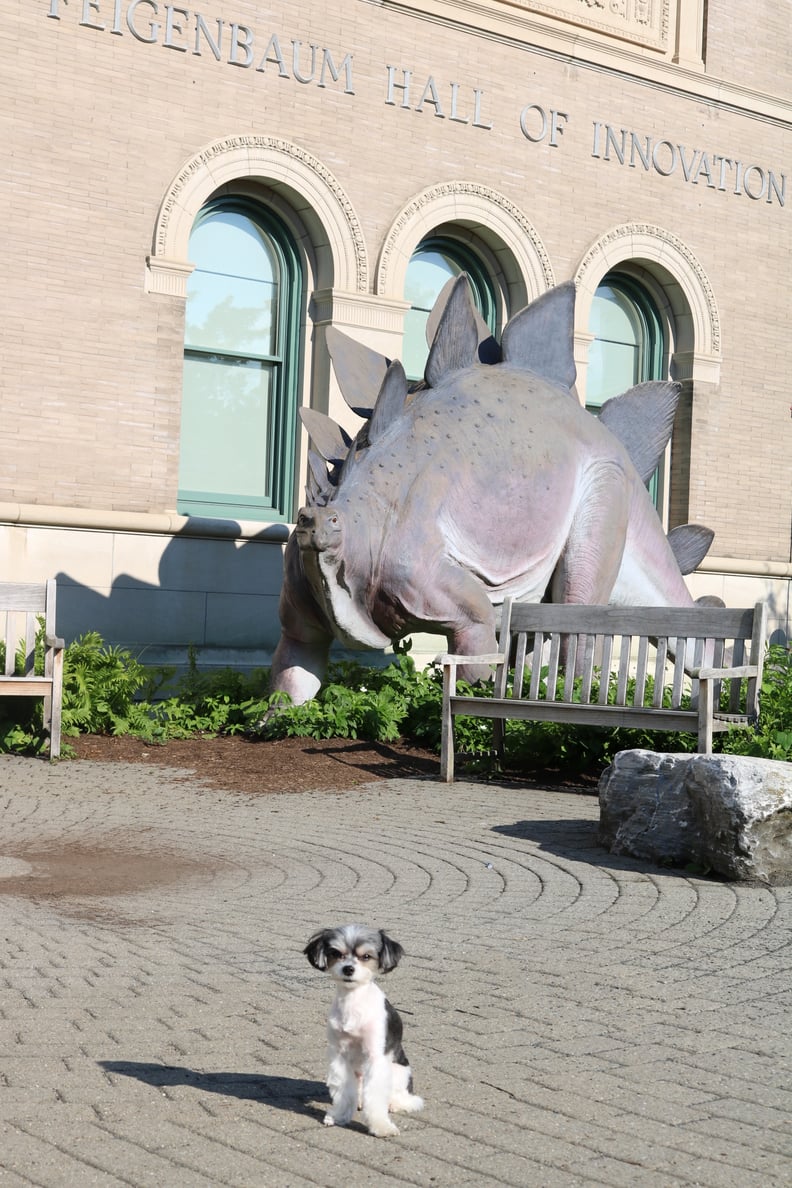 And I got to cool off and check out the Pittsfield museum!