If Finding a Pet Sitter Is Holding You Back From Traveling, This Is the Solution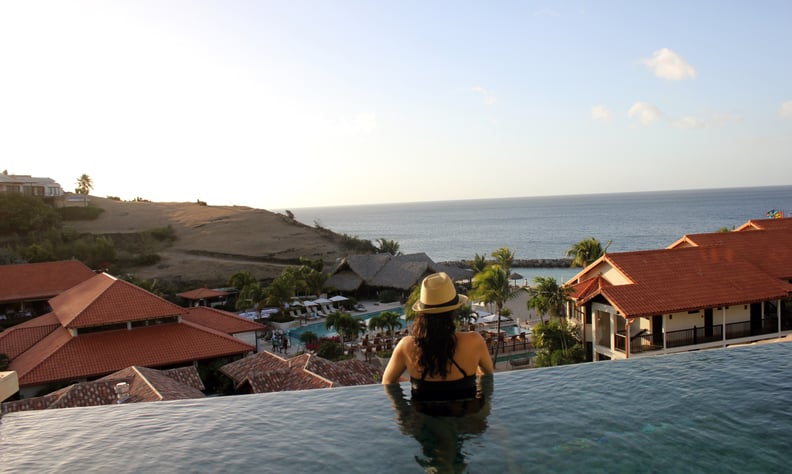 POPSUGAR Photography | Lisette Mejia
POPSUGAR Photography | Lisette Mejia
If you've wanted to travel the world and been held back by either not knowing what to do with your pet while you're gone or not having the funds to quite make the trip work, TrustedHousesitters has answers for everyone. Through an online network, the company matches houses and sitters so pet owners can go on vacation knowing their furry friends are being taken care of and travelers can have a place to stay free of charge. I sat down with CEO and Founder Andy Peck to learn more about how TrustedHousesitters works — because it almost sounds too good to be true, right? Wrong!
First, the basics. There are two ways to use TrustedHousesitters: as a sitter and as a pet owner. No matter which you are, you pay a $99 membership fee that lasts you for a year — and that is the last time you pay anything. If you join as a pet owner, you can list your house and your pet on the site for dates you want to leave town and put out a call for someone to come stay at your house and care for your animal. You won't pay them any money, but you will unofficially pay them by giving them a place to stay. If you join as a sitter, you can search through listings all over the world and find houses and animals that need you to come take care of them.
Peck and his cofounder Rachel Martin started TrustedHousesitters back in 2010 when they stumbled upon house-sitting in Spain and realized a house-sitting company with a pet-watching component could fill a large gap in the travel market. What started as a small UK-based business has now grown worldwide, with its largest markets being in Europe and Australasia. Peck said, however, that the US seems to be the fastest-growing area, customer-wise.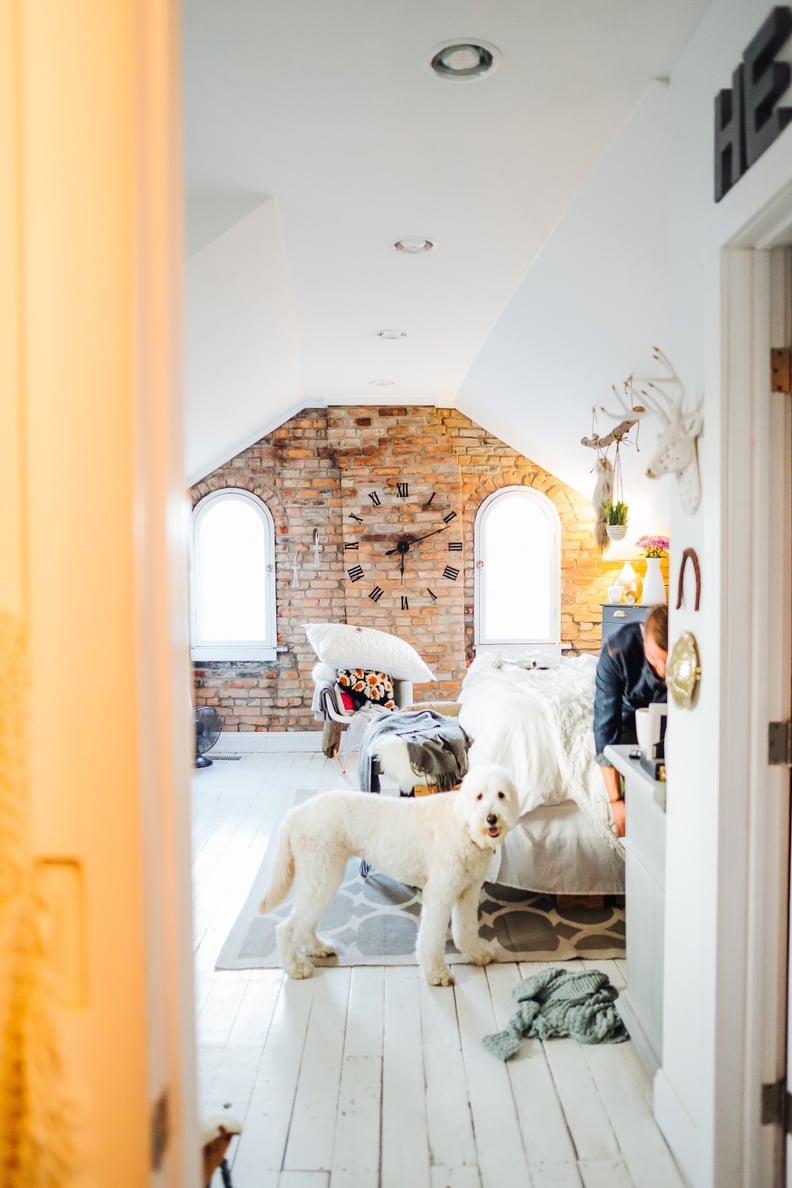 According to the ASPCA, there are over 140 million cats and dogs owned in the US, so it comes as no surprise to me that needing pet sitters is a large business. When Peck and Martin set out to start TrustedHousesitters, they took a look at all the statistics related to pet ownership and travel and found that about 90 percent of people struggle to put their pets in kennels to travel because they just don't feel comfortable with it or can't afford it. "Pets are happier with their own routine, according to the vets we spoke with," Peck said. "They can adapt to a new carer better than to a new environment," which is why it made more sense to provide a service where you could have someone come to your home and care for your pet rather than sending him somewhere.
"We love [TrustedHousesitters] because it helps people," Peck said. "It gives pet owners peace of mind" that their animal is being taken care of by a fellow animal-lover who cares more about the animals than making money. It also provides an amazing travel experience for the house-sitter, because it immerses them in a new community rather than positioning them as a tourist. Peck said that to his knowledge, a common occurrence is for a house-sitter to come to the house before the pet owners leave to spend an evening with them getting to know them, the pets, the house, and the area, before the pet owners set out on vacation. This way the sitter is comfortable in the environment. "This provides really authentic experiences," Peck said.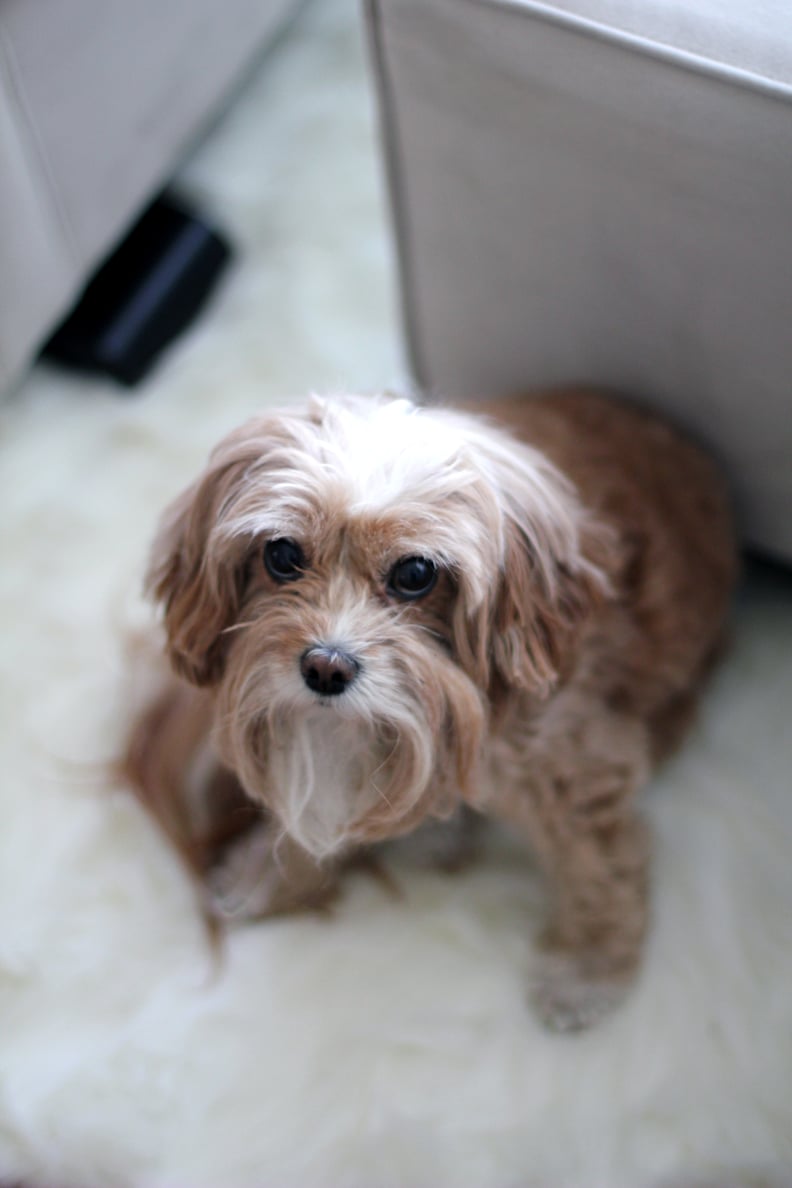 By accepting a role as a sitter, though, you're accepting a large responsibility. It's important to note that while you're getting a free place to stay for however long the sit is, that family's pet is under your care. Your TrustedHousesitters membership provides you with 24/7 access to a veterinarian, should you need one, and your membership essentially is your contract stating that you will take action on any ailments the pet under your care experiences. Basically, TrustedHousitters and the homeowner are expecting you to care for the animal as if it were your own.
If you're looking for your next trip, you love animals, and you're mildly interested, let me push you over the edge into convinced: some of these house-sits are phenomenal. You could end up on a tropical beach with a cute pup, a castle in the countryside with two sweet kitties, or a cabin in the woods with a whole crew of furry friends. Peck showed me a listing that's one of his favorites, and it's an actual castle. And who knows, you might end up house-sitting for a celebrity. "We might have a famous person or two on the site, but I obviously can't say who," Peck said. "You wouldn't find out until you were well into the selection process anyways, so you can't exactly search for them."
TrustedHousesitters is also a way for you to see other parts of your own city. I could easily spend a week house-sitting for someone on the other side of Manhattan to get a feel for how the other half lives. Peck actually recommended doing just that. "[TrustedHousesitters] helps you find the not-obvious places." He also recommends using the site if you are retired or have a job that allows you to work remotely. "If you can work remotely, why not work from a beach somewhere?" he asked, and I couldn't agree more.
To get started, go to TrustedHousesitters and get all signed up to find the list of house-sits available. Try it out as either a sitter or an owner, and we think you'll find out what more than 63,000 other community members worldwide already have: TrustedHousesitters is the answer to your traveling woes.