Get ready for a major dose of the warm and fuzzies with facts we rounded up from this Reddit thread [1].
The Mayor of an Alaskan Town Is a Cat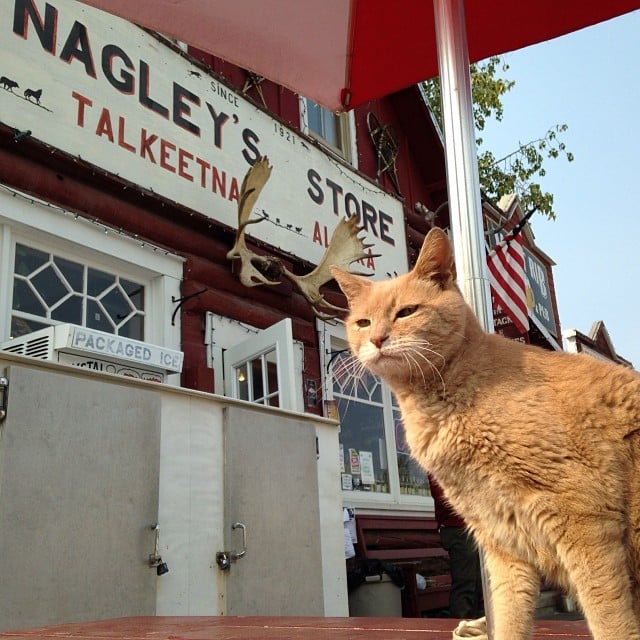 Although, those who lost the electoral race to Stubbs might not feel too warm and fuzzy.
Source: Instagram user akhockeymom4 [2]
Charlie Bucket From Willy Wonka and the Chocolate Factory Leads a Normal Life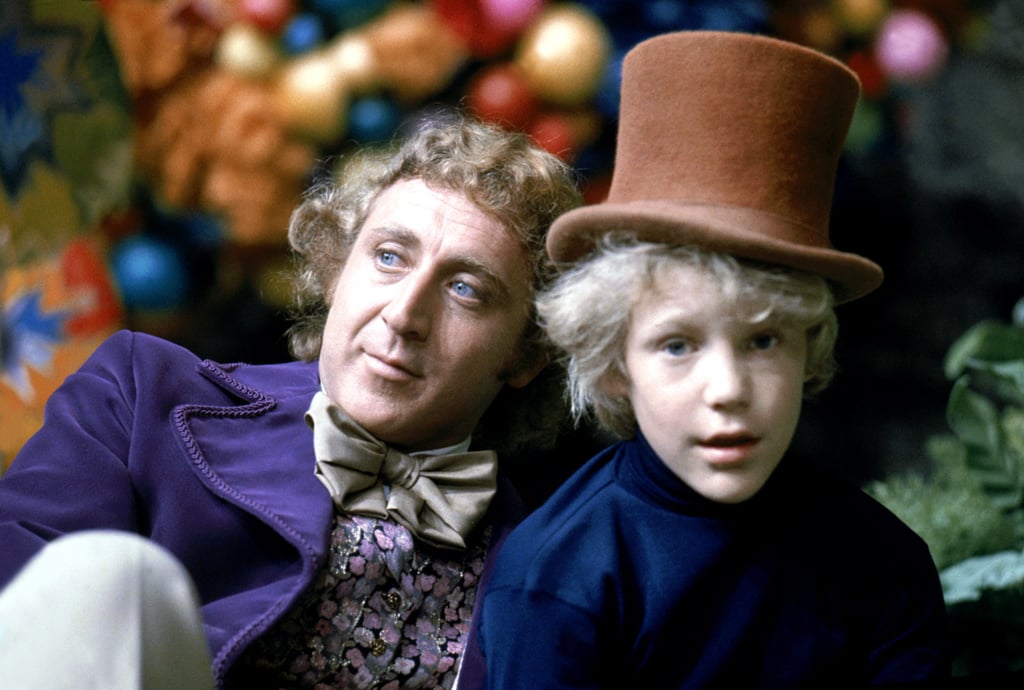 Peter Ostrum only did one movie and then became a bovine veterinarian in Maine. He visits an elementary school every year in Maine, watches the movie together with the kids, and answers questions after.
A Group of Bunnies Is Called a Fluffle
Prosthetics Have Advanced to the Point Where You Can Maintain a Career in Dancing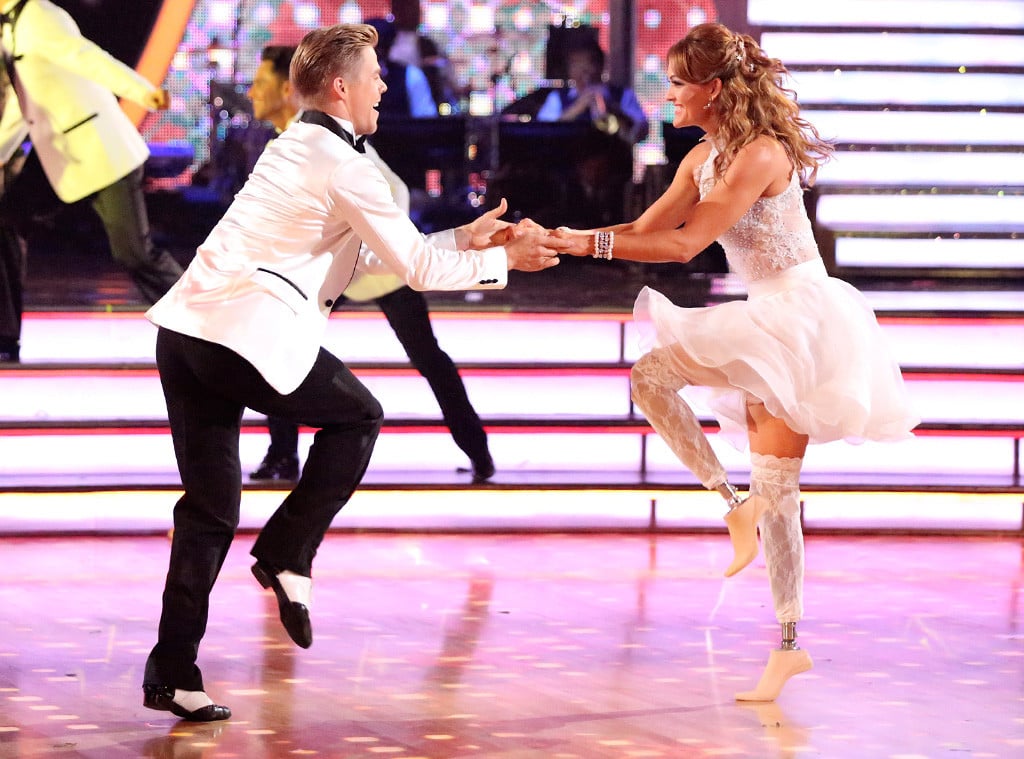 A few decades ago, losing your leg meant losing your job and potentially your life.
The World Is Becoming a Less Violent Place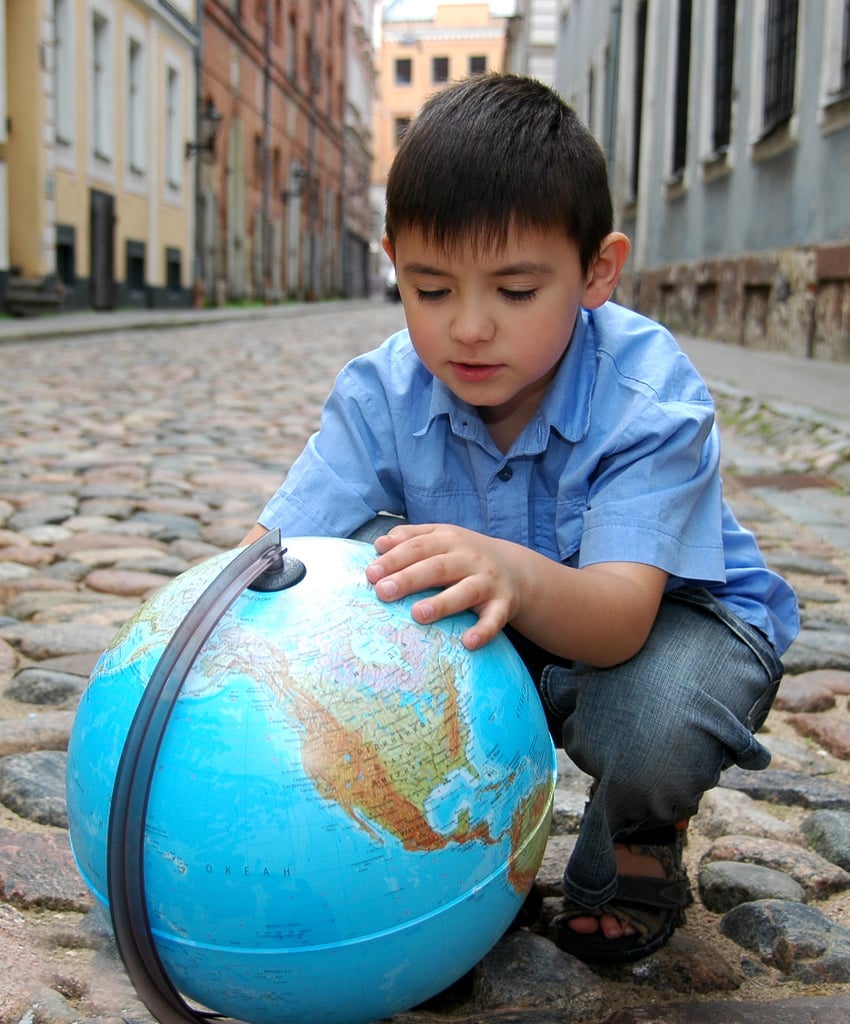 According to some respected organizations [3].
The Voice Actors For SpongeBob and Plankton's Computer Wife Are Married in Real Life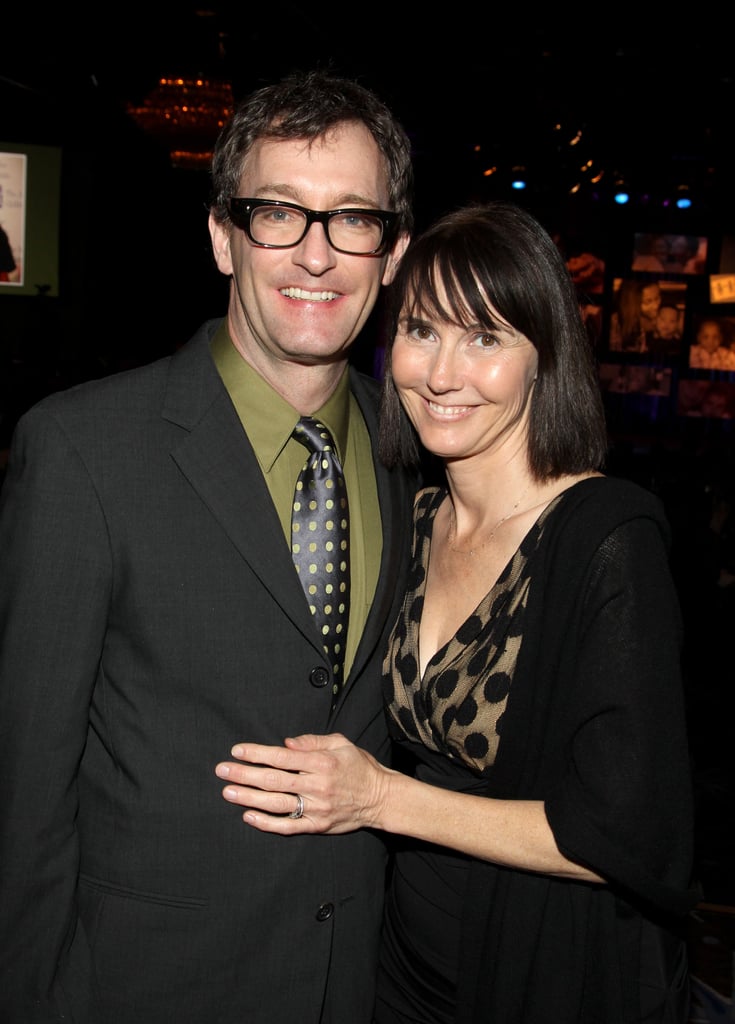 A Penguin Was Knighted in Norway
That's Sir Nils Olav to you.
A Cat Version of the Corgi Exists
They are called dwarf cats.
Source: Instagram user elfie_gimli [4]
Dogs Are Attuned to Human Emotion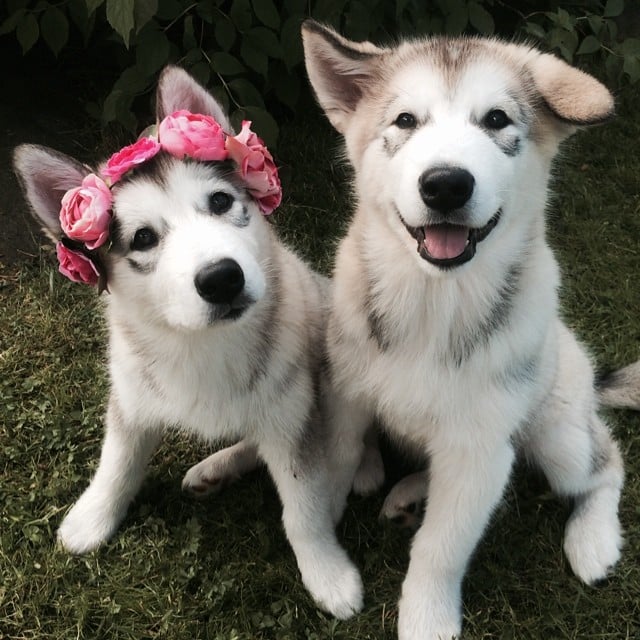 Yes, they actually know [5] what we're feeling.
Source: Instagram user malamutepacklife [6]
There Is a Biker Gang Dedicated to Helping Child Abuse Victims Feel Safe
They fulfill requests like showing up outside children's homes, sitting in on court cases, standing outside courthouses, and more to help the children feel safe.
A Group of Pugs Is Called a Grumble
Some Fetus Cells Are Absorbed By the Mother — a Part of You Will Always Be With Your Mom
And if you're a mom, a part of your child will always be with you.
The Voice Actor For Donald Duck Shares a Grave With His Wife, and It Has a Photo of Donald and Daisy Duck Holding Hands
If you want to juice your happiness level up even more, check out these 15 happy facts [7].